Back to News
EMP: Peligroso Spirits Company Announces Rick Scully as President
July 30, 2013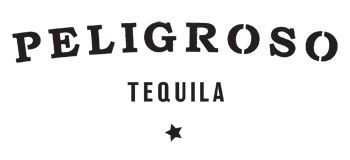 Peligroso Spirits Company Announces Rick Scully as President
Press Release from Peligroso
San Clemente, CA (July 30, 2013)—The Board of Directors of The Peligroso Spirits Company, is pleased to announce today that industry veteran Rick Scully has been appointed as President. Scully joined the Peligroso team in Jan 2013 as VP of Sales.
With a 20 year background in the beverage industry, Rick has had tremendous successes with a diverse collection of spirits brands and distribution channels. As Peligroso is poised for exceptional growth going into 2014, Scully's experience and know-how will be an invaluable asset.
Since the company's launch in May 2010, Peligroso has seen unprecedented success in key markets and with key demographics. Expanding their distribution channels in 2013 and recently launching The World's first cinnamon infused tequila "Peligroso Cinnamon"—Peligroso has become the top choice for an emerging market of casual drinkers and spirits connoisseurs throughout the United States.
For more information, visit www.PeligrosoTequila.com. Peligroso can also be found on http://instagram.com/peligrosotequila, www.facebook.com/peligrosotequila and www.twitter.com/PeligrosoRocks
Peligroso Tequila – Live Dangerously, Drink Responsibly
---