Back to News
EMP: Mike Wilson leaves Kali Protectives
October 7, 2013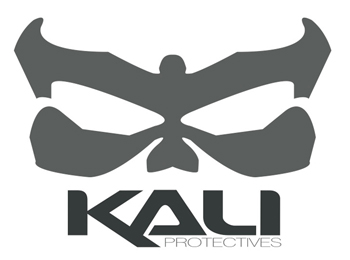 Mike Wilson leaves Kali Protectives
Press Release from Kali Protectives
Morgan Hill, CA, October 4, 2013 – Co-founder Mike Wilson of Kali Protectives has relinquished his position as Director of Marketing to pursue other business opportunities, the company announced today.
Wilson was an integral part of the Kali brand, which began 6 years ago. He played an instrumental role in its inception, market launch, design and widespread acceptance in cycling and other sports.
Wilson, a longtime sports marketer from the Salomon Group, entered into a partnership with Brad Waldron and David Assyag in early 2008 to form what would become the innovative technology brand, Kali Protectives.
"My time at Kali has been extremely rewarding, and my decision to leave does not come easily; I plan to use the skills I've honed at Kali to help launch or strengthen other brands. I feel like it is time to pursue a new challenge. Kali has reached a level of maturity where my current duties can be well attended by our talented marketing staff." "Mike is and was instrumental in building our brand to the position we enjoy today in the helmet and protective gear market. His creativity has put us on a great path, and we have some wonderful products in development. Kali has made huge investments in R&D, processing, human resource, and infrastructure recently" said Brad Waldron, cofounder and President at Kali Protectives.
Kali Protectives (http://www.kaliprotectives.com) is an award winning California based sporting goods manufacturer delivering innovative body and head protection through specialty retailers worldwide. This athlete owned and driven group brings years of product development for a major manufacturer, home to their own specialty brand with revolutionary technology in motorcycle, bicycle and snow sports gear.
---