Back to News
COLLABS: NEFF x AOKI
October 15, 2013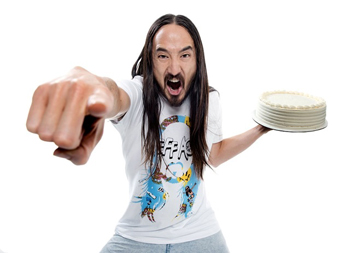 GEAR: NEFF x AOKI
Press Release from NEFF
The Neff x Aoki collection, designed by Aoki himself, includes six unique co-branded t-shirts and one hooded sweatshirt, which echo the bright and fun aesthetic of Neff and embodying Aoki's signature personal style to the tee.
This isn't the first time the creative twosome has joined forces. A couple of years ago they collaborated on a headwear collection. This time they wanted to do something bigger, better, more representative of both of their brands combined.
QUOTE: "He is the best person in the world to work with. He's so creative, passionate and hands-on during the process. A true pro. We just had our photo shoot and unlike any other artist we've worked with, he was on time and fired up throughout the entire shoot." said Shaun Neff, Founder and CEO of NEFF.
Neff x Aoki Collection is available exclusively for Zumies, in-store and and online on 10/15 at http://bit.ly/NeffxAoki.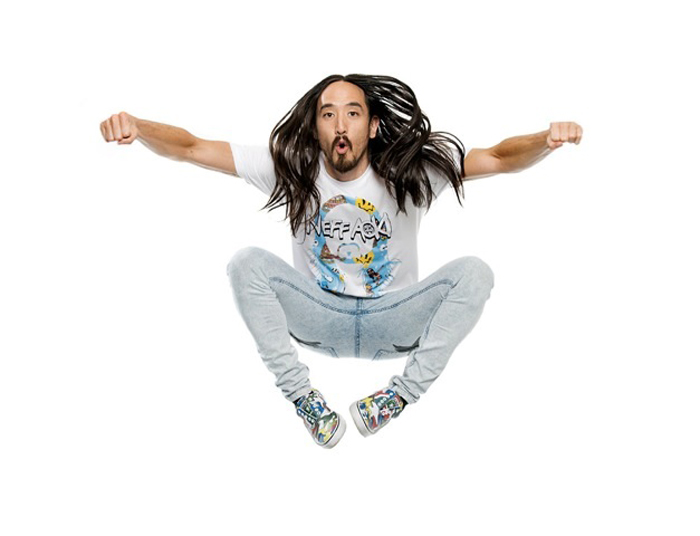 ---