Back to News
EMP: Arbor Snowboards Adds Global Sales Manager
December 17, 2013
Arbor Snowboards Adds to its Management Team
Press Release from Marketing Farmer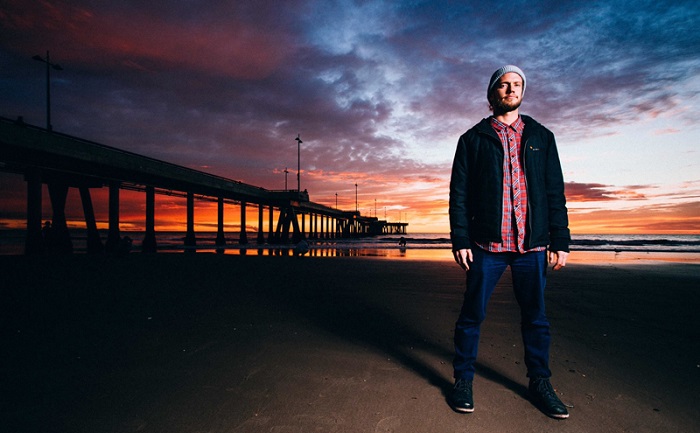 Venice, CA – December 17, 2013 – Arbor Snowboards is pleased to announce that it has appointed Ryan Turley as Global Sales Manager. In his new role, Turley will be working with Bob Carlson, Arbor's Co-Founder and CEO, to oversee Arbor Snowboard's growth and distribution, manage the company's established rep force in the United States, and handle dealer and distributor services.
Ryan was born in Salt Lake City, where he grew up immersed in the city's tightly knit snowboard community. Ryan graduated from the David Eccles School of Business (University of Utah) with a Bachelors Degree in Marketing. After graduation, he worked as an Independent Sales Rep in the Rockies and US Sales Manager for Nomis, before joining The Arbor Collective's clothing division in 2010.
"Moving Ryan into this new role is an important step for the program. It will allow us to better support the overall effort as we manage the momentum we continue to see, both domestically and internationally," said Bob Carlson. "Ryan's personal philosophy, sales record, experience, and stoke for snowboarding made him the right choice for this new position."
"Demand for Arbor Snowboards is stronger than ever," said Turley. "I'm looking forward to taking on this role; working with and growing the sales and distribution team, and helping our business continue to expand."
In his new role, Ryan will continue to support Drew Hopkins, at Arbor's clothing division, especially as Hopkins builds out distribution to meet the brand's expanded sales efforts.
Everyone at Arbor would like to congratulate Ryan on a promotion well earned.
About Arbor Snowboards
Since 1995, Arbor Snowboards has brought together a tradition of handcrafted construction, the best shaping and material technology available, and a commitment to sustainable production. Arbor is a family rooted in snowboarding and fueled by collaboration with athletes and artists who share the brand's vision for design. For more information on Arbor Snowboards visit http://www.arborcollective.com/snowboards
---