Back to News
SHMOOZ: Malakye.com Presents the Shmooz at Outdoor Retailer on Jan. 24, 2014
January 20, 2014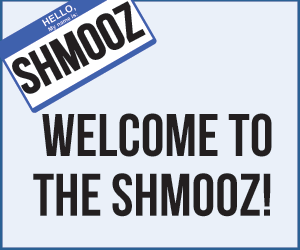 The Shmooz is Back! Malakye.com Presents the Shmooz at Outdoor Retailer on Jan. 24
Malakye.com's Career Fair & Professional Networking Event will be held in the Downtown Salt Lake Marriott at City Creek. Don't miss out on this amazing (and free) event!
Manhattan Beach, Calif. (January 20, 2014) – Malakye (http://www.Malakye.com/), the leading careers website for professionals and companies in lifestyle-driven industries, presents the Shmooz at Outdoor Retailer in Salt Lake City, Utah on Friday, January 24th, 2014, from 11am-4pm.
On the back of a successful Shmooz held at The Agenda Show earlier this month, this FREE event caters to the outdoor industry and will bring together some of the industry's most coveted brands to meet with talented and enthusiastic job seekers for current and / or future job opportunities.
"I have seen a consistent increase in participation at the Agenda and Outdoor Retailer Shmooz events since I first started attending them in 2011; it is a growing attraction that is marketed perfectly for our industry and our company needs," explained Rob Hanel of The Clymb. "The Agenda Shmooz in Long Beach [held on Jan. 8] was off the chain! The quality of vendor/retailers onsite was stacked and it was by far the biggest group of candidates I have seen yet."
Industry leading employers already committed to exhibit at the Shmooz include: The Clymb, Petzl, ENVE Composites, CamelBak, Lowa Boots, Specialized, Carhartt, KEEN, Osprey Packs, Jaybird, Black Diamond Equipment, Gregory Packs, DECKERS, Malakye.com and SCOTT Sports, with the possibility of more to be announced in the coming days. These companies will be recruiting talented individuals for a wide range of positions, including sales, marketing, product development, retail, product design & development, and more.
"We have interviewed and made hires sourced from past Shmooz's at Agenda and Outdoor Retailer; they have quickly become must not miss events for us," stated Rob from theclymb.com "We look forward to seeing everyone out at the Shmooz in Salt Lake for Outdoor Retailer next week!
Join us! Companies interested in participating can contact Kelly Bader (kelly@malakye.com) for details.
Register! Job Seekers who wish to attend can order tickets on EventBrite – register now for FREE.
Get involved! Get the conversation started on Facebook, Twitter and Instagram by hash tagging #Shmooz and tagging @malakyecareers. And be sure to stay connected by joining the event page.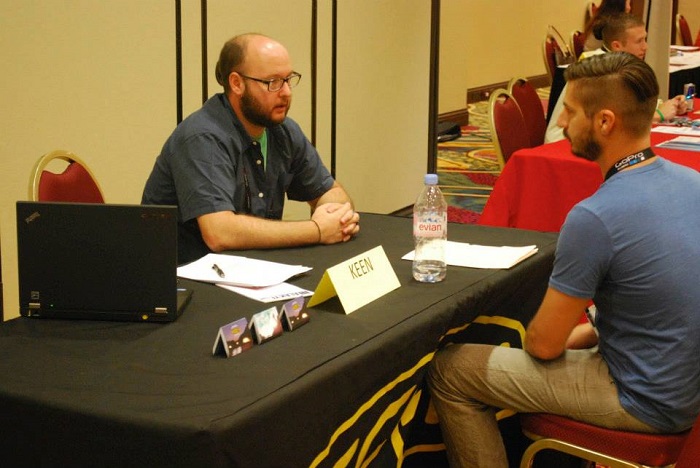 About Malakye.com
Malakye.com, based in Manhattan Beach, Calif., provides the lifestyle-driven industries with services in employment, recruitment and business & industry news. Throughout Malakye.com's 10-plus year history, the company has provided a platform to connect passionate jobseekers with companies looking to hire in action sports, the outdoors, fitness, cycling, power sports, and beyond!
Learn more about the company at: www.Malakye.com
About the Shmooz
The Shmooz is Malakye.com's version of a Career Fair and Professional Networking Event. The Shmooz features leading employers from the lifestyle-driven industries and is well-known for bringing together some of the most coveted brands in the industries to meet enthusiastic jobseekers with both the skill sets and mindset that would make them excellent candidates for positions within these unique organizations.
Learn more about the Shmooz by viewing a quick video recap at: vimeo.com/59123388
For any questions or for more information, please contact patrick@malakye.com
---