Back to News
EMP: TravisMathew Appoints John Mills As Vice President, Sales
April 2, 2014
TravisMathew Appoints John Mills As Vice President, Sales
Prior to TravisMathew, Mills was an integral part of the Quiksilver, Inc. sales organization for the past 23 years, and most recently as the Senior Vice President, Sales for both the Quiksilver and DC Shoes apparel brands in North America.
Press Release from TravisMathew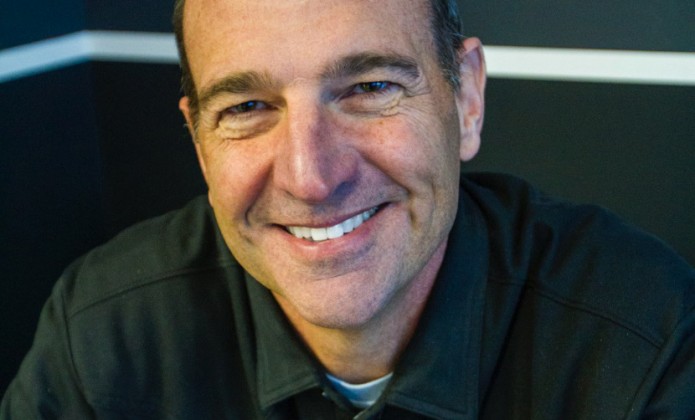 TravisMathew today announced the appointment of John Mills as Vice President, Sales effective immediately. "We are very excited to have John join our team. His reputation and experience in the apparel industry will be a huge boost to our sales organization and fuel our growth for the years to come," said Travis Brasher, Chief Executive Officer of TravisMathew.
Prior to TravisMathew, Mills was an integral part of the Quiksilver, Inc. sales organization for the past 23 years, and most recently as the Senior Vice President, Sales for both the Quiksilver and DC Shoes apparel brands in North America. "TravisMathew is a great brand that is generating passion and loyalty from both consumers and retailers," said Mills. "I feel so fortunate and excited to join the TravisMathew team. The growth potential and opportunities for this brand are tremendous and we're on a road to make TravisMathew a global lifestyle brand."
Founded in 2007, TravisMathew draws its' inspiration from all aspects of Southern California culture and lifestyle. It's focus on making premier men's apparel for work and play has cemented TravisMathew's foothold in the sportswear world. Over the past several years, TravisMathew has been leading the way in quality and active-wear design. They remain committed to constant innovation and discovery to bring the best to the market and their customers.
---