Back to News
Chris Burkard, Photographer
May 2, 2014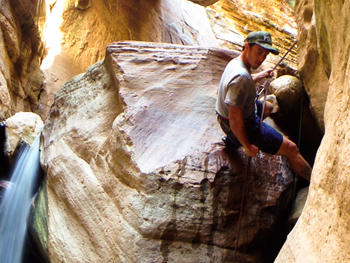 Chris Burkard, Photographer
Chris Burkard is a 27-year-old professional surf & lifestyle photographer based on the Central Coast of California and has been published by Surfer Magazine, NewYorker.com, the National Geographic Adventure Blog, ESPN.com and many more. Chris' photography documents adventure, inspires action and has the ability to transplant the viewer to a different world. In just over five years as a professional photographer he has already made a name for himself with his unique and visionary work and he's established himself as one of the world's best surf photographers. Chris Burkard truly has a dream job!
"I am able to bring people along with me on my travels and share with them what I'm seeing in close to real time," says photographer Chris Burkard. "For many people these photos have become their means of escape, influencing me to keep producing more imagery."
We interviewed Chris Burkard to get the scoop on launching a career as a professional photographer. We asked him about the early days and how he got started and much more!
What initially got you into photography?
I think that for me I found photography and it found me at the same time. In school I was into art and once I picked up a camera it was an epiphany. I could take art and the ability to be creative anywhere. I could be out in the ocean and in nature and still be creating. I was shooting my buddies surfing just for fun and I started to share those images with photo editors. It wasn't until I decided to quit my job and give everything to photography before it really took off.
When did you first get published?
The concept of being published was always in the back of my mind as I interned and worked under photo editors at the beginning of my career. I remember a particular shoot in California when I was about 19 years old. This guy took me out on a jetski and dropped me off in the channel to shoot this big wave. It was early on in my career and my nerves were super high. I snapped this photo of this huge wave breaking right on top of this surfers head. It ended up running in a local magazine and offered me a glimpse into a future in the surf photography world.
When did you realize taking photos was what you wanted to do for a living?
I was working odd jobs, landscaping, working on cars, that sort of thing and it was around the same time that I found photography as a creative outlet. I would take pictures of my friends surfing but also started shooting the surfers at the local pier and selling picture CDs to them. I had a huge breakthrough when I won the Larry Flame "Follow the Light" grant. From there I went on a road trip along the entire California coast and together with surfer Eric Soderquist we created a coffee table book with the tons of iconic images of California. It was moments like this that I found photography to go further than just hobby and become more of a career.
Can you talk about the early days of your career - was it hard for you to break into the active lifestyle business being from Central California? What did it take for you, at the outset, to begin building a base of clients?
The challenge in the early days was trying to grow my business on my own and getting my name out there. It was a lot of trial and error but also using the resources around me. It helped me to work firsthand at a few magazine publications and deal with photo editors. I was always receptive to feedback and hungry to progress in my photography. Building a base of clients has been an evolving process. I find that good communication and striving to work harder than anyone around me are both keys to success.
What about equipment - what did you start off shooting with and what equipment do you work with now?
I shot the entire California Surf Project with a Canon 20D in 2006. In regards to current camera equipment I like the lightweight and powerful Sonys. I shoot a lot with the Sony A7 and a 24-70 Zeiss f4. I always travel with a long lens like a 70-400 so I can shoot action from the shore. I also bring water housings for the opportunities when I can shoot from in the water. Keeping with that lightweight approach I tend to shoot a lot of hiking and other activities with my iPhone. It's become a secondary camera for me and I use it a lot for Instagram. I use detachable lenses for my iPhone made by olloclip. They are versalite and really bring a ton more creative to the basic abilities of an iPhone.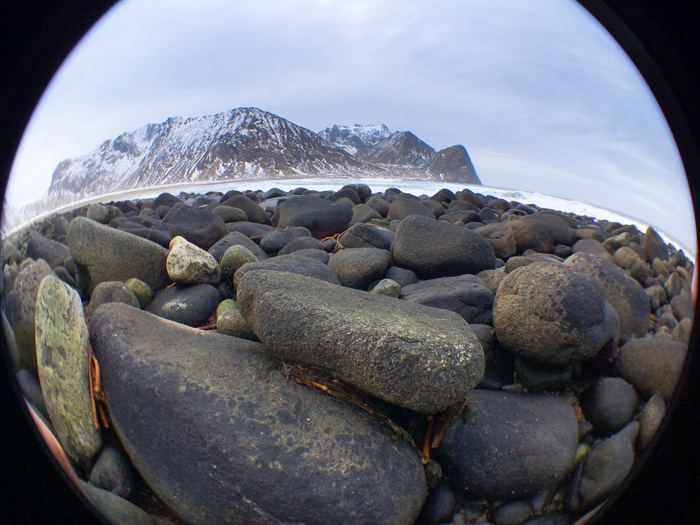 Chris Burkard's first project using an olloclip photo lens was a series of photos that capture the stunning beauty of Norway.
When did your career in photography take off?
In addition to the Flame grant being a big milestone in my career, the Red Bull Illume contest helped my career take off. In 2010 I won the grand prize which gave me a lot of exposure in the action sports photography community and beyond.
Can you describe your most memorable shoot to date?
Surfing in Russia was one of the more memorable trips of my life. The Kamchatka peninsula has a landscape that is so raw, and so real. It feels like you're amongst the first people to have ever seen the place...it's off the map, and that's why I went there. I always want to keep going to places far removed from civilization. We travelled by military vehicle and military helicopters. It was wild.
What are your thoughts on digital photography and the rapidly-growing popularity of mobile image-creation? Has it influenced your work? Has it helped or hurt your ability to generate new business?
Digital photography and how we utilize it on our mobile devices is becoming so accessible and widespread. For me it has really bridged the gap from my images to my viewers. I am able to bring people along with me on my travels and share with them what I'm seeing in close to real time. A phone is a completely acceptable camera and mobile photography has connected so many different communities. For many people these photos have become their means of escape, influencing me to keep producing more imagery. With the amount of communication that is happening digital photography and mobile use have helped my ability to generate new business.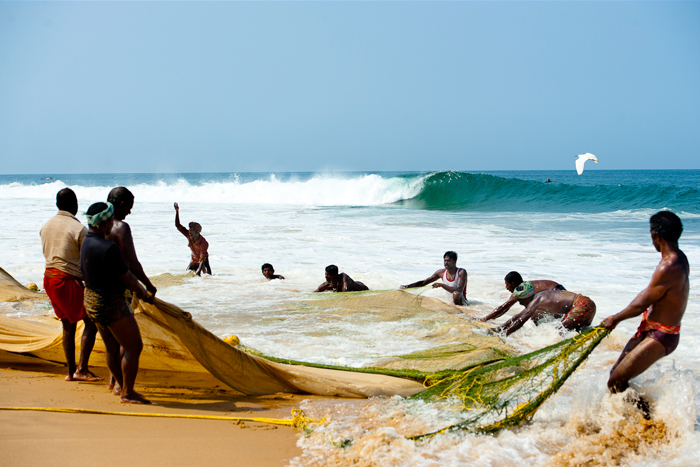 What character traits do you possess that has allowed you to become a successful photographer and artist?
I've always tried to carry my own style and make sure it is visible in my photography. I would say to do that takes a lot of persistence as well as never settling or being complacent. The field of photography is not only competitive but as with any artistry it requires hard work to keep pushing the boundaries of creativity and to stay relevant.
Where do you see room for growth in your career as a photographer?
As I continue down this road I know that I will always be drawn to my roots of landscape and surf photography. I know there will be more opportunities to photograph different subject matter and there's so much potential to work in new capacities and with new companies. That's where I see the opportunity for growth is through connecting with new people and subject matter. I'm not just looking in the immediate future but even more importantly I want to create timeless images that can be appreciated years from now. I'm constantly working towards that.
What has been the biggest reward for you as a professional photographer?
I love the ability of a single photo to tell a story without words. As photographers these photos we take on our travels become our stories that we hope to share with others. When people describe the ability that an image of mine has given them to escape their daily life or even inspired them to go somewhere it makes me feel super accomplished. It's been a huge reward for me to share these stories from the road.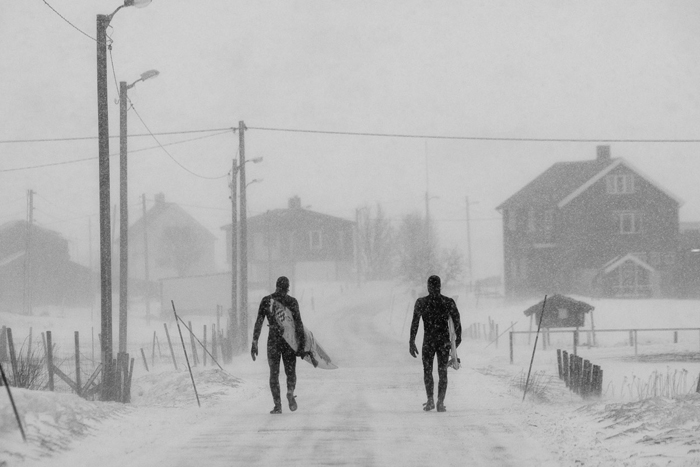 Check out more of Chris' work below and stay tuned for more of Chris' adventures on his Instagram and Facebook.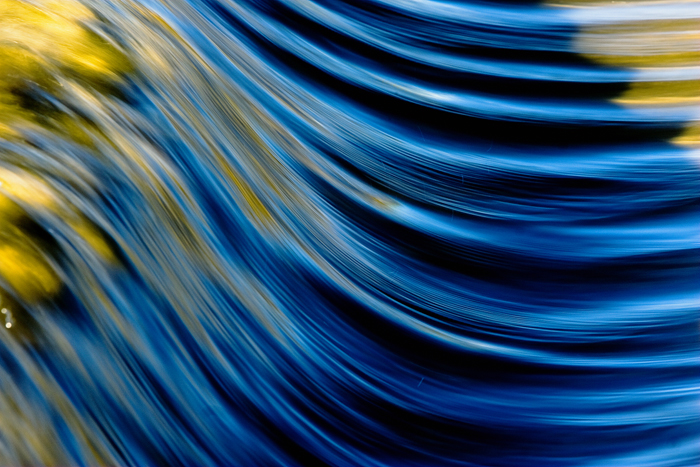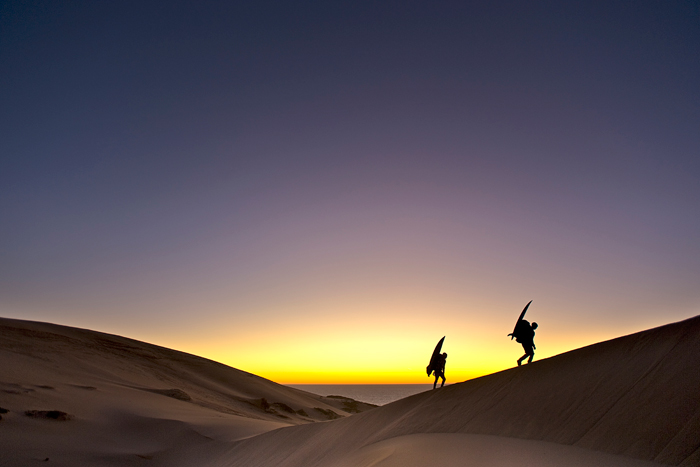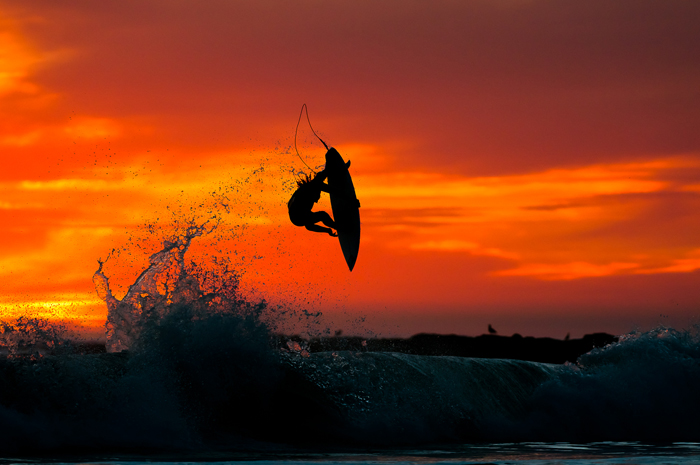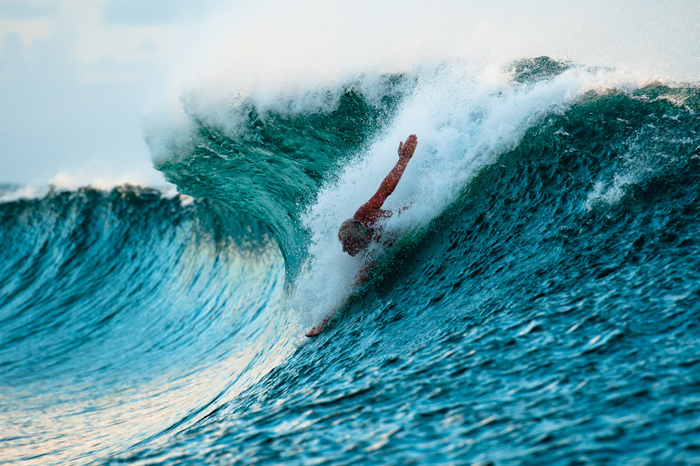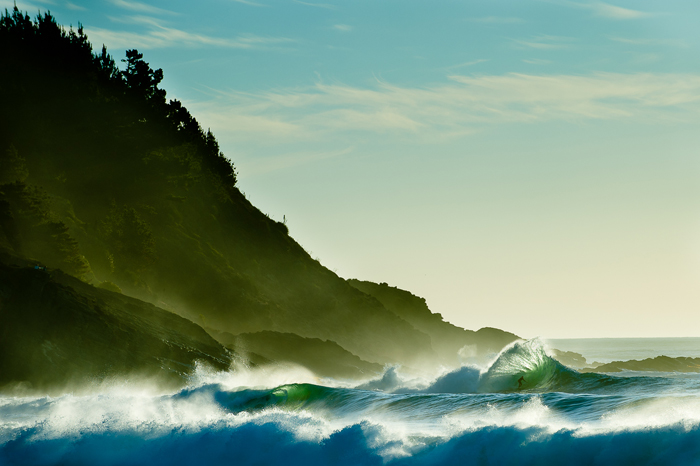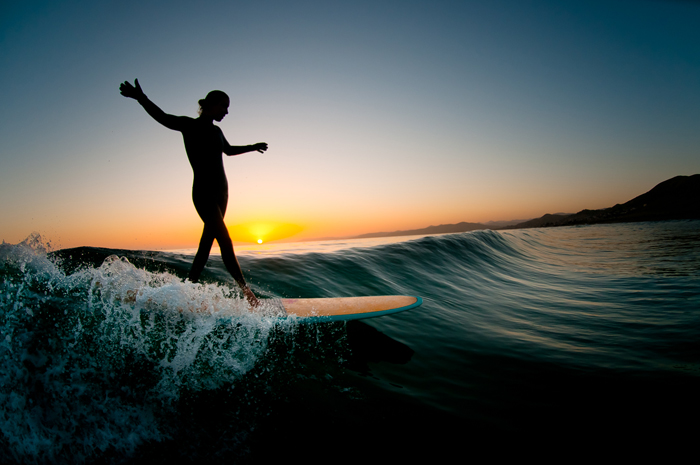 ---