Back to News
EMP: Electric Appoints EMEA Sales & Marketing Director
May 8, 2014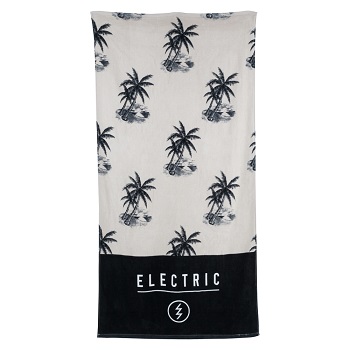 Electric Appoints EMEA Sales & Marketing Director
Olivier brings more than 20+ years of experience and was previously European Sales & Marketing Manager at Peak Performance
Press Release from Electric
SAN CLEMENTE, CA – Electric announced today that Olivier Richard has joined the company as EMEA Sales & Marketing Director.
"Having a talented individual such as Olivier join Electric marks another chapter in the evolution of the brand. Olivier's extensive experience in sales and marketing will help tighten up our existing partnerships with clients, rep forces and distributors." – Anthony Cazottes, General Manager EMEA
"As a consumer, I am very excited and inspired by Electric's new visual and brand identity. The brand has embarked on a great journey with a lot of potential to expand its presence in Europe. Having known the brand since its creation in 2000, I feel honored to join the new team and play my part in this adventure." – Olivier Richard
ABOUT OLIVIER RICHARD
Olivier brings more than 20+ years of experience, previously European Sales & Marketing Manager at Peak Performance, brand strategy and sales force development consultant at various fashion brands, sporting good brands, and retail distributors, and most recently International Soft-Goods Sales Director at Rossignol.
ABOUT ELECTRIC
Electric is a global, premium sport and lifestyle accessory brand rooted in Southern California's rich action sports, music, art and customization culture. Electric designs and markets an extensive line of watches, sunglasses, snow goggles, snow helmets, bags, apparel and accessories throughout the globe. In 2011, Electric became part of the Kering group, a world leader in apparel and accessories.
---