Back to News
EMP: NiteRider Technical Lighting Announces the Appointment of Two Executive Positions
June 16, 2014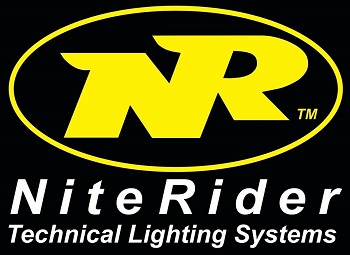 Jacoway Promoted to Executive Vice President as Jim Boisdenghien Joins NiteRider as Vice President of Sales
NiteRider Technical Lighting has announced the appointment of two executive positions within the company.
Press Release from NiteRider
June 16, 2014 (San Diego, CA) – NiteRider Technical Lighting has announced the appointment of two executive positions within the company. Effective immediately, Robin Jacoway, formerly the Director of Sales and Marketing, will now take a leadership role in the overall management of the company as Executive Vice President. Jim Boisdenghien joins the company as Vice President of Sales.
Jacoway has been an integral part of company planning and strategy throughout his tenure in Sales and Marketing. He will continue to steer the marketing efforts while ensuring smooth operations throughout NiteRider.
Boisdenghien brings nineteen years of combined sales and business development experience in the bike, outdoor and dive markets. Most recently, he served as the Vice President of Global Sales for Light and Motion Industries.
"I'm excited to be part of a talented and innovative team here at NiteRider. Maintaining the leadership position in the bike lighting category for the last twenty-five years is an outstanding accomplishment and testament to the team's ability to deliver high quality, market leading design and technology," declared Boisdenghien.
The San Diego company has begun expansion into new lighting categories and Boisdenghien will oversee all new arenas as well as the cornerstone of the business – bike lights.
Tom Carroll, founder and CEO noted, "I couldn't be more confident with the team we have in place. As we celebrate our 25th anniversary of commitment to cyclists and the bike industry, I know this leadership will ensure a successful future for NiteRider."
For more information about NiteRider, log on to www.niterider.com.
---