Back to News
E&I: Bo Bridges Photography - Recent Happenings
March 6, 2011
E&I: Bo Bridges Photography - Recent Happenings
March 2011
Alana Blanchard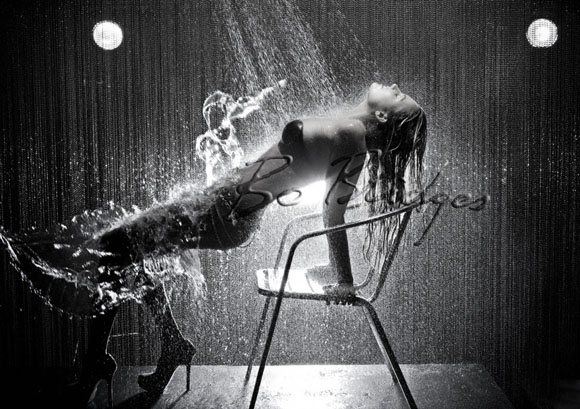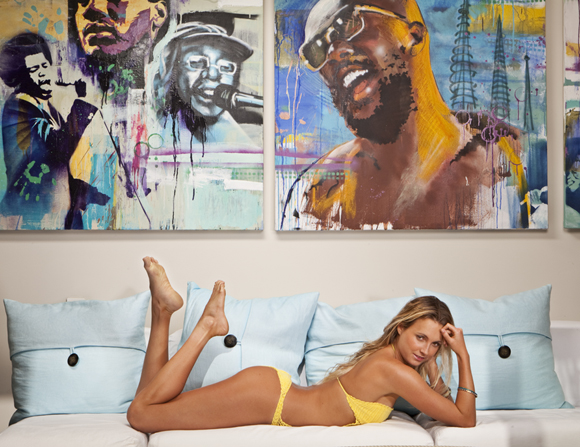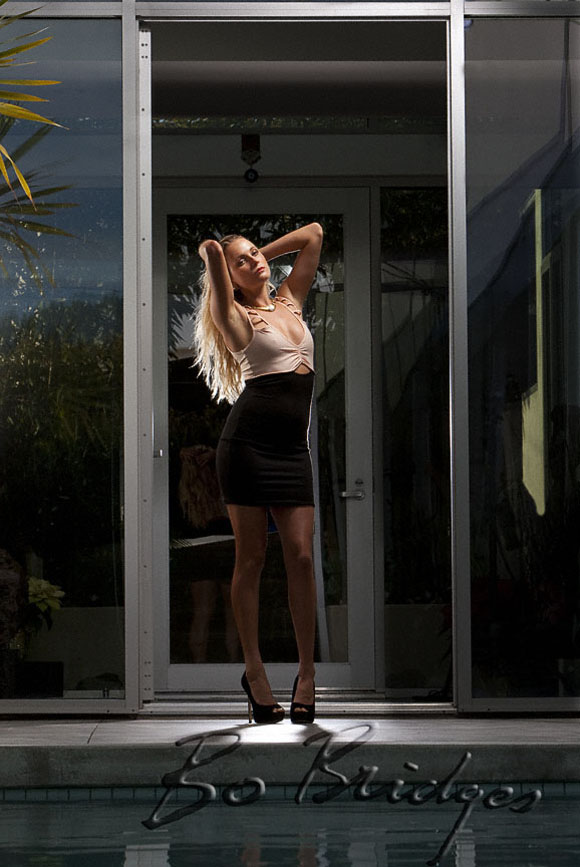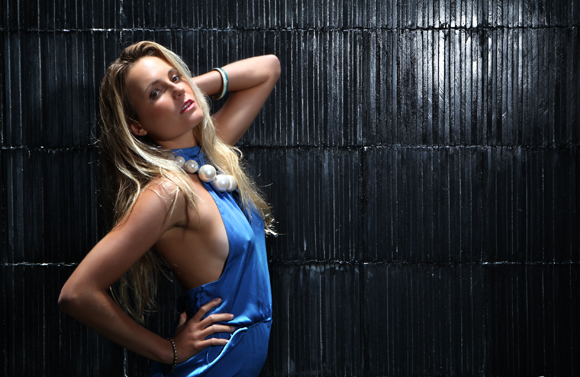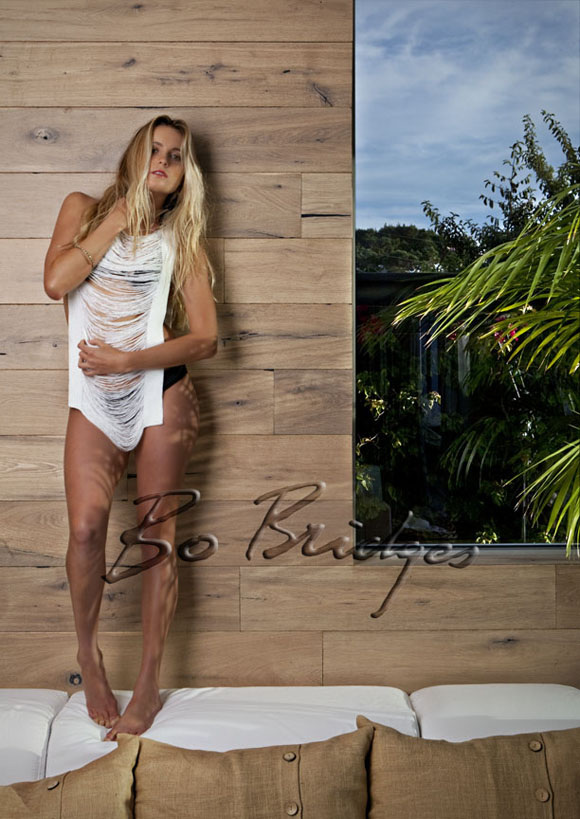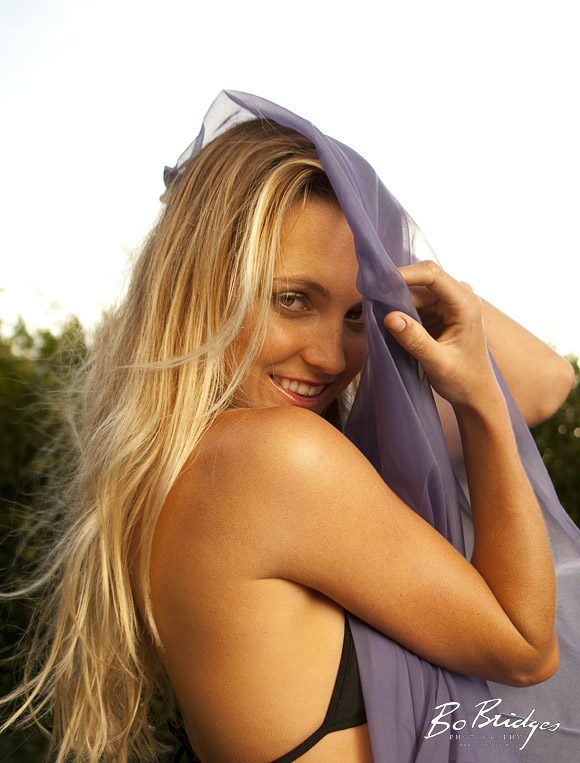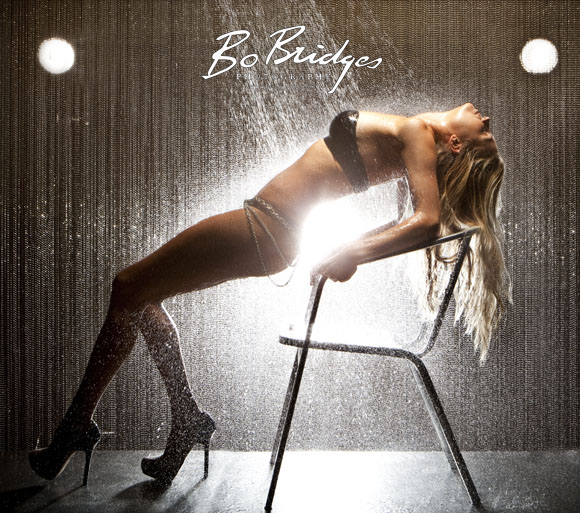 Bo Bridges Studio, CA
Alana flew over from her home in Kauai for the premier of the new movie "Soul Surfer" with surviving shark attack victim Bethany Hamilton. Alana is the stunt double for Bethany in the movie and also her best friend. She spent the day at Bo's studio and they went out and shot around town. More images to come. Stay tuned. www.bobridges.com
Paul Rodriguez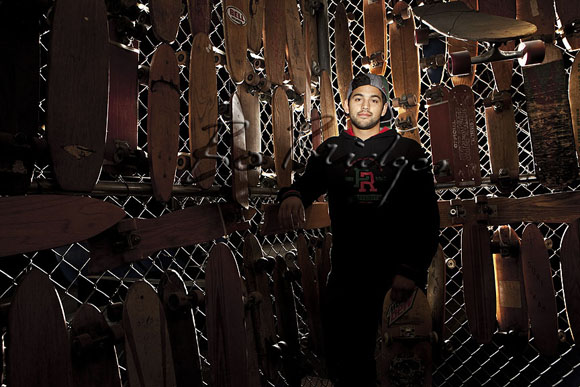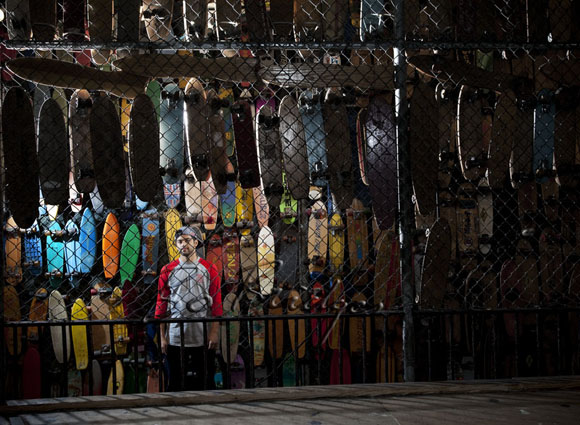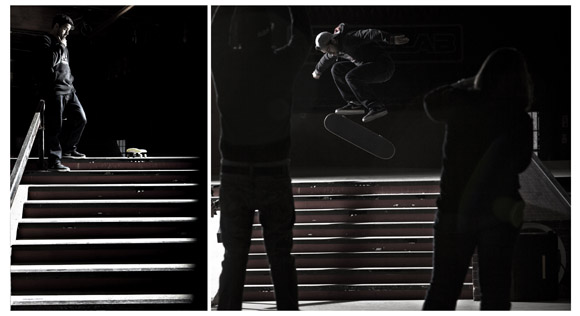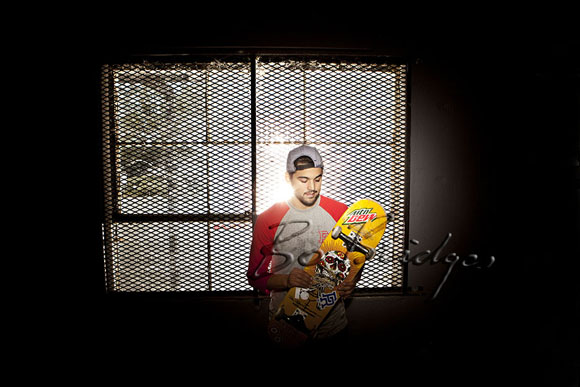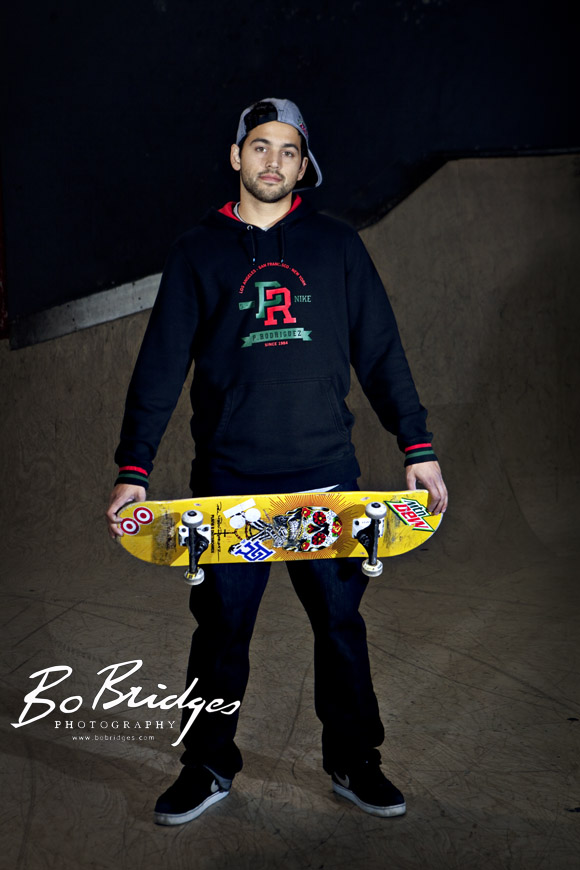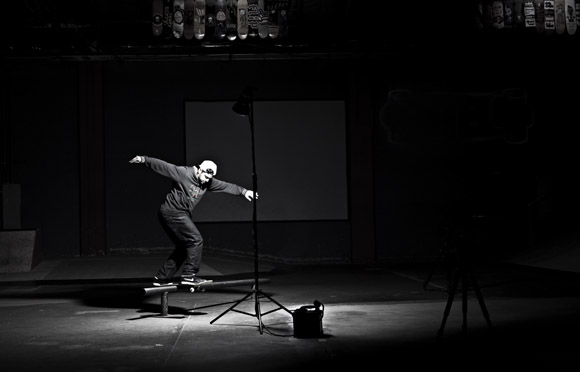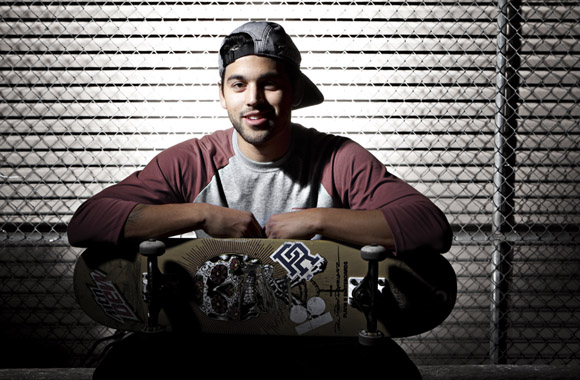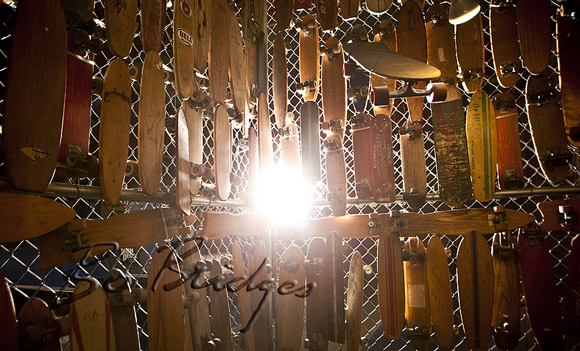 Simi Valley, CA
Bo was hired to come out and shoot Paul for UX Entertainment. They are creating a great new app for ipads and iphones that introduce and guide aspiring athletes from the ground up to do tricks and show them step by step how they are done.
Hart & Huntington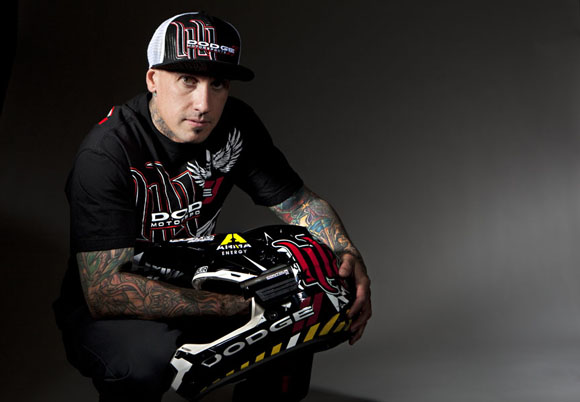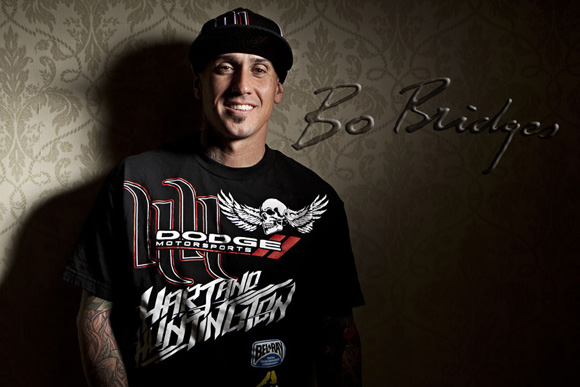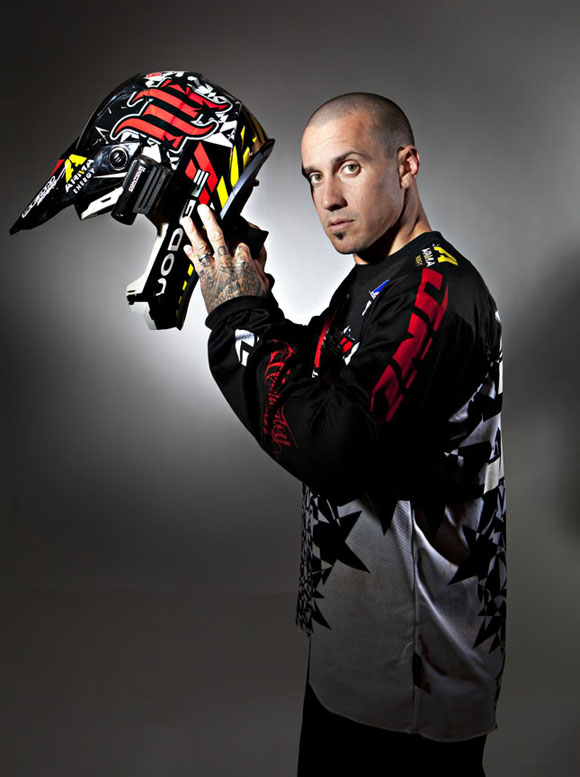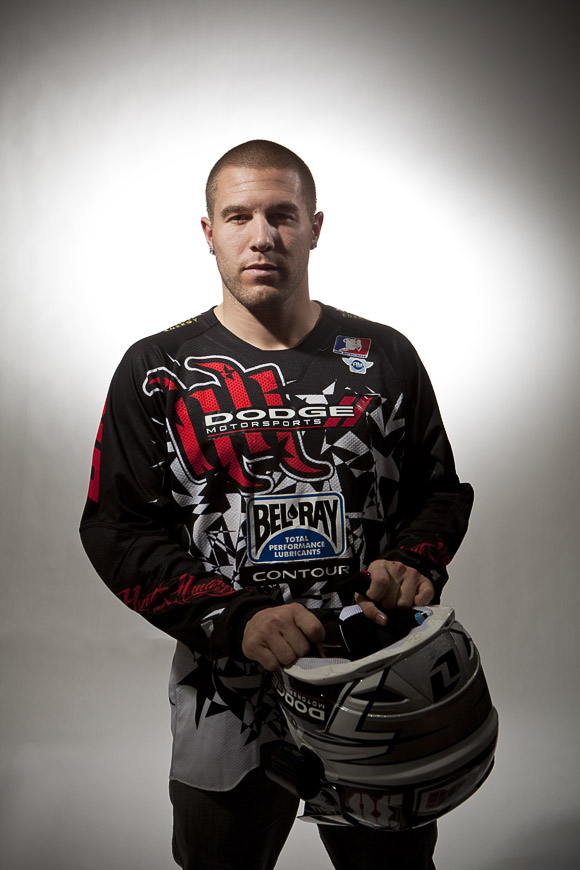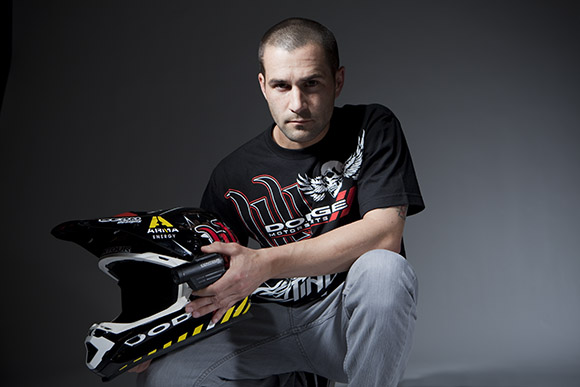 Daytona Beach, FL
Spring Break in Daytona was huge many years ago. Bo went down to shoot with Carey Hart and the Hart & Huntington crew during Bike Week and Speed Week during Spring Break for Contour Cameras. Bo had to bring an entire studio with him to Daytona Beach to get the images the client was looking for.
Daytona Supercross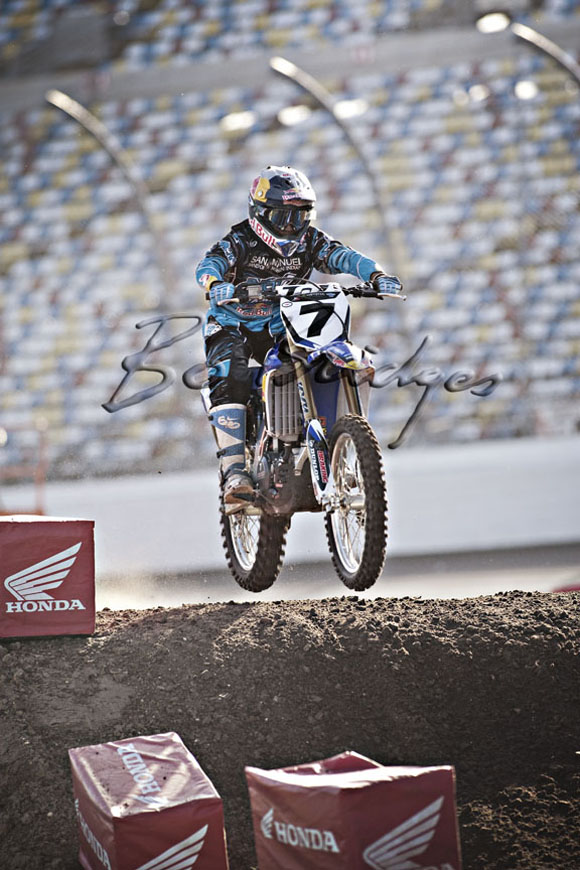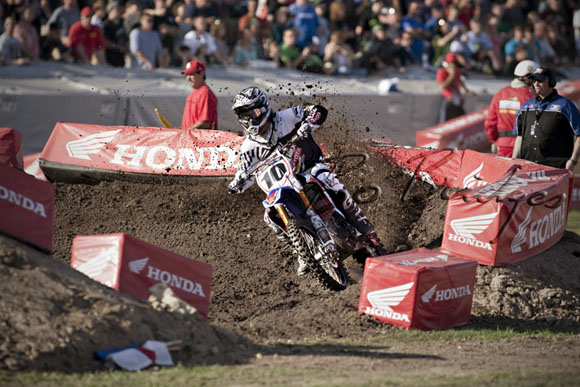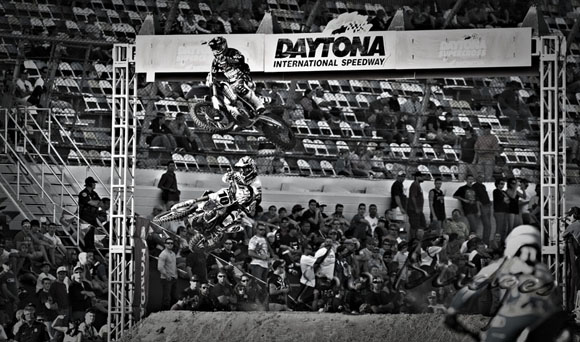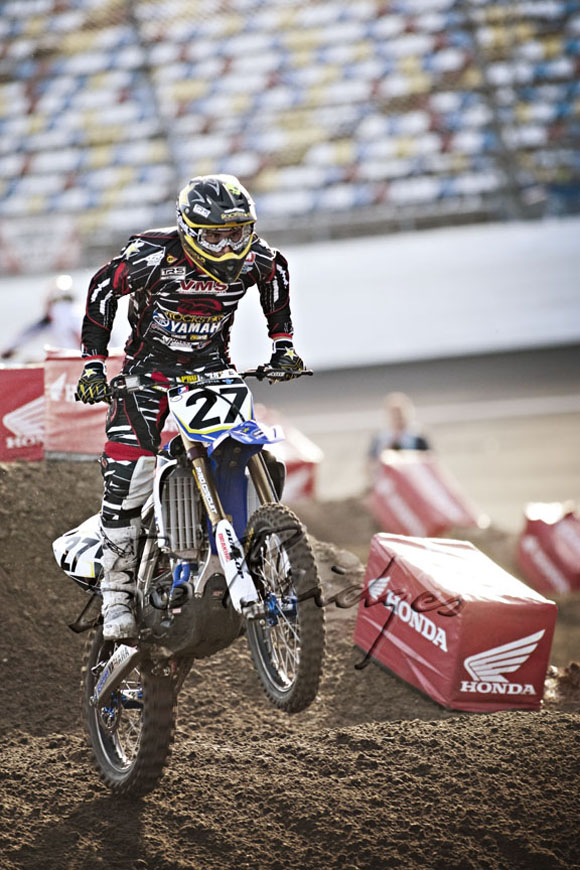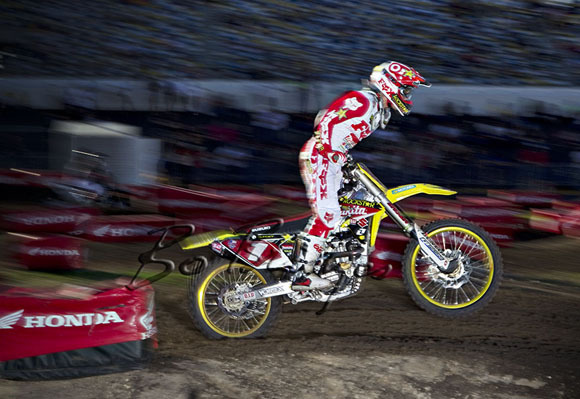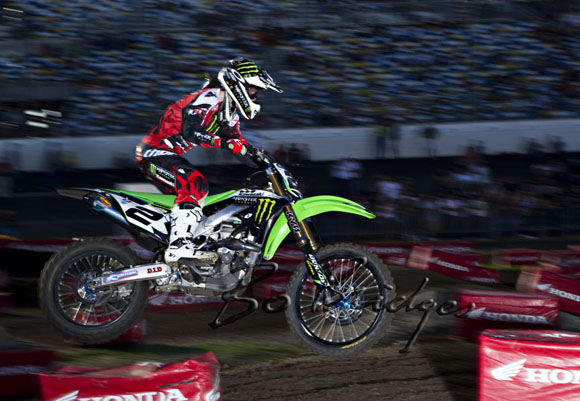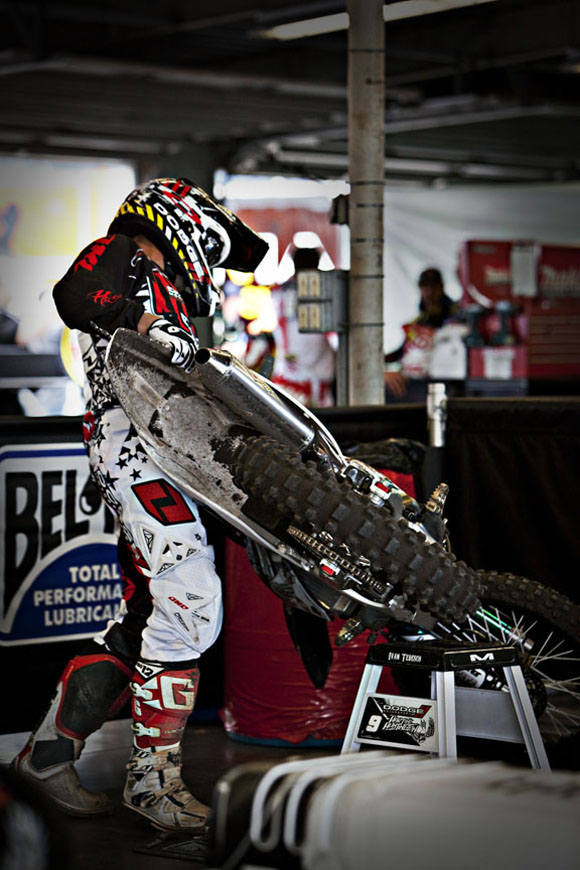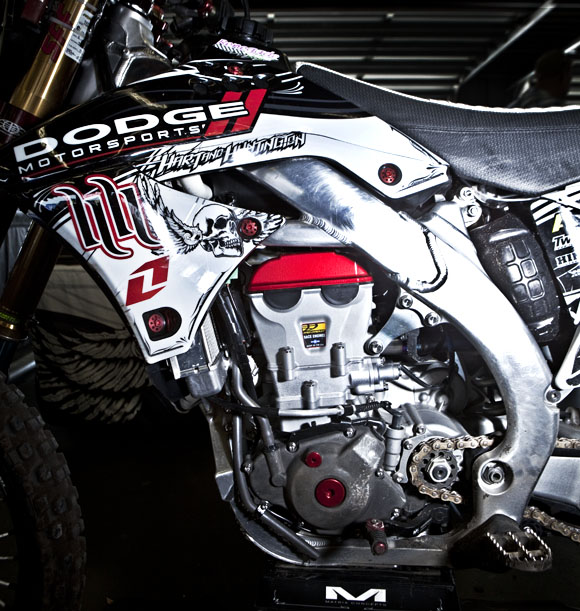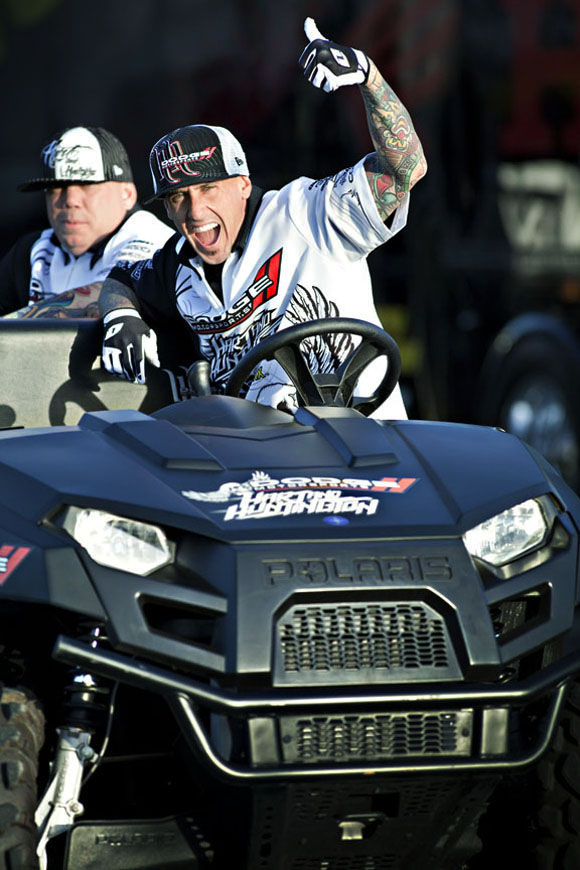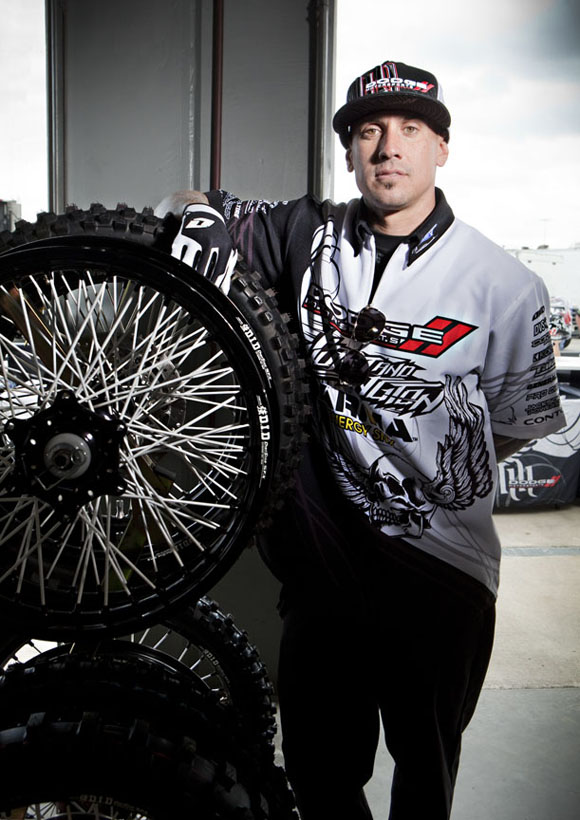 Daytona Beach, FL
On location and in the pits Bo was able to shoot a little of the Supercross action and lifestyle before flying back to California.
Wake Surfing in Florida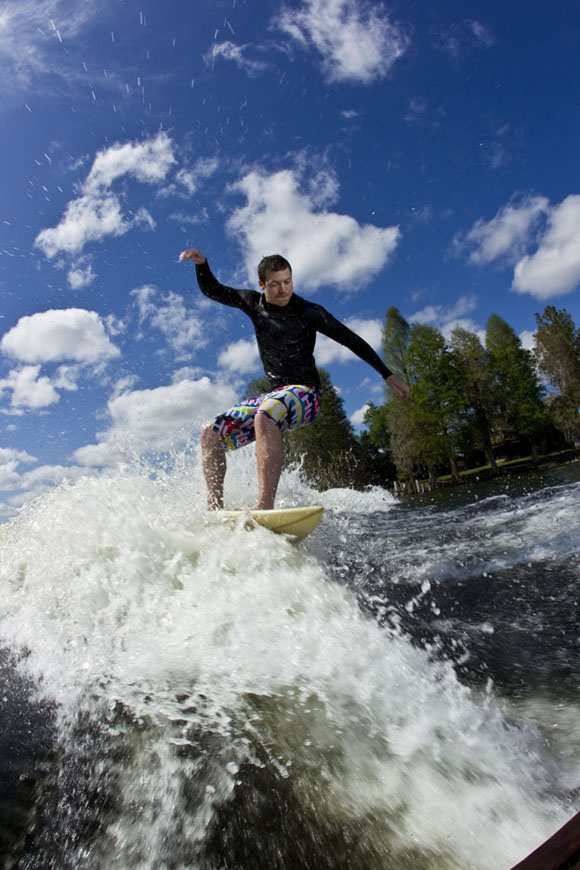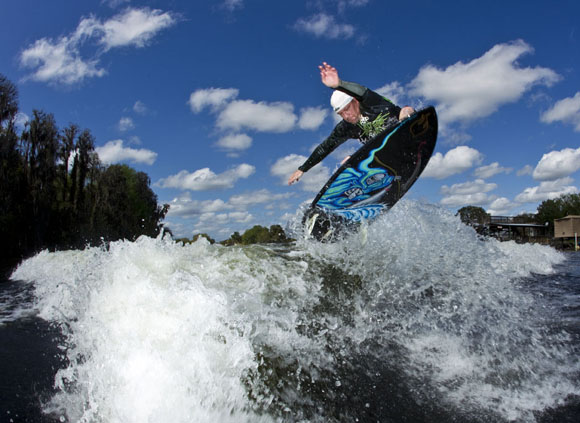 Tampa, FL
Any chance to get wet and Bo is jumping in. This time with a 1000 pounds plus of added weight to the boat they drove around the lake eroding the shoreline and creating a nice little wave to surf.
King Harbor Anchovie Massacre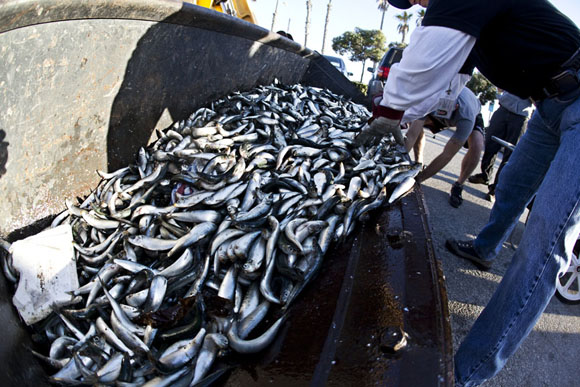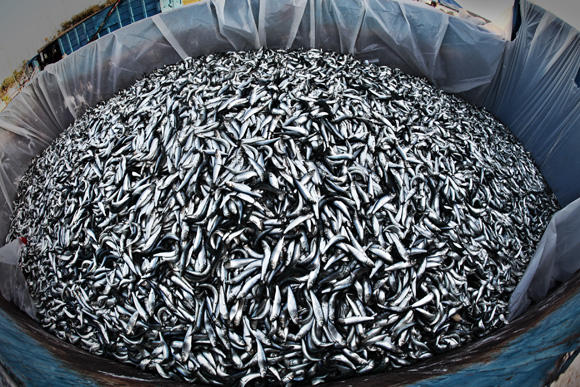 Rodondo Beach, CA
Still unexplained, millions of fish were found floating all around Redondo Harbor. Bo went down to see what all the hype was about and found dozens of truck loads (over 35 tons) filled with dead fish. Scientists have mixed feelings about the reason for this. Some say a large fish (shark) scared them into the harbor and they got in too shallow and ran out of oxygen.
Standard Aero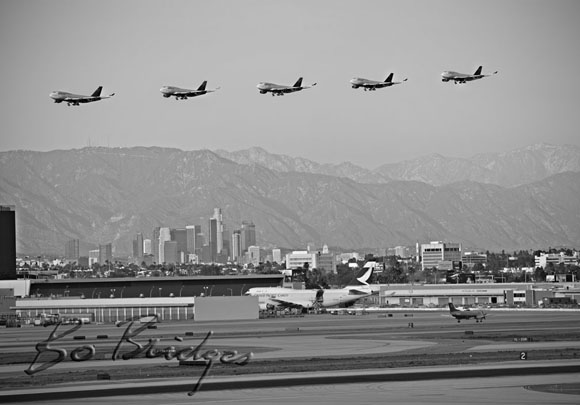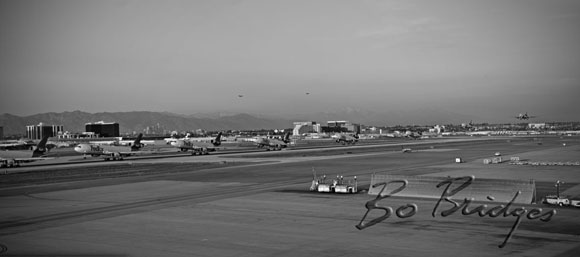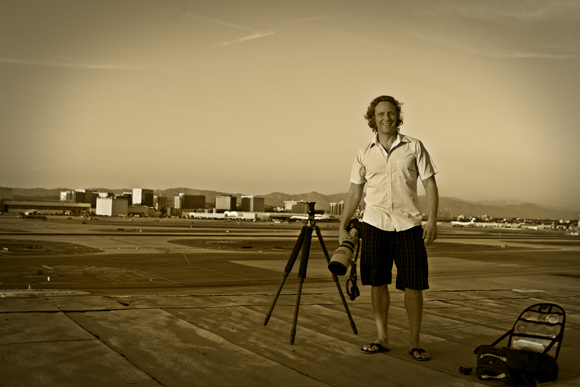 LAX, Los Angles, CA
Bo has been working closely with Private Jet company Standard Aero out of Los Angeles, CA. Recently shooting a 25 foot long panoramic to be installed in their LA corporate office and a large 10 foot by 8 foot aerial image of downtown Los Angeles. To request more images or hire Bo to incorporate his photography for your interior office or home please contact us directly at 310.937.3764 or bo@bobridges.com
St. Patrick's Day Weekend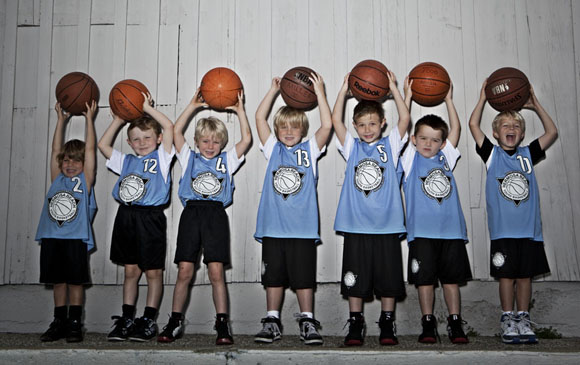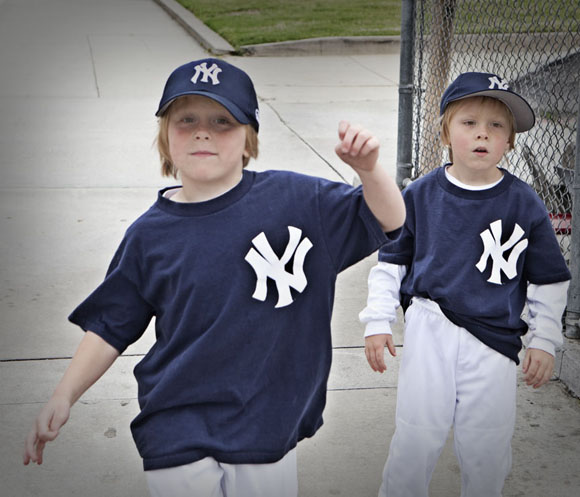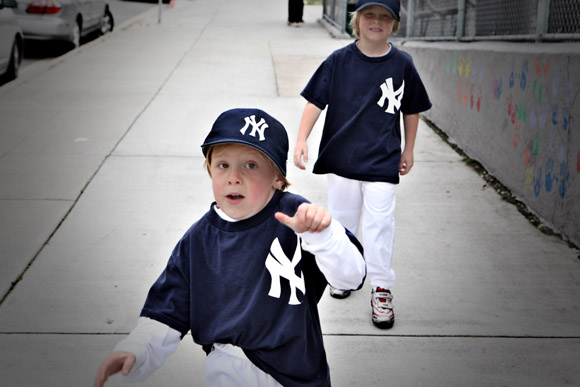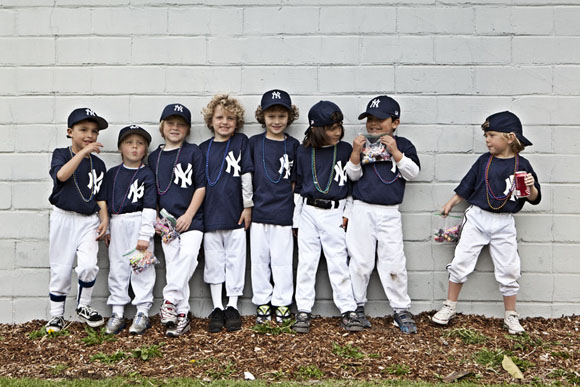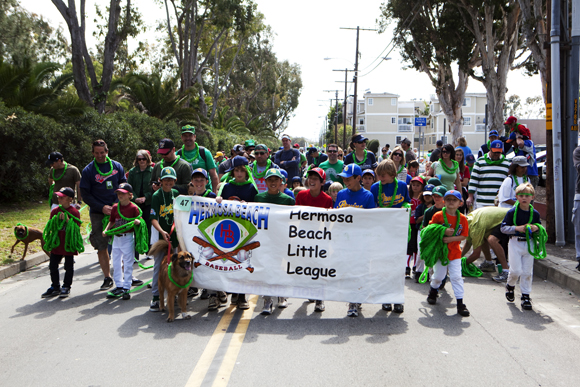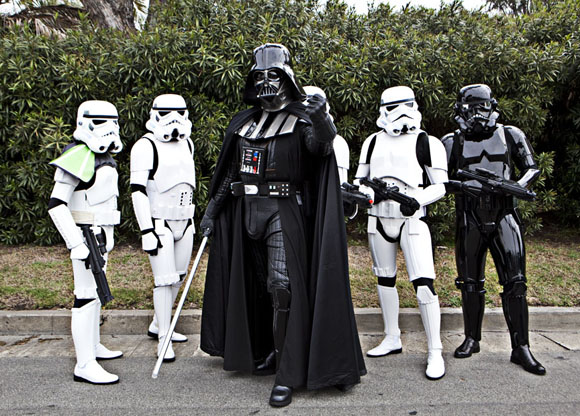 Hermosa Beach,CA
Bo's boys participated in the St Patrick's Day parade representing the Hermosa Beach Little League. They also posed for some pics while Bo had them throw some basketballs at him.
Vans: The Block at Orange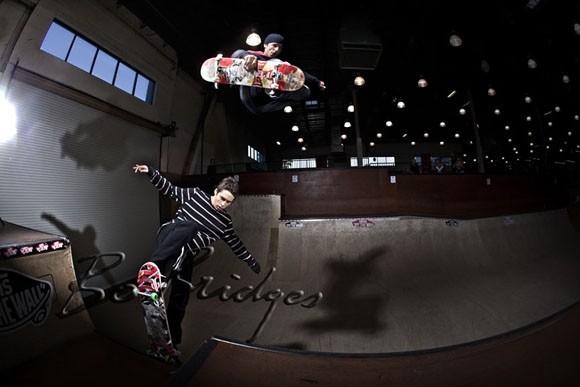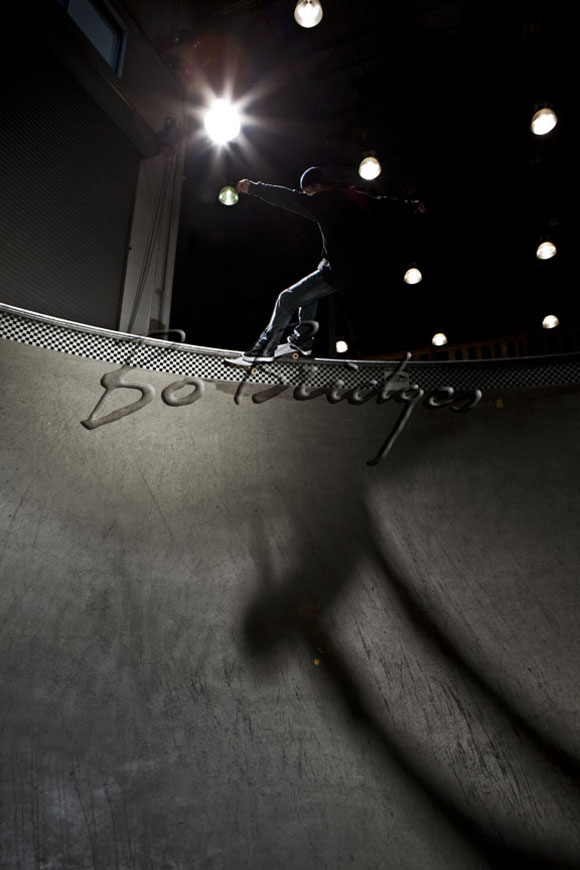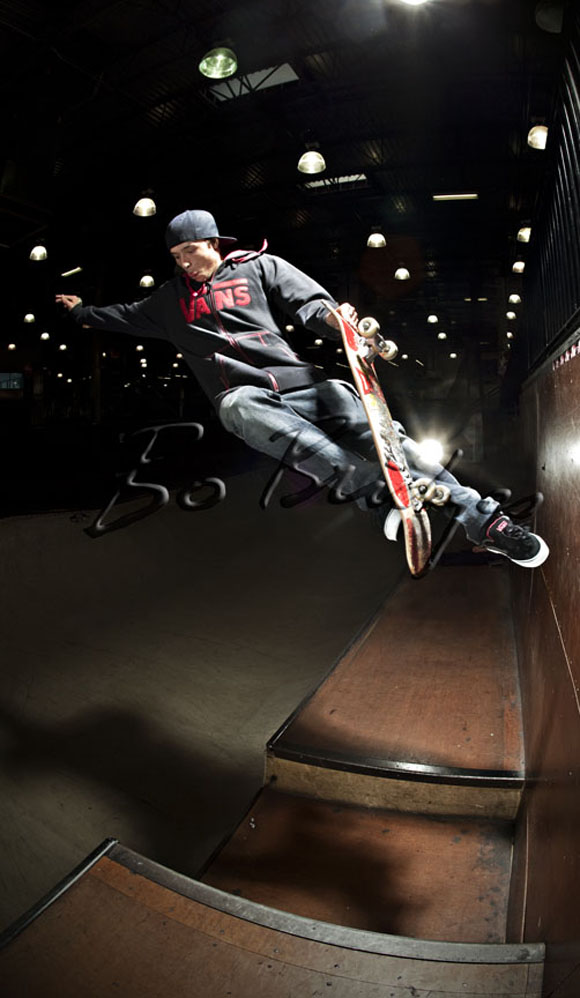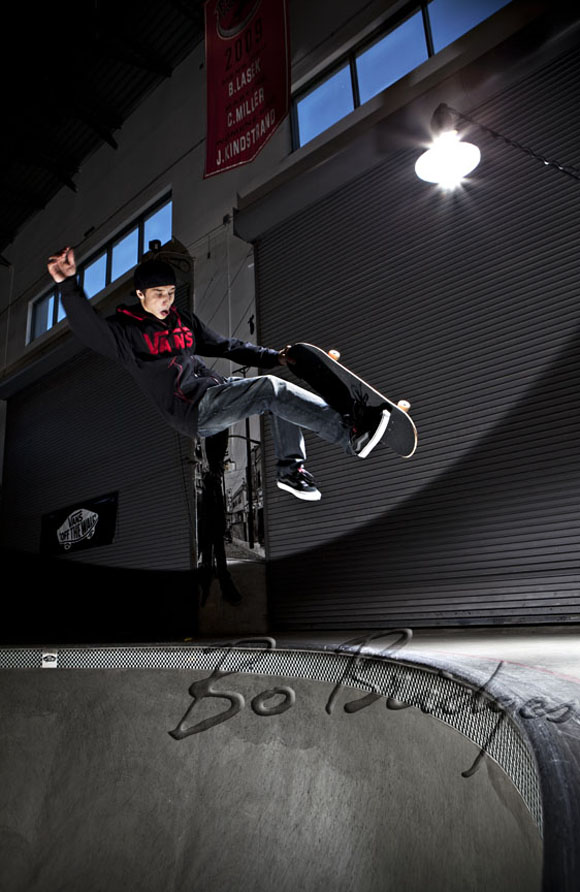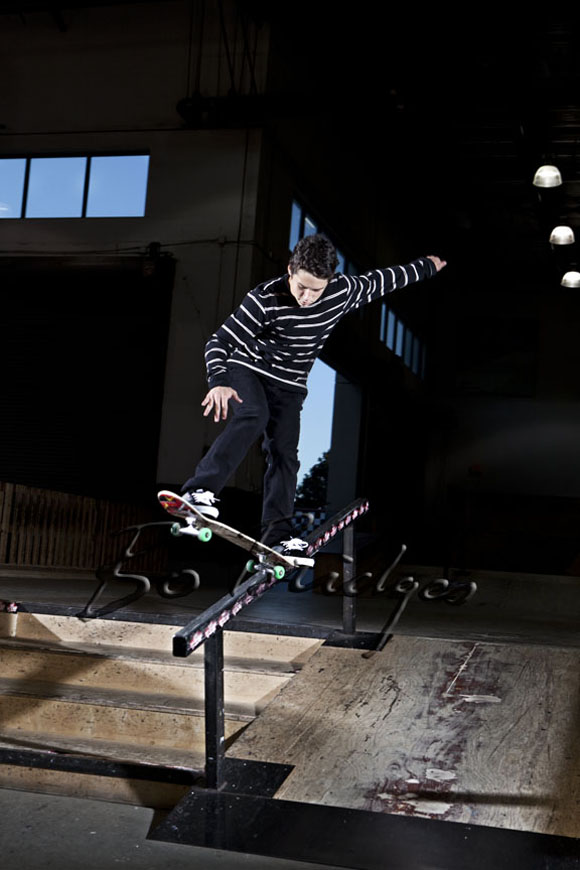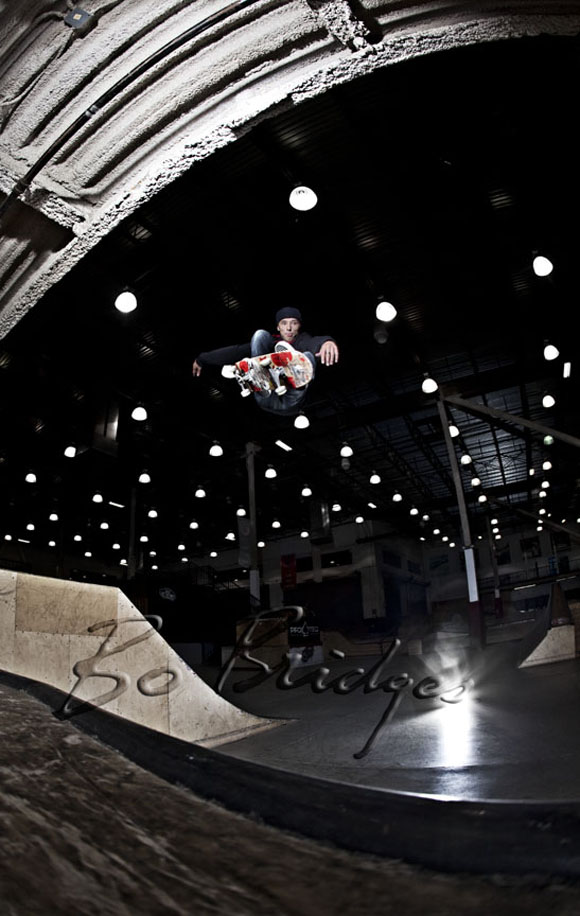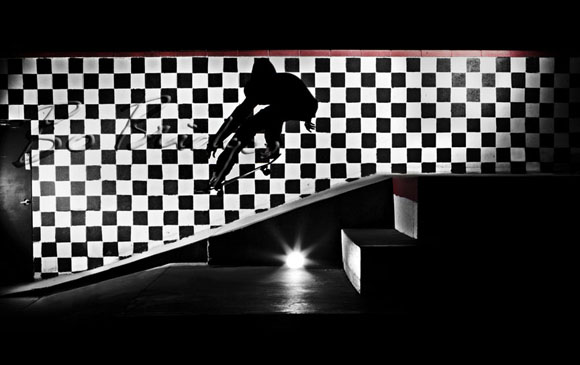 Orange, CA
Vans hired Bo to come out and shoot some action for their new catalog and P.O.S. displays for JC Penny nationwide.
Universal Art Gallery: Bo Bridges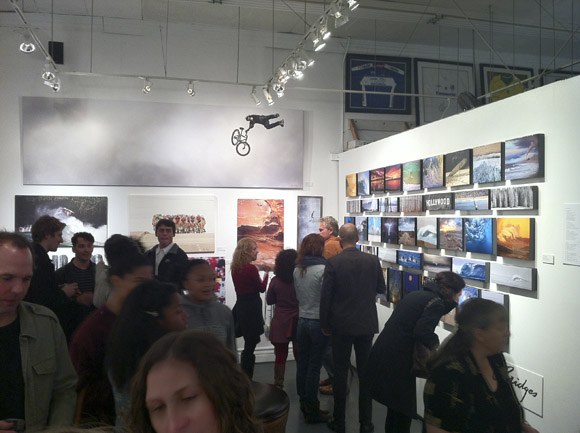 Venice, CA
Bo Bridges is one of four featured artist at the Universal Art Gallery in Venice Beach. Bo's images will be on display from March 26th - May 15th. The gallery is located at 2001 Lincoln Blvd. Venice, CA. 90291 310.302.8909.
Photo Workshop April 30th
Bo Bridges Studio, CA
Bo will be holding another workshop on Saturday April 30th. MARK YOUR Calendar's now. This will be a one day workshop with models and Bo will walk you through the basics of shooting with your SLR camera. We will be inside the studio for part of the day and outside shooting. We will then bring the images back into the studio and walk through select images from each student and discuss composition, lighting, and exposure. The fee is $250 for the day. Class will begin at 2 pm and run into the early evening so students can enjoy shooting during the "golden hour" out front at the beach. Please call the Studio for more info 310.937.3764 or email us to book your spot. bo@bobridges.com Space is limited.
First Thursday April 7th, 2011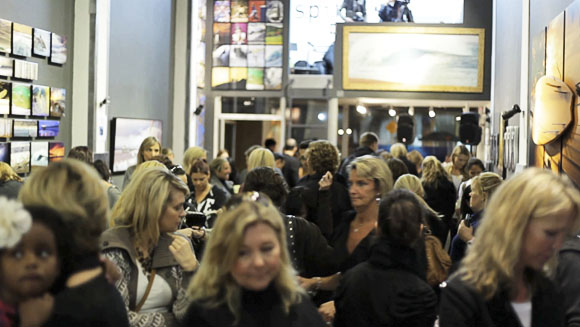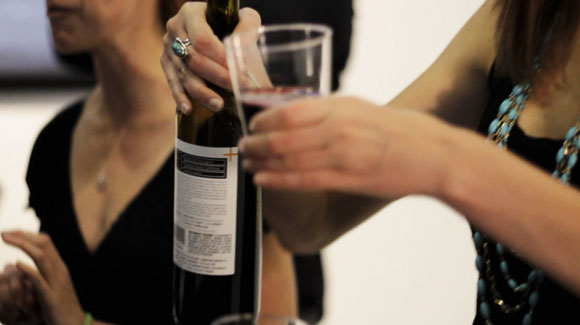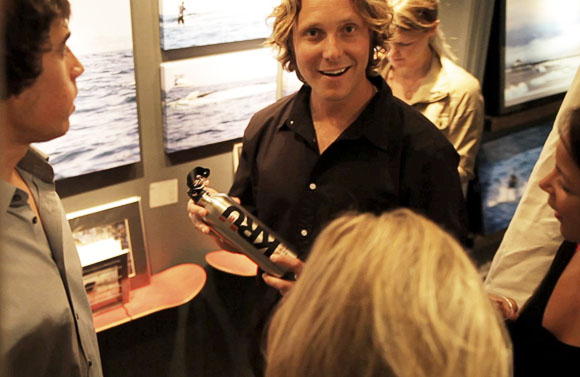 Bo Bridges Studio, CA
Tomorrow night at Bo Bridges Gallery. Come one, come all. This is a great time to ad to your collection of art. Bo will have various pieces of art on sale and if you mention this newsletter they will discount any custom order 20%. 5-9pm Thursday April 7th. If you can't make it you can purchase online at www.bobridges.com
Bo Bridges South Bay T-Shirts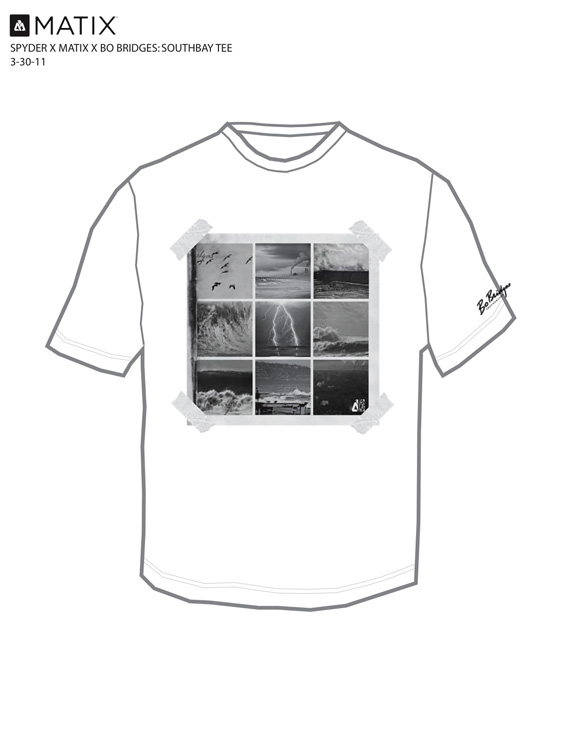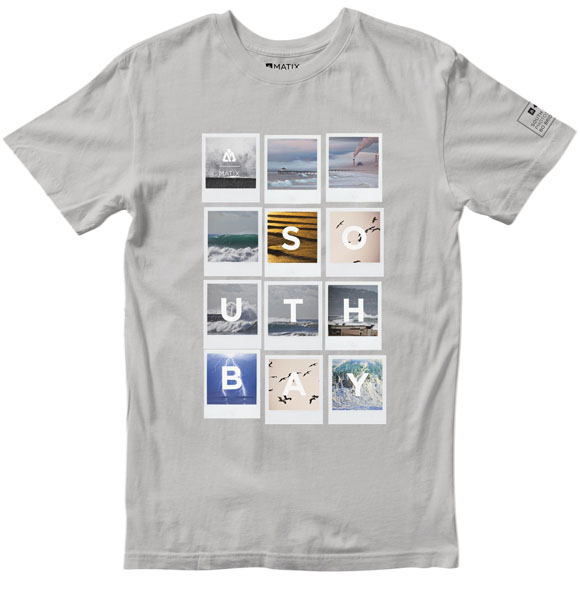 Hermosa Beach,CA
This weekend is Spyder Surfboards 4th Annual Surf Fest in Hermosa Beach with Everclear, Hermosa Beach All Stars, and Donovan Frankenreiter. Bo and Matix teamed up to do a limited edition T-shirt celebrating the good life in the South Bay. You can pick yours up at Spyder or Bo Bridges Gallery.

Follow Bo Bridges on Twitter @BoBridgesphoto
Follow @BoBridgesphoto on Twitter . He will keep you updated on where in the world he is and what in the world he's shooting.
April Preview
Keep an eye out for photos from The Metal Mulisha, Bahamas, Florida and others...
---