Back to News
EMP: Tahoe Donner Hires Ted Tank as Ski Patrol Director
November 4, 2014
Tahoe Donner Downhill Ski Area welcomes Ted Tank as the new ski patrol director. With over 25 winters as a professional ski patroller, including 15 years in ski patrol management at Homewood Mountain Resort, Tank brings immense knowledge and expertise to the Tahoe Donner team.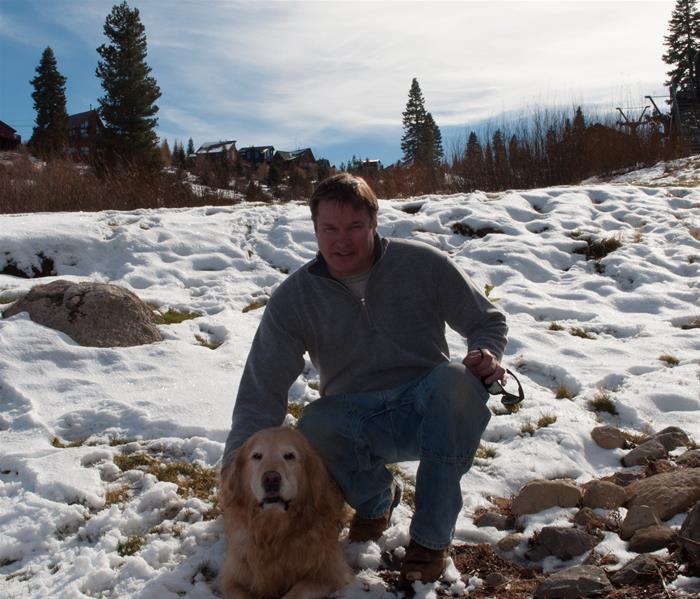 In addition to gaining an expert patroller, Tahoe Donner also greets their newest patrol dog, Tucker. Tucker is a 10-year-old golden retriever who loves people and snow. He also helps on patrols and assists in educating the public with live safety demonstrations.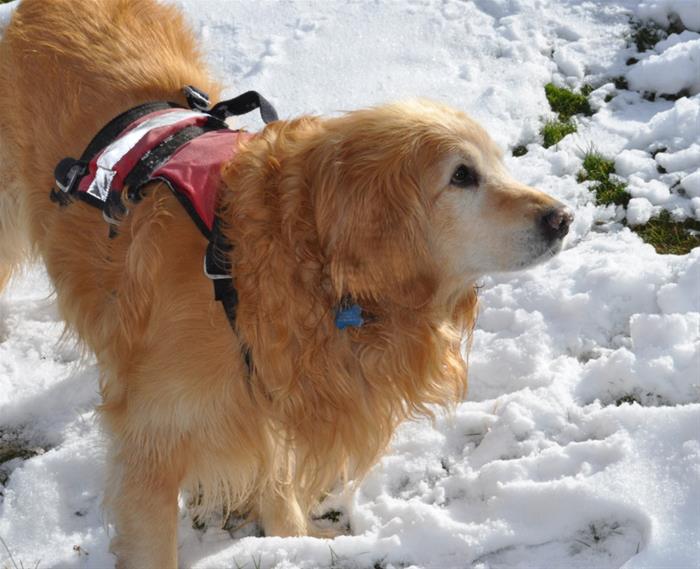 "Safety should be everyone's goal at a ski area," said Tank. "Guests and staff should always ski/ride in control and to their abilities. I look forward to creating the safest skiing and riding environment possible at Tahoe Donner Downhill Ski Area."
With 15 trails, five lifts and 120 acres of snow to maintain while ensuring guests' safety, Tahoe Donner Downhill Ski Area Manager, Robert McClendon, knows Tank will be an asset. "He brings a proactive prospective to mountain safety and guest services," said McClendon. "We want to teach young and beginner mountain enthusiasts how to ski and ride safely on the mountain, and ski patrol helps us convey this to our guests. We are happy to welcome Ted to our team."
Tank grew up in Ann Arbor, Mich. and Portland, Ore. before realizing the Tahoe-Truckee area would someday be the place he called home. "I love long, cold, snowy winters," said Tank, an avid skier since the age of 4. "I came to Tahoe Donner for the chance to run another ski patrol team and look forward to meeting all sorts of new people this season."
Along with making safety a priority season to season, Tahoe Donner Downhill Ski Area is also known as "the best place to begin." Skiers as young as age 3 can take lessons with the pros.
---