Back to News
STOKED - Interview with Kathryn James-Jolly
November 17, 2014
In 2005, STOKED was founded by Steve Larosiliere & Sal Masekela as a youth mentoring program in New York with action sports as their platform. After a successful year in New York, the program then expanded to Los Angeles in 2006 and STOKED gained some diversity to the programming. So far between both programs, over 2000 youth have been served through STOKED.
We were stoked to talk with Kathryn James-Jolly, Los Angeles Program Manager and she gave us the run down of this awesome organization!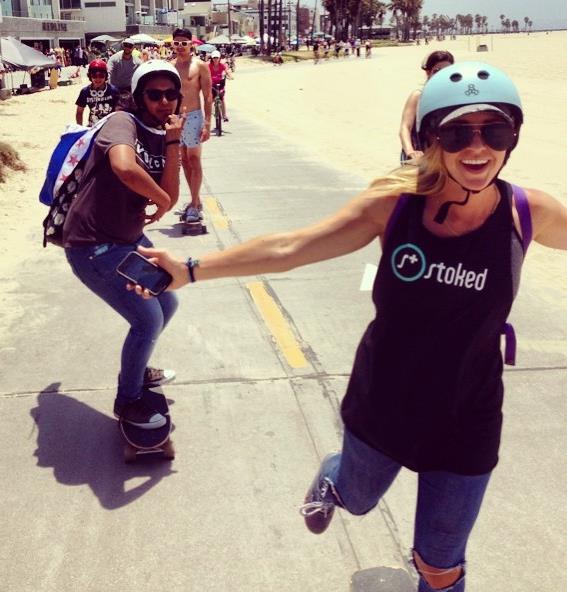 Who founded STOKED and why was action sports the target?

Steve Larosiliere founded STOKED in 2005 and oversees the programmatic and administrative sides of the organization's operations. STOKED uses action sports – surfing, skateboarding, and snowboarding – as a catalyst for change in young people. They give an athlete a sense of fearlessness and empowerment. Action sports provide perfect framework for self-expression, self-discipline, creativity, and interpersonal skills, all of which are key to succeed in today's world. Learning new skills in skateboarding, snowboarding and surfing filter into personal success in boosts in confidence, independence and interpersonal skills.

What are the guidelines for schools and organizations to bring the STOKED program to their location?

No guidelines, if the school/organization is interested [in STOKED], then we discuss a partnership.

What programs does STOKED offer?
SNOW MENTOR

Our flagship action sports program, Snow Mentor exposes STOKED youth to snowboarding while providing responsible, positive role models as instructors. For a number of our youth, this is their first experience on a mountain, and through the careful selection of volunteers, we create a safe community for them to learn, take healthy risks and have fun. For Snow Mentor New York, we go to Belleayre Mountain in the Catskills and for Los Angeles, we go to Snow Summit Mountain in Big Bear, California.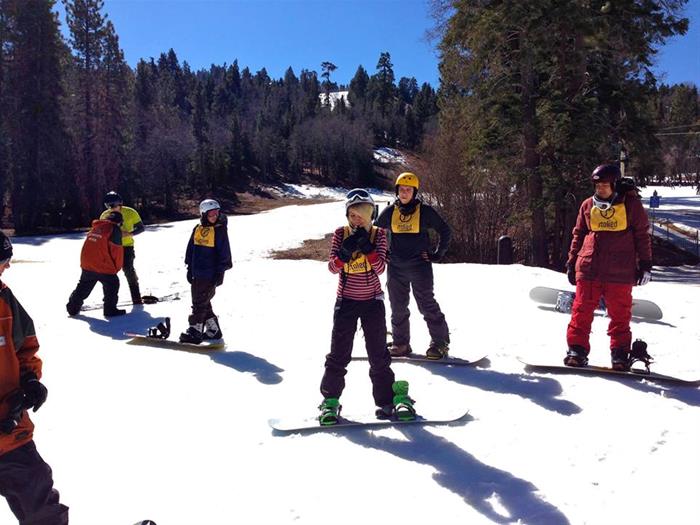 SKATE MENTOR

Skate Mentor program days occur in the spring and the fall of each year. Youth are taught how to skateboard by experienced skateboarders, while spending time outdoors and learning about life skills like goal-setting, positive thinking, and community.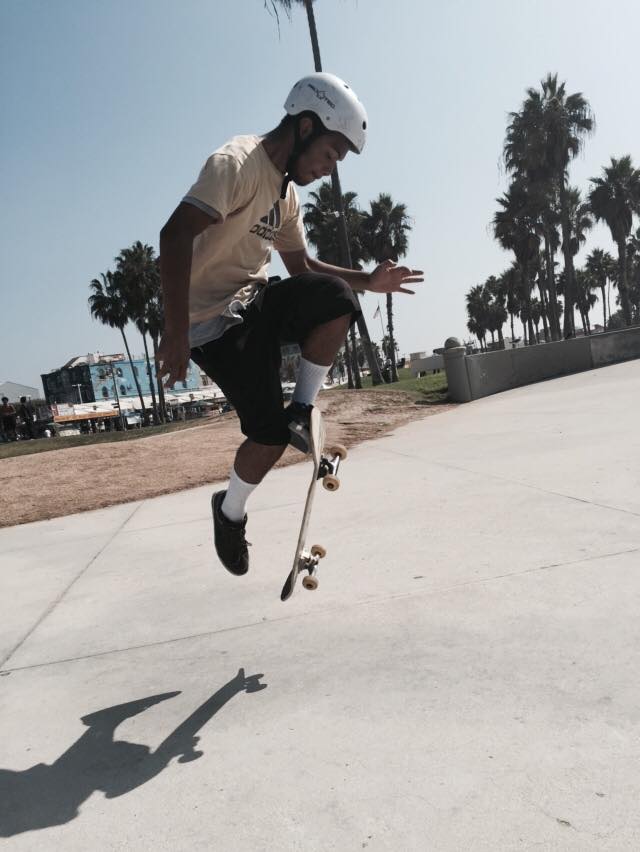 SURF MENTOR
During the summer months, STOKED youth learn to surf at Rockaway Beach in New York City, and at various Los Angeles County beaches in our Los Angeles program. Prior to surf season, we provide a free learn-to-swim program for STOKED students.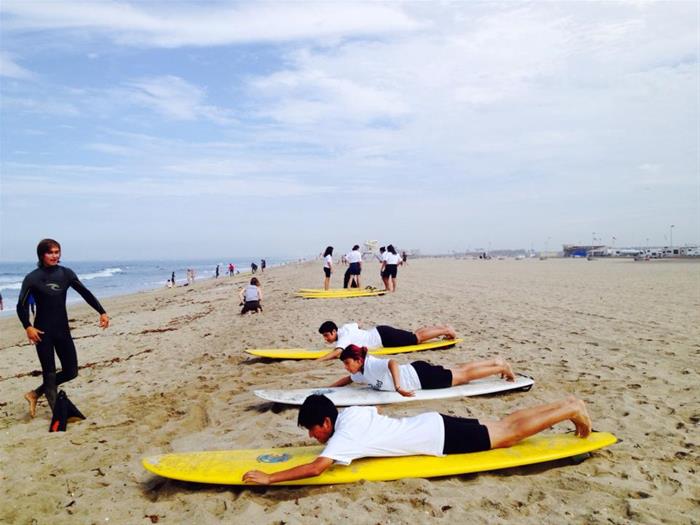 Tell us about Stoked for Success.

Stoked for Success is our core program that combines afterschool enrichment with weekend action sports mentoring to cultivate college and career readiness among high school youth. We work with students in high school using project-based learning and professional exposure as well as mentoring, community service, and career exploration.


YEAR 1: STUDENT BUILD A SKATEBOARD FROM SCRATCH

·
Gluing your board together teaches collaboration and communication
· Woodworking your board teaches determination, perseverance and energy
· Designing your board teaches creativity and creative problem solving
· Finishing your board teaches you about project planning and completion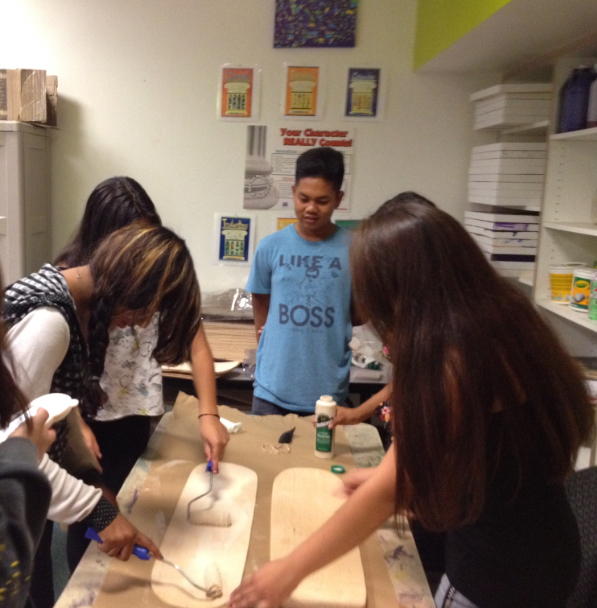 YEAR 2: STUDENTS WORK AS A COHORT TO CREATE AN ORIGINAL SKATEBOARD BRAND.
·
They build skateboard decks by hand
·
Exposed to the business of branding
· Execute a series of deliverables, based on "job teams" of design, copy, social activation and sales
· Launch a skateboard brand with skateboards, t-shirts and stickers
YEAR 3: STUDENTS WORK ON DEVELOPING THEIR PERSONAL BRAND
· Monthly seminars teach them hard career skills
· Networking sessions with professionals increase their social capital
· Online courses teach them skills towards their desired future profession
YEAR 4: STUDENTS USE THEIR SKILLS IN THE REAL WORLD
· Internships with companies in the STOKED network
· Continued networking with professionals
· Further career exploration through corporate visits and guest speakers
What are the requirements for youth looking to get into STOKED?

High school aged (9th grade through 12th)
How do kids get involved with the weekend programming?
By joining the after school skateboard build.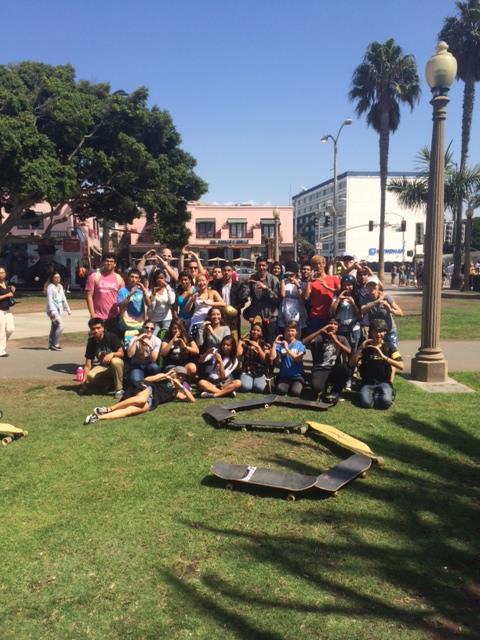 How can people get involved with STOKED?
Please visit the STOKED website at ww.stoked.org. We are always looking for volunteers for our weekend programming, along with our afterschool programming.


If people don't surf/skate/snowboard, can they still be involved with STOKED?
Yes! Most youth learn these sports when they join STOKED and we also have volunteers who learn alongside the STOKED youth as well.
---