Back to News
Crowd-Funded | Archives December 2014
December 3, 2014
Malakye's Crowd-Funded blog tracks the newest, most relevant and compelling crowd funding campaigns of companies which are involved in the industries served by Malakye.
Outdoor Tech CHIPS
December 17, 2014

What: Outdoor Tech CHIPS
Why: The Hi-Fi ALL-IN-ONE Headphones that adapt to work with your active lifestyle, no matter what you are up to.
When: December 3, 2014 - January 31, 2015
Where: Outdoor Tech CHIPS on Kickstarter
Funding Goal: $30,000
"The CHIPS® were born from the constant frustration of trying to listen to music, make/take calls, and ask Siri those ever important questions while on the mountain."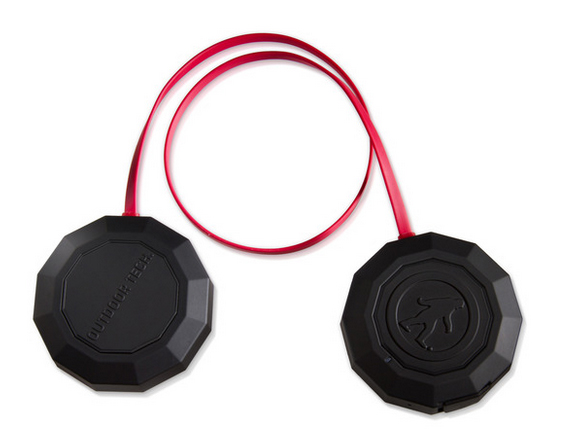 "To expand the CHIPS® from primarily being used in snow helmets, to a true All-In-One Headphone solution we're introducing the following accessories so you can use the CHIPS® in any setting."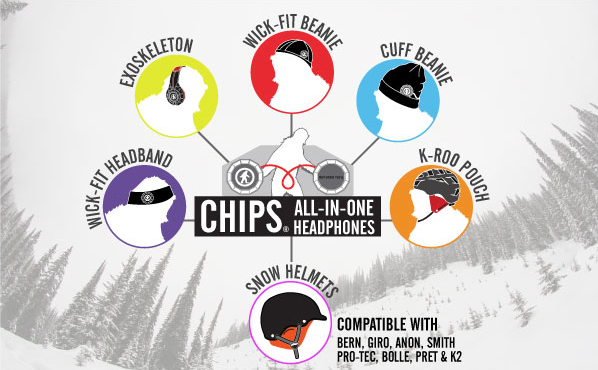 Love this concept from Outdoor Tech? Get your pair today! >>> CONTRIBUTE NOW!


Outdoor Recreation Facility
December 10, 2014

What: Outdoor Recreation Facility
Why: A safe place where teens and youth can go to spend their leisure time.
When: October 16 - December 15
Where: Outdoor Recreation Facility on IndieGoGo
Funding Goal: $40,000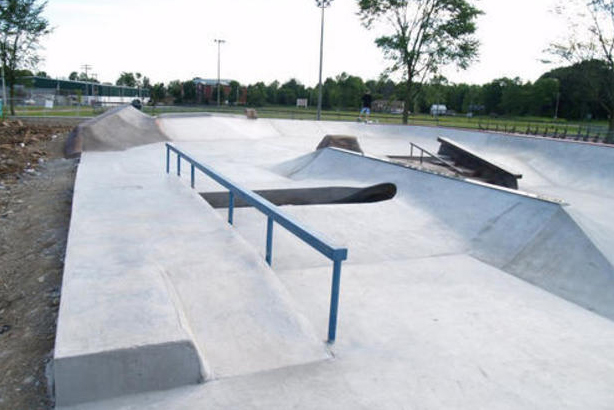 "We have been in a battle with our younger individuals getting involved in negative activities such as vandalism, thefts, graffiti and serious involvement with substance abuse and alcoholism for quite some time now. we feel that due to the lack of recreational facilities and as such that they feel the need to turn to these sort of behaviors."
Want to help give these kids a positive outlet? Help bring this facility to life! >>> CONTRIBUTE NOW!


My Alibi Skirts
December 3, 2014

What: My Alibi Skirts
Why: My Alibi skirts are designed to move in! Fit to flatter and stay in place as you do your thing.
When: November 14 - December 14
Where: My Alibi Skirts on Kickstarter
Funding Goal: $20,000
"The Look: These simple Essential classic styled skirts will compliment your full wardrobe without being boring."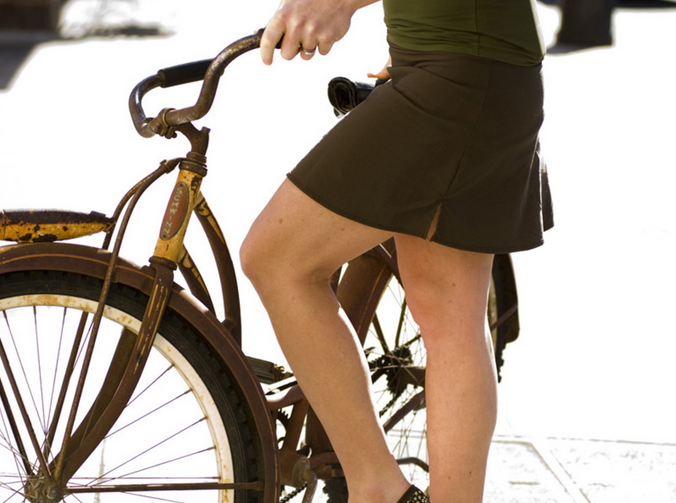 "The Function: Made of an ultra sophisticated micro-weave fabric these skirts are both ideal for travel and an active lifestyle."

Love My Alibi Skirts? Help bring them to clothing store shelves! >>> CONTRIBUTE NOW!

---