Back to News
VIDEO: Arnette and Laura Austin Join Lenses
January 12, 2015
Avid traveler, storyteller and renowned photographer, Laura Austin, has collaborated with Arnette Eyewear in their most recent campaign. This pairing complements Arnette's ever-growing group of visionaries representing the worlds of skate, surf, music, art as well as photography.
Laura Austin has an eye for capturing moments and places displaying true and raw emotion from coast to coast and beyond. Creating noise in various spaces, Laura's talents have been recognized by a variety of media outlets highlighting her storytelling and creativity. Along with her photography skills, Laura is also a writer where she has the opportunity to bring her photography to life through her words capturing audiences a like.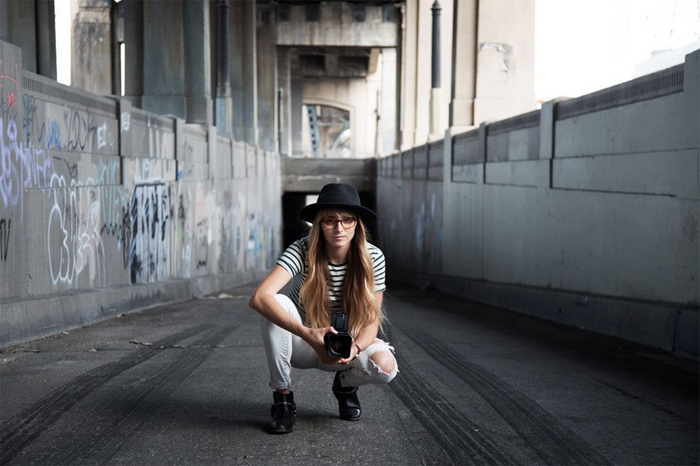 Arnette is excited to present this collaboration with Laura and is looking forward to working together in the future on inspiring the youth culture and lifestyle in which they both stand for.
---