Back to News
EMP: The Sports Syndicate Names Bryan Knox VP of Marketing and Media
January 20, 2015
The Sports Syndicate, a full service athlete representation agency with particular expertise in action sports, is thrilled to announce the addition of Bryan Knox to the team as Vice President of Marketing and Media. In this new role, Knox will oversee athlete, brand and product activations, as well as the creation of media content for all Sports Syndicate athletes and/or the brands that endorse them.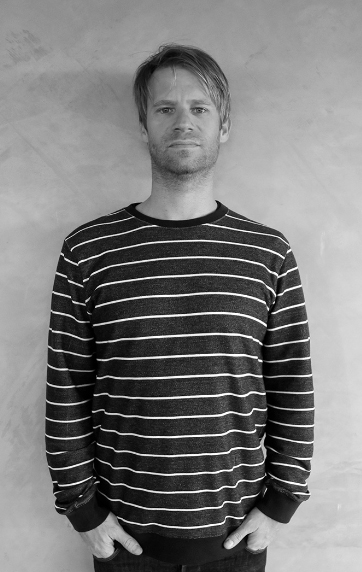 Knox comes highly qualified with over 15 years of action sports industry marketing and media leadership under his belt. For the past eight years, he held down the role of Global Director of Team Marketing and Media for Burton Snowboards, and prior to that he was Senior Marketing Manager at Vans. "I have watched Bryan grow from a Team Manager during his early days at Vans to a Global Director at Burton," says Bobby Nichols, President of The Sports Syndicate whom Knox will report to. "I look forward to working with him on even more of a day-to-day basis now, and am excited to see what he can accomplish for both our clients and the agency."
Knox lives and breathes all types of action sports including snowboarding, skateboarding, road and mountain biking, motocross, and he even tries to surf when the water is above 70°F. This lifestyle, combined with his professional achievements, has prepared him for the next chapter with The Sports Syndicate. "My career thus far has involved two amazing brands where I've been lucky to work with top caliber athletes, and drive numerous global marketing campaigns and media projects," says Knox. "But today is a new day and I'm excited to work with a wider variety of athletes and brands at The Sports Syndicate on new marketing and media endeavors." You can now reach Knox at Bryan@thesportssyndicate.com.
---