Back to News
Crowd-Funded | Archives February 2015
February 4, 2015
Malakye's Crowd-Funded blog tracks the newest, most relevant and compelling crowd funding campaigns of companies which are involved in the industries served by Malakye.

AMPL SmartBackpack
February 25, 2015
What: AMPL SmartBackpack
Why: Charge all of your devices conveniently while on the go!
When: February 2 - March 4
Where: AMPL SmartBackpack on IndieGoGo
Funding Goal: $125,000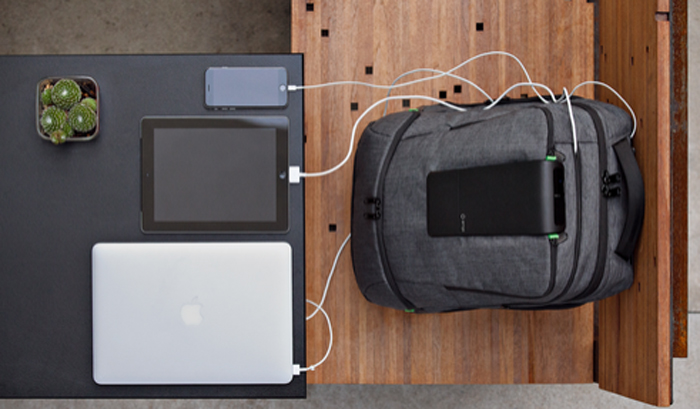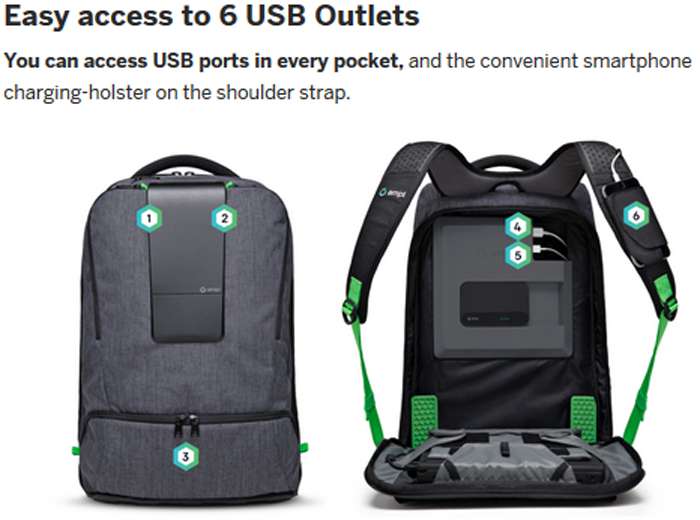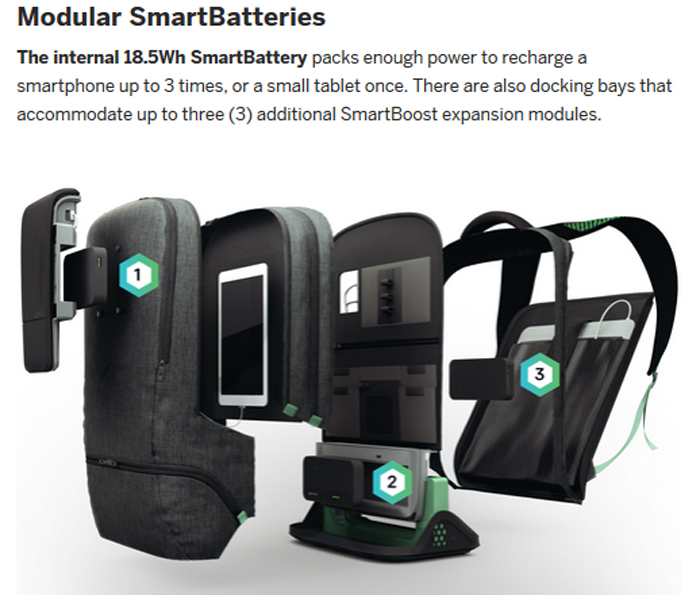 Love your devices, but hate always having to look for an outlet? Help the AMPL team make every traveling professional's job a little easier! >>> CONTRIBUTE NOW!


Yoga in Bethlehem
February 18, 2015
What: Yoga in Bethlehem
Why: To promote health, resiliency, and well-being of the children of Palestine.
When: February 3 - March 3
Where: Yoga in Bethlehem on IndieGoGo
Funding Goal: $2,000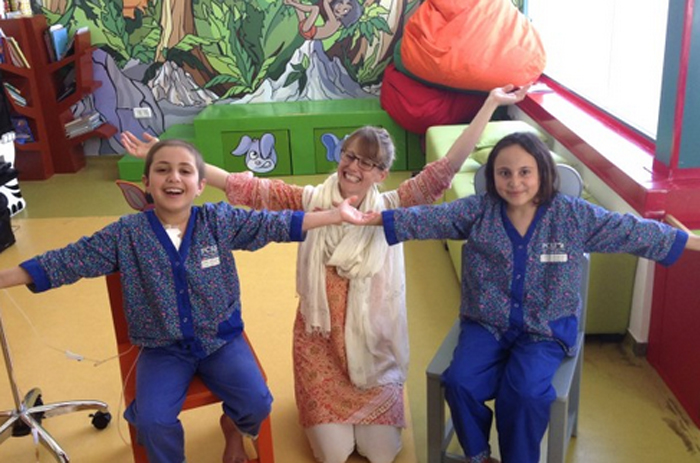 "Why Yoga? Palestinian children in the West Bank and Gaza Strip are exposed to regular violence such as military operations. As a result, an alarming percentage experience post-traumatic stress symptoms such as problems sleeping, a constant feeling of anxiety and insecurity, and difficulty concentrating in school. On top of this reality, and close to my heart, a handful of children are also battling cancer and suffering from treatment-related side effects such as extreme fatigue and muscular deconditioning."
Love yoga and helping children? Help Robyn accomplish her goal! >>> CONTRIBUTE NOW!


Barrelmeisters
February 11, 2015
What: Barrelmeisters
Why: To get the best handboard without the strain on your shoulders or the waves working you too hard.
When: December 24 - February 22
Where: Barrelmeisters on IndieGoGo
Funding Goal: $3,000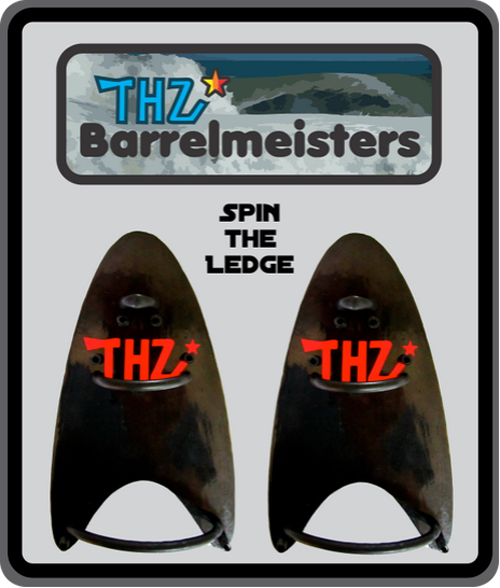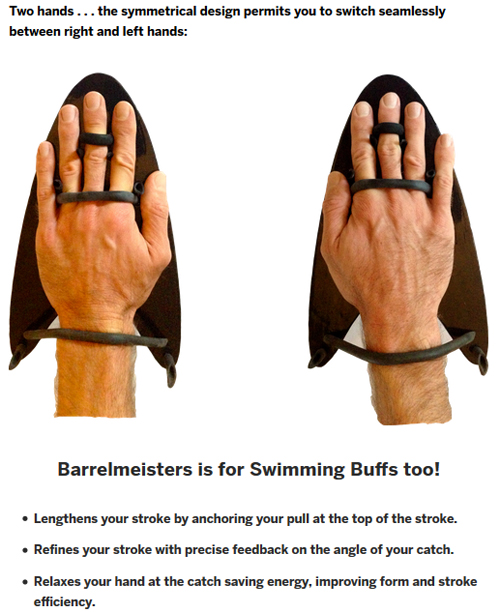 Love to body surf but haven't found the right board? Swim faster and make more waves with Barrelmeisters! >>> CONTRIBUTE NOW!


CAMpanion
February 4, 2015
What: CAMpanion
Why: To combine your phone and your GoPro for the best experience you can have.
When: January 27 - March 28
Where: CAMpanion on Kickstarter
Funding Goal: $28,000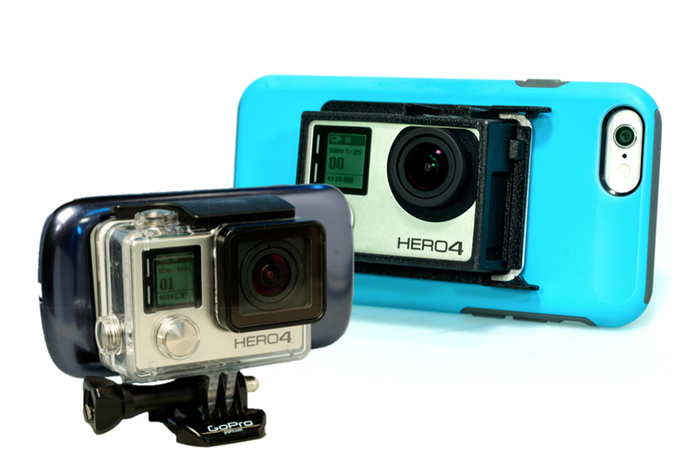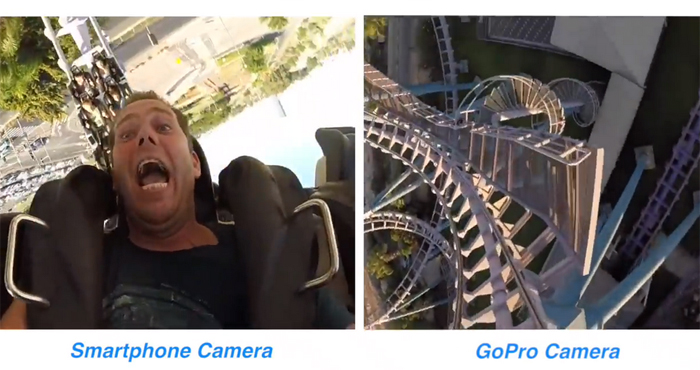 Love what you see? Get your very own CAMpanion here! >>> CONTRIBUTE NOW!

---