Back to News
EMP: Safilo Appoints Kevin Hyland as New North American Sport Channel Commercial Leader
February 25, 2015
Safilo Group, the fully integrated Italian eyewear creator and worldwide distributor of quality and trust, announced this week the appointment of Kevin Hyland as North American Sport Channel Sales Leader responsible for channel sales of the Group's sports and outdoor lifestyle brands including the iconic Smith brand, Suncloud by Polaroid and future brands in the segment. Effective immediately, Hyland will work closely with the Smith brand leadership and Safilo global commercial leadership team to continue the growth and success of Smith performance eyewear, goggles, snow and bike helmets in the North American markets.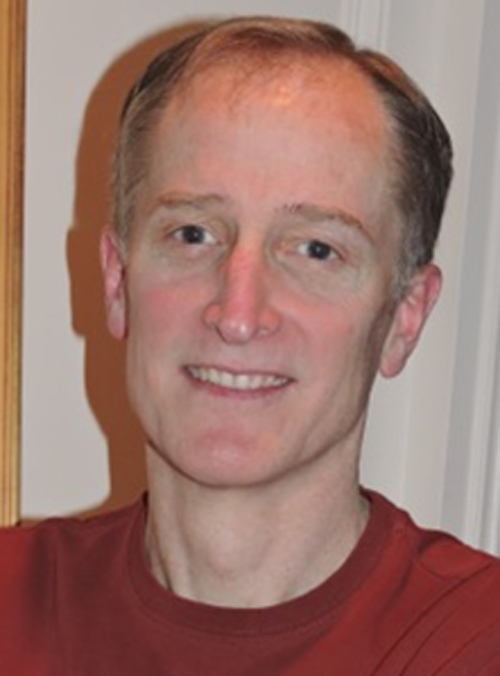 With over 30 years in the sports and active lifestyle arenas, Hyland brings a unique mix of corporate and small business experience to his new role at Safilo. He spent over 25 years at Nike in various sales management roles across the USA, EMEA and Asia-Pacific before transitioning to working with start-up companies in Portland, Oregon where he is based. Having worked with brands like adidas, Converse and Gatorade during his career, Hyland has a solid foundation for managing businesses and leading teams while creating profitability and maintaining authenticity of company direction.
"We are very happy with Kevin's appointment. He is a great addition to our Sport & Outdoor channel commercial organization," commented Henri Blomqvist, Safilo Global Commercial Director, "with a strong drive at retail, new investment from Safilo, and a new 5-year strategic plan in place, I think we have a lot of momentum that will lead to growth & profitability for both us and our retail partners. Particularly for Smith, we think this is the best time for the development and growth of the brand, strong of a rich history of product innovation & authenticity".
Hyland will officially join the team Monday March 2nd, 2015, reporting directly to Joel Sandoz, Global Sport Channel Director.
---