Back to News
B$Z: Active Ride Shop Launches First Digital Catalog for Spring 15
March 23, 2015
Active Ride Shop has launched its first-ever digital catalog to increase speed-to-market and share lifestyle stories of the brands and team riders with consumers through an immersive digital experience. Viewers that click on an Active team rider or brand spotlight within the catalog are brought to the online store where they can see the entire collection and easily make a purchase. Known for providing the best product and service in the skate mail order business, this new digital catalog will compliment Active's multi-medium mail order business that will still include its classic printed catalog.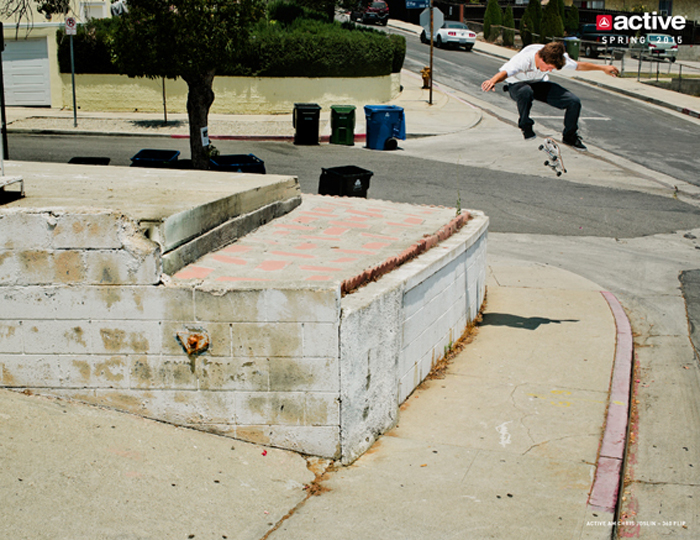 Check out the interactive catalog here: http://viewer.zmags.com/publication/d5f184ae
The world has become a very digital and social place in the time since print catalogs and magazines were king. The new Active Ride Shop Spring 15 digital catalog connects with people's lifestyles through their phones, iPads or computers with social media buttons built into it so readers can easily share the newest signature product, Active Team Rider skate shots and brand features with their friends. Of course digital catalogs don't use any paper or require any shipping, so they lessen the environmental impact on the planet too.
For the latest info on Active Ride Shop stay connected with the brand here:
Website: ActiveRideshop.com
Instagram: @ActiveRideShop
Facebook: https://www.facebook.com/activerideshop
---