Back to News
B$Z: FLY Racing and Shaun Palmer Join Forces
April 13, 2015
FLY Racing is excited to announce an endorsement agreement with legendary extreme sports athlete and downhill MTB pioneer Shaun Palmer. Having recently re-partnered with Intense Cycles, Palmer will be charged with coaching next generation MTB talent through the "Palmer Project" and Intense Cycles Junior Team. He also has plans to race select events throughout the year himself.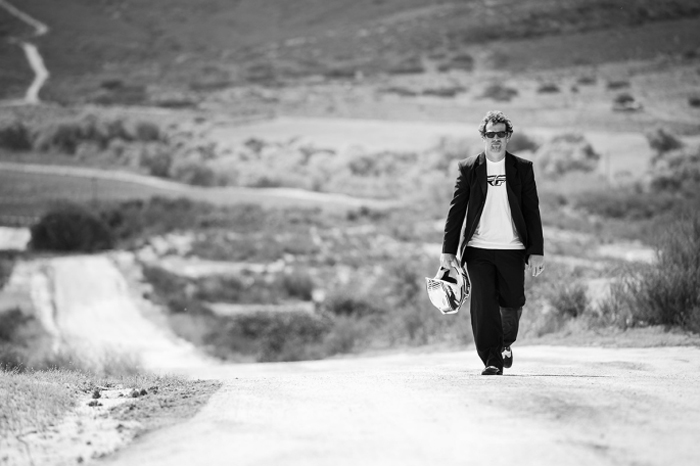 Working directly with FLY Racing's Art Director Jerry Lathrop, Palmer will help to design a "Shaun Palmer Edition" jersey, short, full face carbon helmet, and new all-mountain helmet. Palmer currently rides in the same gear that can be bought right off the shelf: "I love the Freestone helmet and Hydrogen shorts," states Palmer. "Both are super comfortable and breathe well."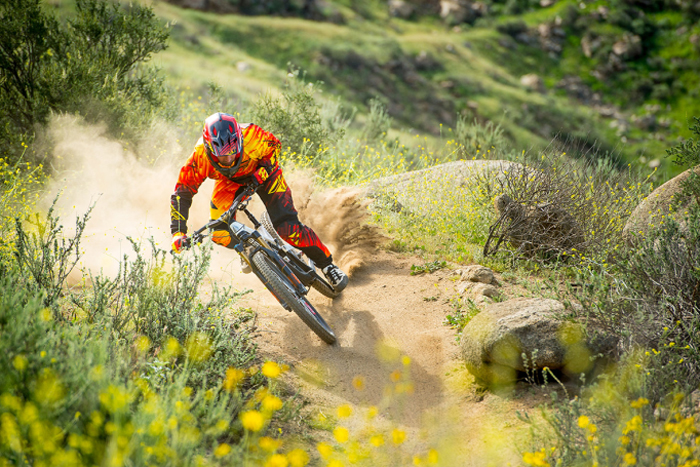 Shaun Palmer and the entire Intense Cycles Junior Team will ride and race in full FLY Racing kits in 2015, including the new CE level 1 heat activated Prizm knee guard. Whether it's Enduro or Downhill, Shaun and the Junior Team will be sporting protective style with gear from FLY Racing. Stay tuned for a "Palm" sighting soon.
All Photos: Cudby Photo
To view FLY Racing's entire MTB collection, visit FLYRacing.com/MTB.
---