Back to News
EMP: The NTWRK Agency Announces the Addition of Jessy Valdez as East Coast Sales & Marketing Manager
April 15, 2015
The NTWRK Agency is thrilled to announce the addition of Jessy Valdez as East Coast Sales and Marketing Manager.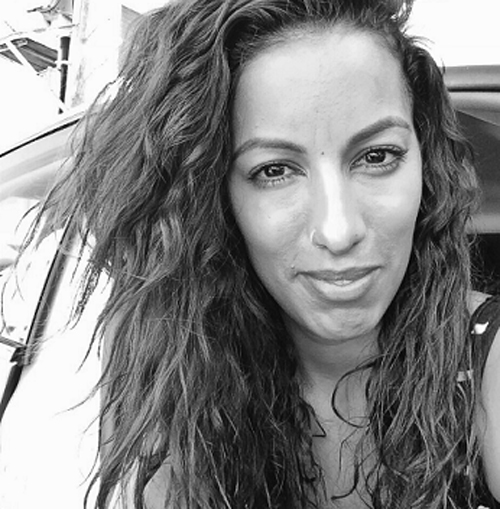 Jessy has an extensive and accomplished history of working in sales and marketing in the Men's contemporary space. Adept in the department store business as well as having managed numerous key image accounts, Jessy will fulfill an invaluable role by building The Herschel Supply Co., KOMONO and Native Shoes business on the East Coast.
"We are looking forward to adding Jessy to our team. Her experience, professionalism and passion are the exact characteristics we look for at The NTWRK Agency", says founder Kellen Roland. Jessy will strengthen the impact of our brands throughout the Eastern U.S. by executing the right go-to market sales, merchandising, and marketing strategies through key retail partners. Jessy comments, "I am humbled to be invited into the NTWRK family. I've observed their growth and evolution in recent years and I am excited to contribute to our future success".
Working closely with Kellen Roland and the rest of The NTWRK Agency management team, Jessy will be based out of our New York office where she will focus on building and executing our East Coast businesses. Simon Aaronson states, "As the East Coast Sales and Marketing Manager she will be managing key accounts and territories. Jessy also comes with a strong marketing background that we will be utilizing to grow The NTWRK Agency's presence on the East Coast".
For more information on this new release and additional news on The NTWRK Agency please visit our website at www.thentwrk.com.
---