Back to News
EMP: The NTWRK Agency Announces the Addition of Jaclyn Lana as East Coast Women's Sales Manager
April 15, 2015
The NTWRK Agency is pleased to announce the addition of Jaclyn Lana as East Coast Women's Sales Manager.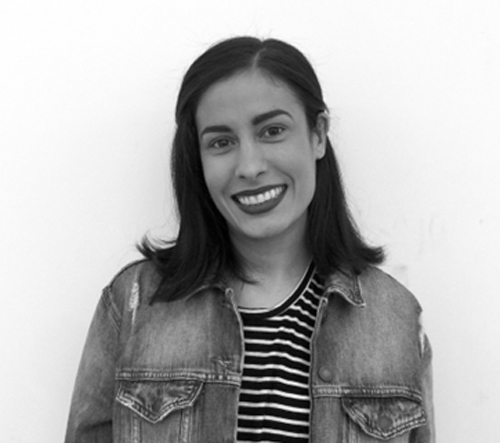 Having managed numerous contemporary women's apparel brands and working in the high-end European luxury accessories market, Jaclyn will play a very key role in growing the women's specific businesses of The Herschel Supply Co., KOMONO and Native Shoes.
Armed with extensive knowledge and relationships in the contemporary women's trade channel, Jaclyn will strengthen the impact of our brands in this space by executing the right go-to-market sales, merchandising and marketing strategies through key retail partners.
On joining The NTWRK team Jaclyn states, "I joined the NTWRK, because I loved the idea of being able to work with powerhouse brands that have a clear vision, strong product and solid infrastructure. I was also very drawn to the work ethic and enthusiasm that everyone had, as well as the team environment and drive to succeed".
Working closely with Kellen Roland and the rest of The NTWRK Agency management team, Jaclyn will be based out of our New York office where she will focus on building and executing our east coast women's specific businesses.
When asked what opportunities she saw for the women's market at The NTWRK, Jaclyn had this to say, "I'm excited to introduce Komono, Herschel and Native to the contemporary market, especially. It's going to be great to really educate them on the product and show them that all 3 brands have so much to offer beyond whatever their previous perception may be from seeing these names in the men's world"
For more information on this new release and additional news on The NTWRK Agency please visit our website at www.thentwrk.com.
---