Back to News
EMP: Herschel Supply Announces the Addition of John Rannie as North American Sales Manager
April 21, 2015
Herschel Supply is pleased to announce the addition of John Rainnie as the North American Sales Manager.
Having previously held sales and marketing positions with leading global lifestyle brands, John will play an integral role in shaping the future of North American sales at Herschel Supply.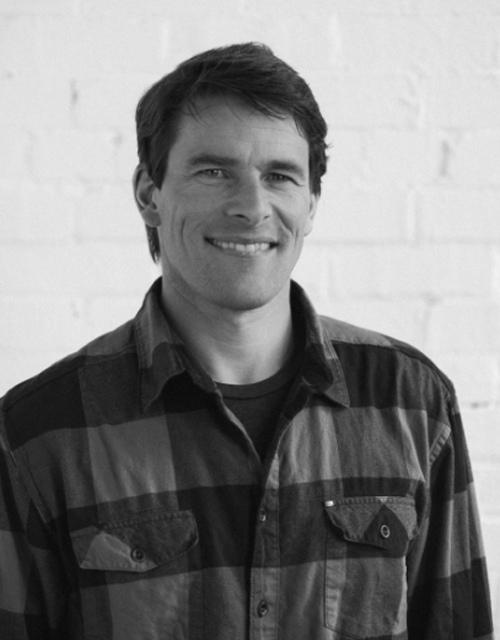 Working closely with the Director of Global Sales and the Herschel Supply management team, John will be based at the Herschel Supply headquarters in Vancouver, Canada. His focus will be to build out a plan that ensures sales support and solidifies long-term relationships with retail partners across the continent.
"We are very pleased that John has joined the sales management team at Herschel Supply. As we continue our rapid growth, his experience and drive will ensure that we are serving the needs of our customers here in North America." — Charles Russell, Director of Global Sales
John brings a wealth of sales management knowledge to the brand, including a proven history of delivering a high level of sales service, key account management and retail marketing execution.
"I'm looking forward to working with such a progressive team at Herschel Supply to create new strategies for our North American partners." — John Rainnie, North American Sales Manager



---