Back to News
EMP: GUILD Appoints Julian Alexander as Executive Creative Director
April 22, 2015
Creative agency, GUILD, announces today the appointment of Julian Alexander as the agency's executive creative director. Alexander will oversee all of the creative operations for all three of the agency's studios in New York City, Los Angeles, and Portland. Alexander will be based out of the New York studio.

"The partnership with Julian could not have come at a more perfect time," commented Jeffrey Hatfield, CoFounding Partner of GUILD, "he and I have admired each other's work for years and now with the transition of Guild from a 'design + build collective' to a full service creative agency, I am very confident in saying that Julian is the ideal person to help lead the vision. His breadth of work, sophisticated cross-category narratives and kick ass creative abilities are going to take us to the next level. Simply saying that we are thrilled about having Julian on the team is an understatement."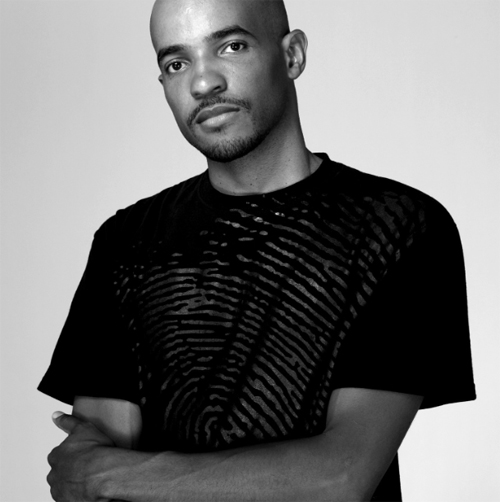 Alexander brings 20 years of valued art direction and production experience to Guild's layered ecosystem. Prior to joining Guild, he held the role of Design Director at Sony Music Entertainment where he received a Grammy award for his art direction for The Complete Jack Johnson Session by Miles Davis. In 2000, Alexander founded Slang Inc., an independent design consultancy where his clients included The Art Director's Club, Nike, The Brooklyn Circus, and recording artists such as Eminem and 50 Cent.
"There's no second-guessing that Guild and I have been on parallel paths working toward a common goal of creating brand experiences that resonate with various audiences. I'm excited about joining the team in a leadership role and I look forward to all of the compelling and innovative work we will produce as a cohesive unit," shared Julian Alexander.
The appointment of Alexander is one of many valued new hires at GUILD in the first two quarters of 2015, as the agency continues to experience tremendous growth in all three of their studio markets. Agency Partner, Sam Ewen, attributes the agency's continued success with strategic internal organization, the calibre of work GUILD continues to produce and market trends favouring an increase in interactive environments and experiences that connects brands with their target consumers.

---