Back to News
Sheckler Foundation's 6th Annual Skate for a Cause
May 4, 2015
The 6th Annual Sheckler Foundation Skate for a Cause went down this past Saturday at etnies Skatepark of Lake Forest. Inside the park, the action never stopped! With athletes of all ages supporting the foundation, the day featured contests including the JAKKS Pacific Legends Bowl, Volcom Skatercross, etnies Tranny Best Trick, and the Red Bull Tech Center Best Trick. Ryan Sheckler and his brothers Kane and Shane, Fabrizio Santos, Greg Lutzka, Manny Santiago, Ryan Decenzo, Sean Sheffey, Tom Schaar, Chris Joslin, David Reyes, and Alex Midler joined a long list of skaters that came out to support the Sheckler Foundation for the day.
Outside the skatepark were a collection of brands like etnies, Ford, Plan B, Rastaclat, and Camp Woodward to name a few, hosting games and give-a-ways for the attendees.
"Be the Change" grant recipient, Carter, was the guest of honor at the event and was supported by past recipients, the Ashley Wade Foundation and Peach's Neet Feet. Before the contests kicked off for the day, athletes from Adaptive Action Sports and Wheel Chair Moto Cross (WCMX) gave an inspiring demo.
In case you missed it, we have you covered with the highlights! To see all the photos from the event, be sure to check out our Facebook album.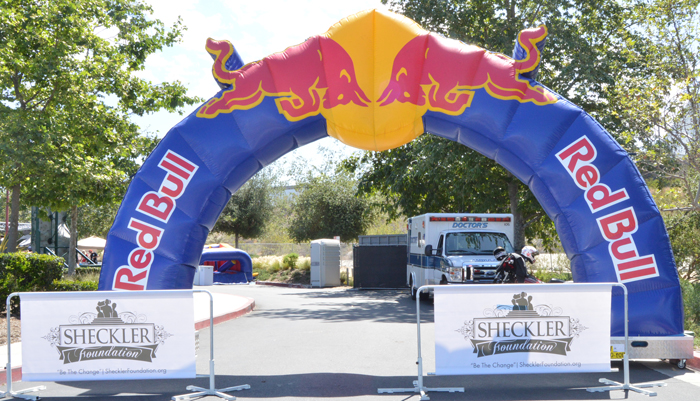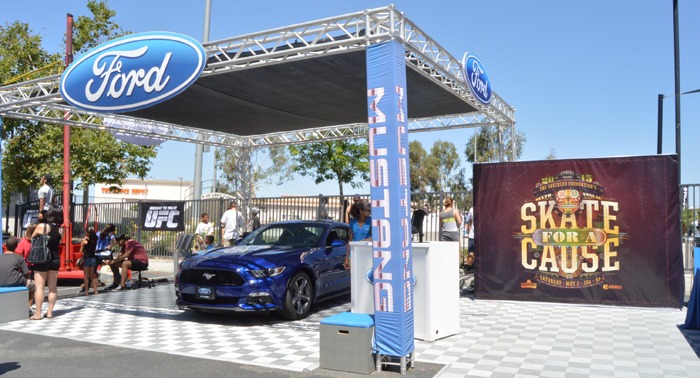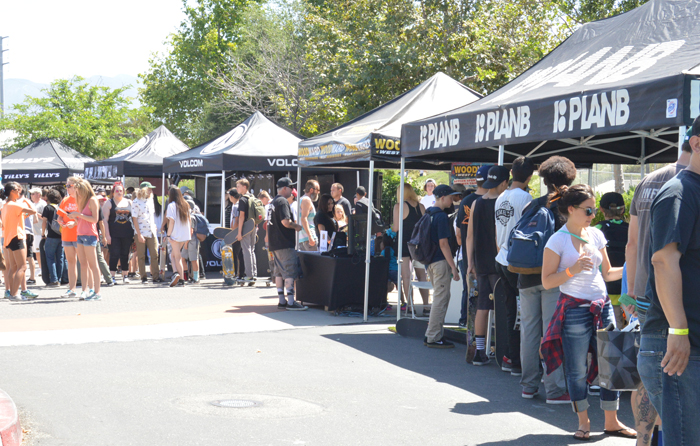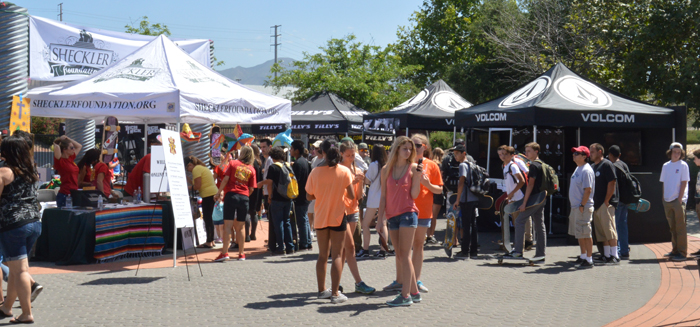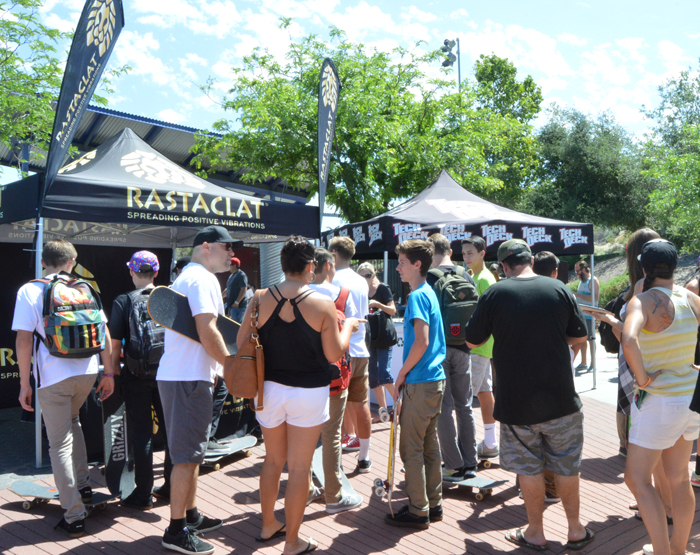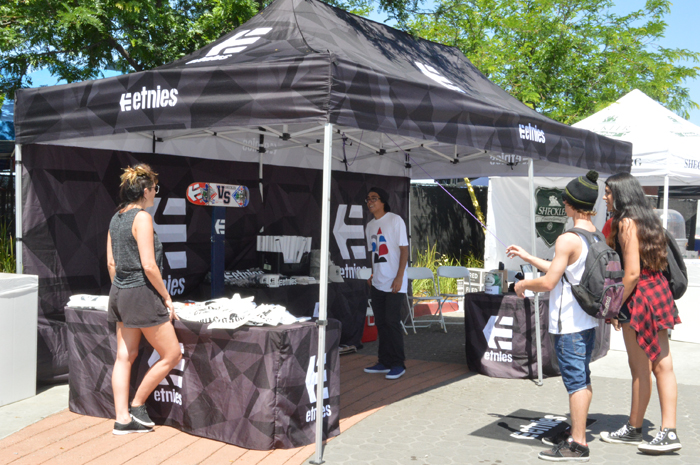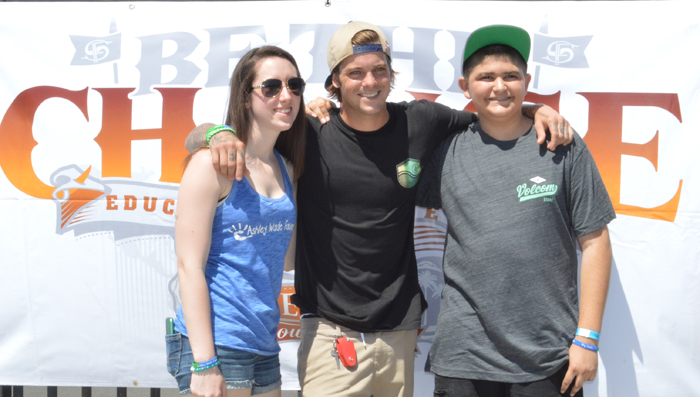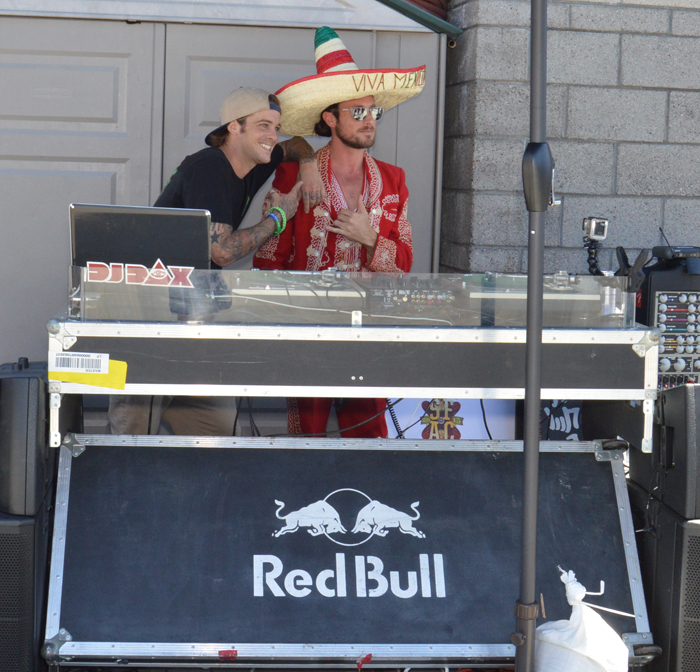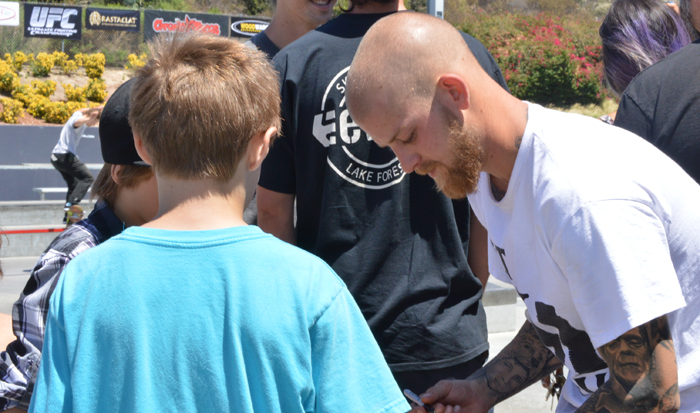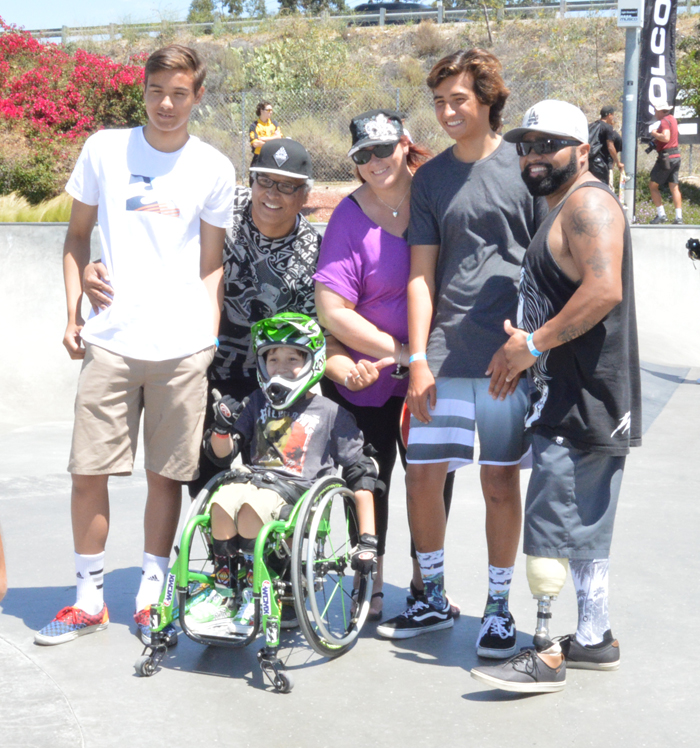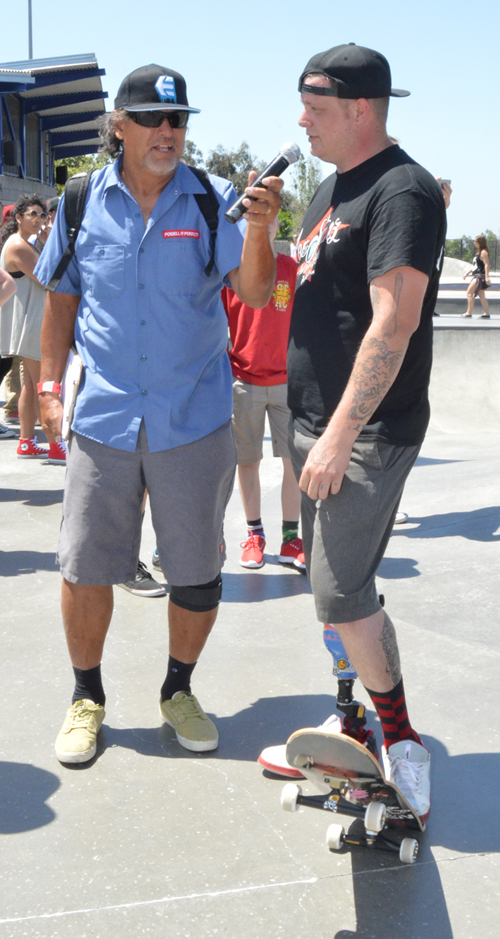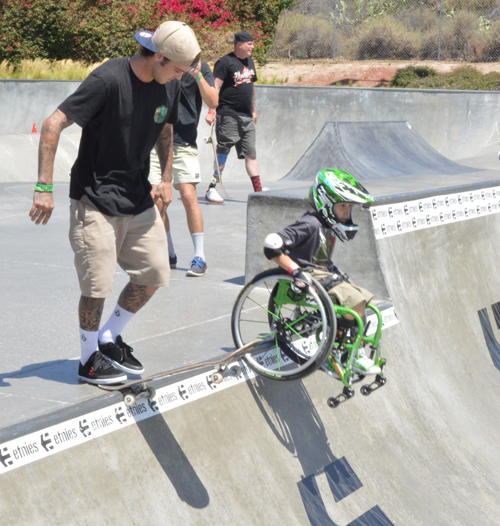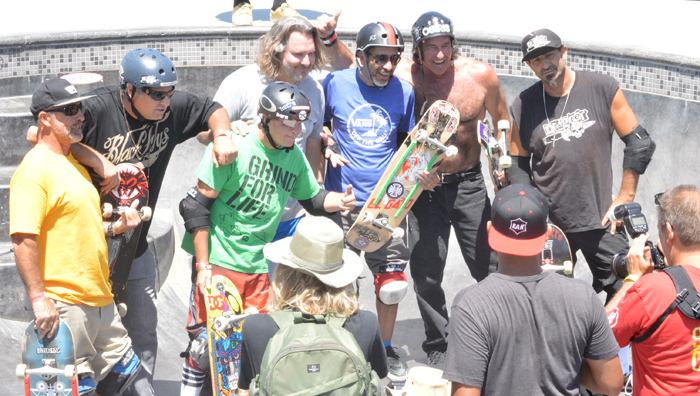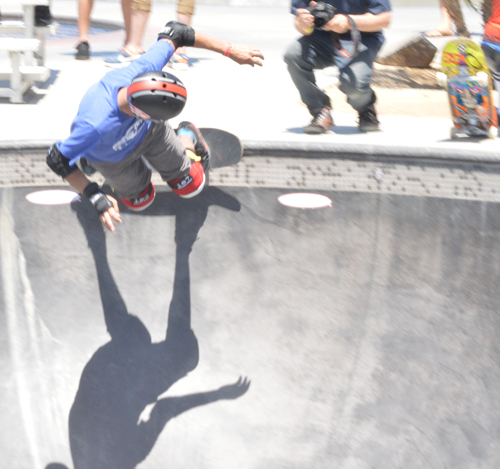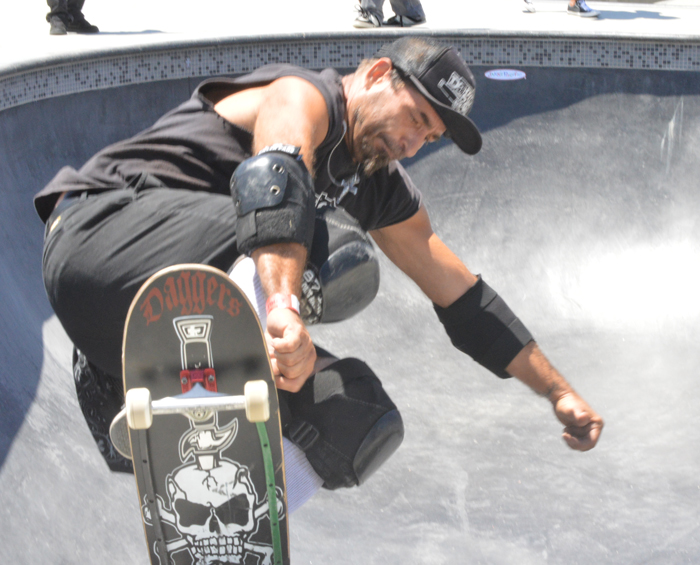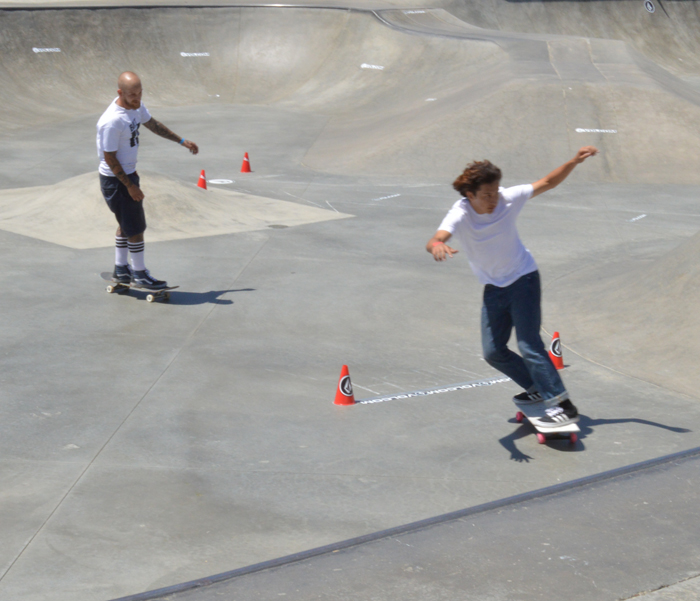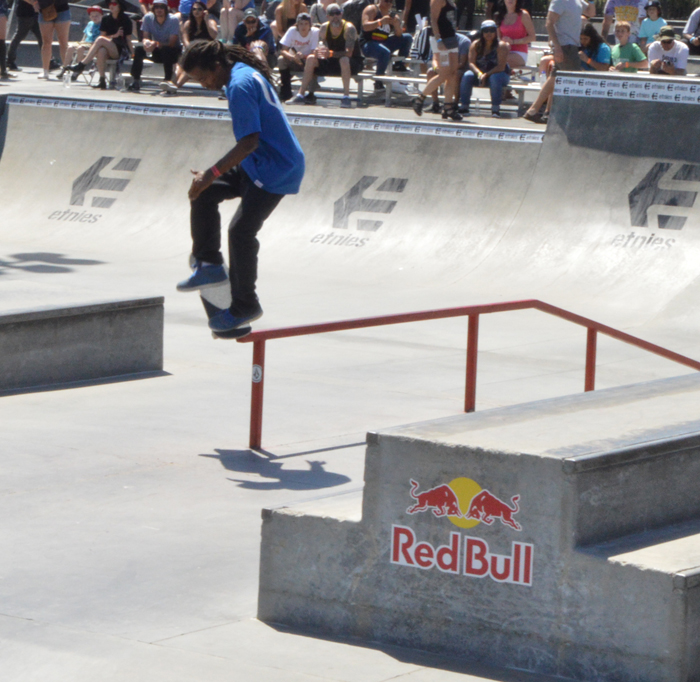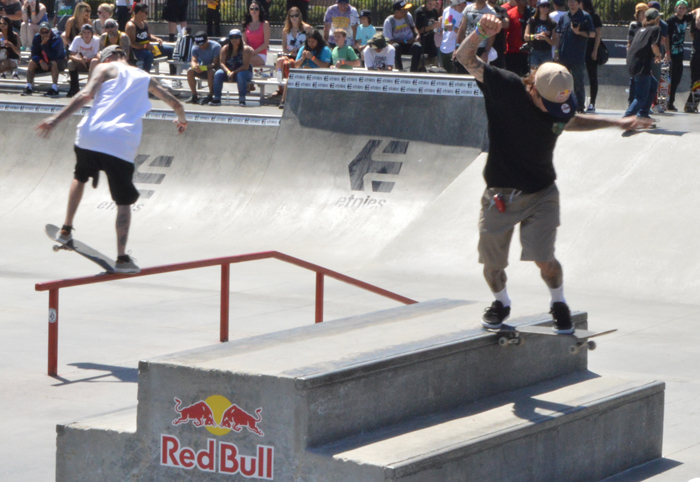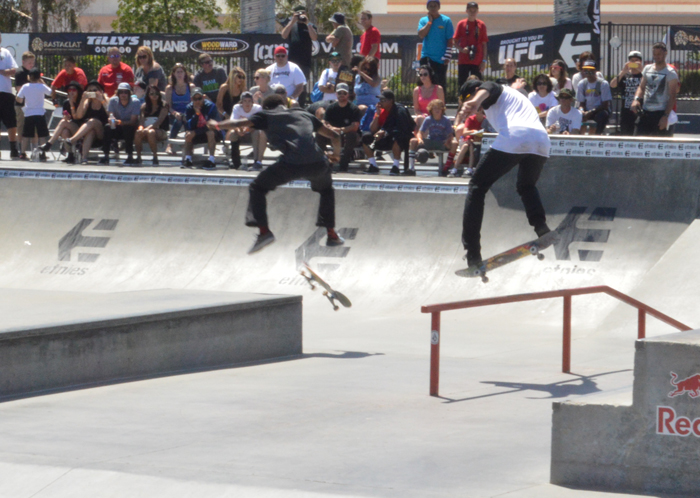 Highlights weren't enough? Check out our Facebook album for more photos!
---