Back to News
Stephanie Szot - Account Manager at Enventys
May 5, 2015
Enventys is a design and engineering company offering everything you could possibly need when launching a new product. From prototyping to product development to production, the Enventys team ensures they are bridging the gap between vision and reality for their customers with offices in North Carolina, California and Taiwan. The team in Carlsbad, California is getting ready to move into a new space, continue to bring products to life, and have a lot of fun doing so.
We caught up with Stephanie Szot, a new member of the Enventys crew who located her Account Manager position through Malakye.com. She tells us about transitioning from media to product development, the projects Enventys have worked on, and the office relocation.


Will you tell us about the journey of landing your position at Enventys?
After working at a large media company for two years, I was looking for something more hands-on in a creative field. When I found the job posting for Enventys on Malakye, it seemed like a perfect fit. I did my research on the company and was very excited about the opportunity and couldn't wait to be a part of the team.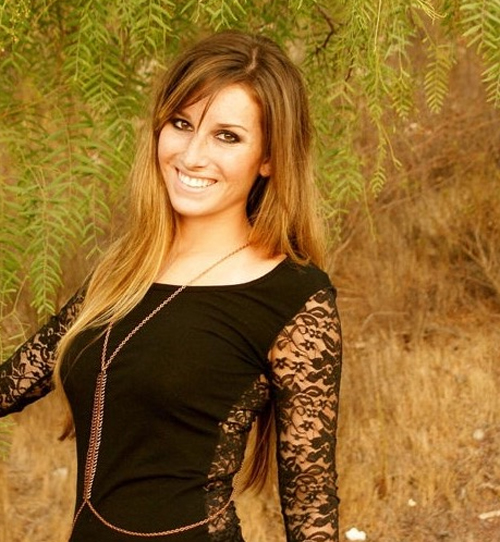 Having a media background, what drew you to this role?
After doing my research on Enventys, I became interested in the Account Manager position based on the creative projects and clients that Enventys works with. I felt it would be a company and position that I would really enjoy and excel in.
How is your media background helping you within a product development company?
I have a background in communications and media arts, so I feel that my experience and skills have led me to where I am today. I am very confident when interacting with customers and clients as well as offering great customer service.
What has been the most interesting project you've worked on?
Since working at Enventys, I have had the opportunity to work on multiple projects. The most interesting project so far has been working with our local client on a new medical bracing design, as I have been able to work with the design team and prototype new projects.
What parallels are there between Enventys and the active lifestyle industries?
Enventys is a product development company with projects ranging from simple everyday products that improve an individual's life to corporate companies with large goals to help their customers live a better life.
Why is it important for Enventys to have a creative workspace?
It is important for Enventys to have a creative workspace because we are constantly working on stimulating and exciting projects and the new space will allow us to design and build to the best of our ability.
The creative workspace will be huge in driving innovation in supporting the needs of our team and clients. A creative workspace, when designed properly, can provide the right amount of stimulation to increase motivation and collaboration.
How do you experience this in your daily routine and are there important benefits you're realizing from the creative space?
As a team, we are working on multiple projects at a time. Having the opportunity and space to design and develop new products will really help us complete projects effectively and efficiently.
Enventys is moving to a new office – when, why, and what will be awesome about it?
Yes! We are very excited for our new space. We moved over to the new office the last week of April. We are expanding our team and need the space to accommodate our growth. It will be a large open-space platform which will help us collaborate better as a team.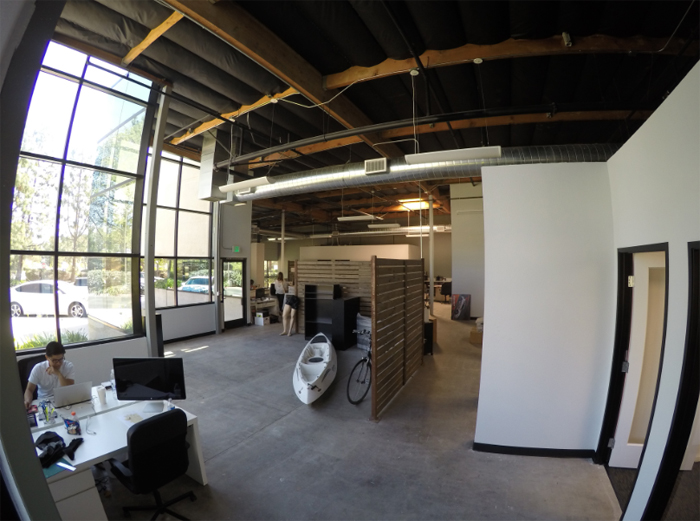 Enventys' new office space in Carlsbad, CA


What has been the highlight of your role at Enventys so far?
I have enjoyed all parts of what the job entitles, including interacting with clients and working hands-on with new prototypes and products. The industrial design aspect of the company is really fulfilling to have the opportunity to see multiple products go from inception to production.
Enventys will be hosting an open house from 4 – 8 p.m. on Tuesday, June 2, 2015, at 5931 Sea Lion Place, Suite 105, Carlsbad, CA 92010. Please contact Stephanie at
Stephanie.Szot@Enventys.com
with any interest or questions about Enventys.
---