Back to News
EMP: Trace Welcomes Action Sports Heavy Hitter Brad Blankinship as Chief Operating Officer
May 11, 2015
Trace – the action sports tracker – is thrilled to appoint industry veteran Brad Blankinship as its new Chief Operating Officer. Backed by more than 15 years of experience in action sports, Blankinship has played an active role as an advisor to the Trace brand since its humble beginnings; the team could not be more excited as he transitions into a permanent role at the company.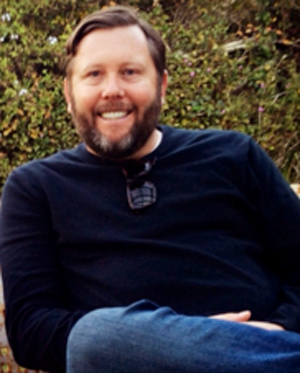 "We're very excited to have Brad join the team," said Trace Co-Founder, David Lokshin. "Brad has held senior positions at three action sports companies who have pioneered categories and become mainstays in their respective area. Brad's had success everywhere he's gone and is already making a huge impact at Trace."
Blankinship comes to Trace from helmet producer, C-Preme, a division of BRG Sports, Inc. Prior to his work in mass retail, he led the growth of lifestyle brands including RVCA and Paul Frank. Blankinship's background in mass retail and lifestyle branding will prove invaluable as the Trace brand prepares for its global launch.
"I met David and Anatole Lokshin about a year ago, shortly after the launch of their very successful Kickstarter campaign," said Blankinship. "I've been inspired and impressed by Trace since the day we met. I'm very excited to be joining such talented and creative team with what I believe is a game changing, innovative product. I am looking forward to helping drive a successful future for the Trace brand."
---