Back to News
B$Z: Active Ride Shop Welcomes Justin "Figgy" Figueroa to the Apparel Team
May 11, 2015
Active is very proud to announce Justin "Figgy" Figueroa as its first-ever Active R/S apparel team rider. Figgy started skating for Active Ride Shop in early 2000 and has been pushing the level of progression ever since. He has grown with the Active brand from a thirsty flow kid to the hammer-dropping powerhouse he is today. Watch his latest edit welcoming him to the Active R/S apparel team here:
"We are so stoked to have Figgy skate for our Active R/S apparel program," said Brent Futagaki, VP of marketing for Active Ride Shop. "He has been with Active since the beginning of his career and it's been amazing to see him come up through the shop."
The vision for Active R/S apparel is to provide its customers with quality goods that represent the individuals' style at an affordable price. Check out the complete Active R/S apparel collection here: http://www.activerideshop.com/Mens/Active
Since 1989, Active has had a unique culture rooted in skateboarding. It started as one skate shop, created a sense of community and grew with the brands, skateboarders and people it supported.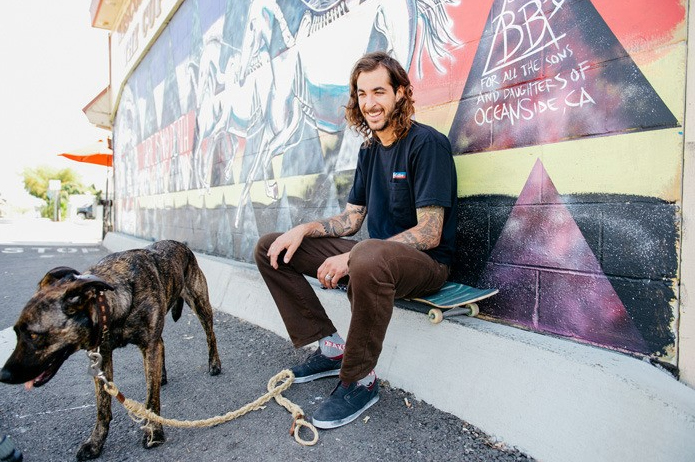 ---