Back to News
EMP: Sanuk Names Bobby Lockhart Sales Rep For Orange County and San Diego
June 2, 2015
Sanuk®, a division of Deckers Brands (NYSE: DECK), today announced that sales veteran Bobby Lockhart has been appointed to oversee the brand's sales for Orange County and San Diego. Lockhart will service all sales channels in the area with a specific focus on the core surf specialty including Jacks, Surfside Sports, and Sun Diego among others.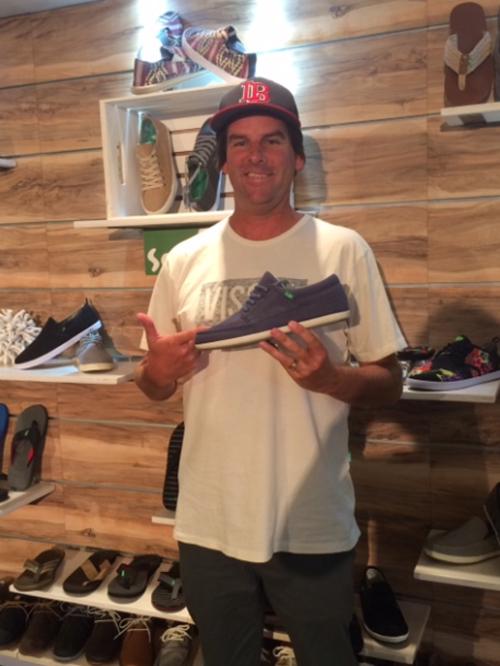 "Bobby has an incredible reputation and has built trusted relationships all around Southern California," said Jeff Booth, core national sales manager. "We are extremely confident in his ability to ignite our presence in the region and help grow the brand."
Lockhart comes to Sanuk most recently from DVS Shoes where he was a sales rep for over a decade. In addition to his position at Sanuk, Lockhart will continue to represent sales for emerging apparel brands Vissla and Amuse Society as well as, D'blanc eyewear.
"It's great to be part of the Sanuk team. The energy and momentum behind the brand right now is really exciting," said Bobby Lockhart. "I've always admired Sanuk and look forward to coming in and contributing in a big way."
Known for its creatively inspired and distinctly designed footwear, Sanuk's signature styles include the comfortable Sidewalk Surfers with patented sandal construction, and Yoga Mat and Beer Cozy sandals for active men and women.
---