Back to News
B$Z: AIMExpo Creators Mike Webster and Larry Little Recognized by Powersports Business Magazine
June 8, 2015
The American International Motorcycle Expo (AIMExpo) announced today that the event's creators – Mike Webster, President, Marketplace Events Motorcycle Group, and Larry Little, Vice President and General Manager, Marketplace Events Motorcycle Group – were recently honored by Powersports Business (PSB) magazine as two "Industry Leaders" in the world of powersports. Volume 18, Number 7 of PSB is currently in distribution to trade subscribers.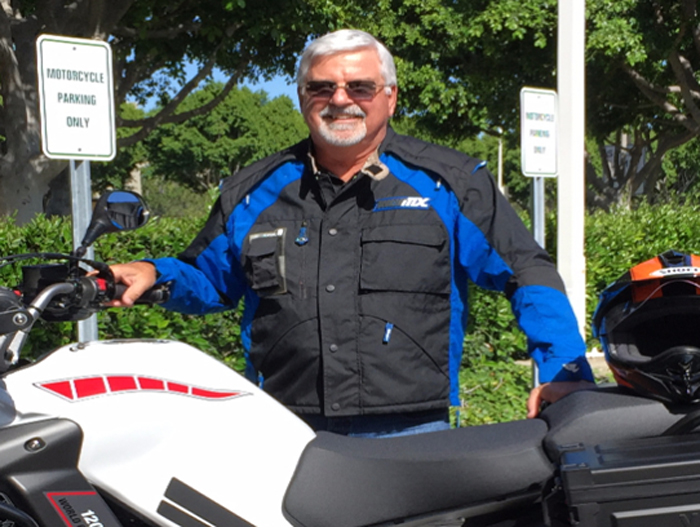 The AIMExpo executives were acknowledged alongside PSB's "Executive of the Year", Holger Mohr of Kuryakyn and fellow "Industry Leaders" Brian Klock, President, Klock Werks Kustom Cycles, and Tim McKercher, President, LOOK Marketing, with each being recognized for their overall contribution to the business of powersports. All honorees were interviewed for the issue in which Webster and Little, both lifelong motorcycle enthusiasts, articulated their shared vision for the continued growth of the powersports business, and how AIMExpo serves the industry that fuels their passion.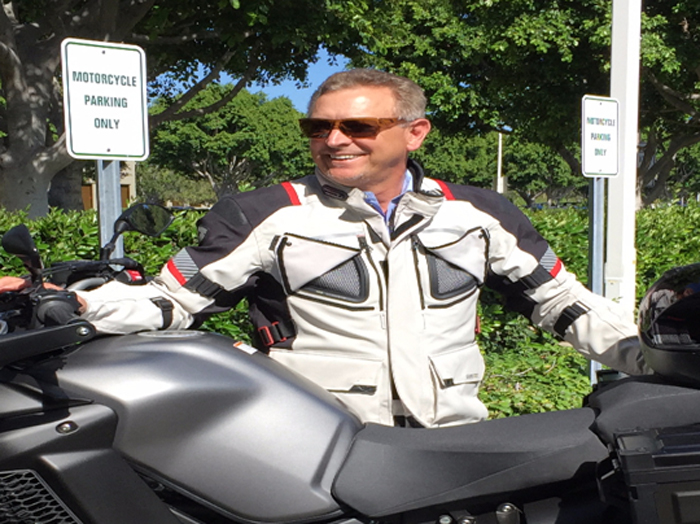 "When we considered leaders who have contributed to the growth of our industry over the past year, Mike Webster and Larry Little could not be overlooked. It's been exciting to see their vision for the industry's largest trade show come to life, and we know that they're only getting started in their goal of adding to industry growth," Powersports Business editor in chief Dave McMahon said.
"From our first discussions about the creation of an all-inclusive industry event, Mike and Larry's passion for the motorcycle and powersports business shined brightly," said Tom Baugh, CEO, Marketplace Events. "We knew we had the right two individuals to lead this new endeavor that has made, in just its earliest days, a great and positive impact on the industry."

More than 375 exhibitors have already committed to AIMExpo in 2015. Exhibitor presence builds each day, and companies looking to take advantage of the AIMExpo platform should contact an AIMExpo Account Manager toll free at 855-MCShows (855-627-4697).

Be sure to stay tuned to the AIMExpoUSA.com website and keep up to date on exciting news as it happens by visiting AIMExpo's social media pages. "Like" the American International Motorcycle Expo on Facebook, and "Follow" on Twitter or Instagram: @AIMExpo.
---