Back to News
Finding Comfortable Ways to Network
June 11, 2015
"Here we go again, another networking event", is that a familiar thought? First step: hit up the bar and frantically look for someone we know. After scanning the room, there is no one in site. Engage the backup plan: awkwardly standing in the corner perusing our phone. Does this sound like a typical networking event for you, yet you continuously throw yourself to the wolves and fantasize of meeting the person that is going to make your professional dreams come true? Fear not! Here are two ways to make networking a little more comfortable in order to build the path to your dream job.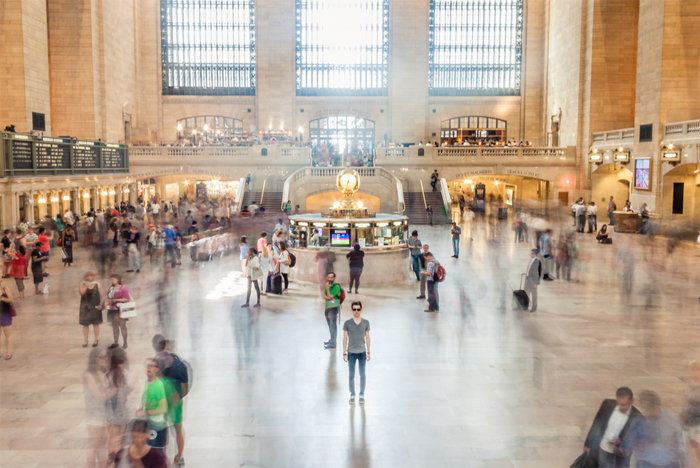 Social media is great for professional networking. And you can use it to build MEANINGFUL connections. How do you find meaningful? Did the person post something that resonates with you? Start a conversation with her and interact organically. By taking an interest in what she has to say, you are building a rapport which creates a natural path to talking about career related topics down the line. Could this person be your next boss? Connect, and drop a line that says, "put me on your bench for the future! I'd love to work for you." These are two situations and there are many more. This line of thinking puts purpose behind your action.
Another great way to build a relationship with people in the industry you are seeking a career in is to volunteer. There are so many amazing organizations within the action sports, outdoor and all industries we work with here at Malakye. Find one that you identify with, sign up to volunteer, and have conversations with other volunteers and staff members. Build a rapport based on your common interest(s) and then let the conversation progress from there. It will also help you to realize your true intent and keep you on a good path forward. Maybe you aren't really into it; maybe you are REALLY into it.
The great thing about our industries is passionate people are usually willing to talk and help when it comes to a shared passion! So start stalking…err searching for interesting people in the industry and strike up a conversation. By using social media and/or volunteering as a comfortable platform for engagement, you are building your confidence and networking skills, and will most likely find yourself being promoted from wall hugger to social butterfly in no time!
---