Back to News
Listening: The Secret To Making Lasting First Impressions by Leslie Juvin-Acker
June 25, 2015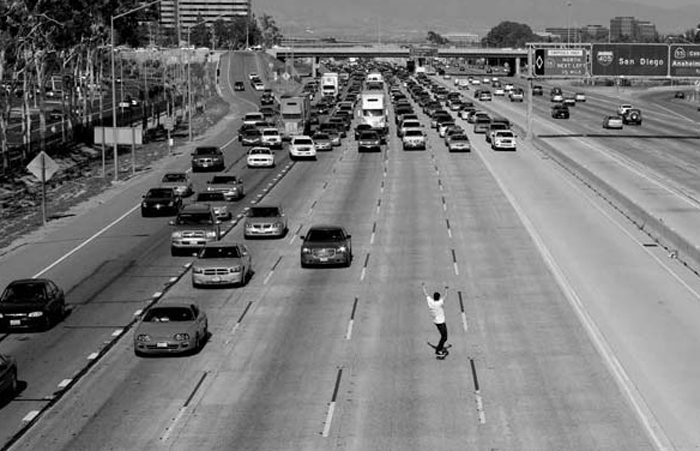 When meeting people for the first time in the business world, we tend to think more about what people want from us or what we can get from other people and less of the simple honor to be welcomed into someone else's mental, emotional, and physical space. And, the excitement of meeting someone and all of the possibilities (positive and negative) associated with that meeting are intimidating making business meetings and interviews all the more nerve wracking.
When making first impressions, we worry a lot about what we're going to say: Will I say something dumb, something I'll regret? Will I put my big, fat foot in my mouth? Goodness, I feel that way when I meet a client for the first time! I wonder, Can I help this person? What if I make a mistake? Meeting people for the first time is a humbling experience, to say the least.
However, I am constantly reminded time and time again that meeting someone for the first time isn't focused on what we have to say as much as how well we listen to the subtle messages that we're hearing throughout our initial conversation. And, through the act of listening, connections are effortlessly forged instead of uselessly forced. Simply being interested makes us interesting.
Have you ever met someone who goes on and on about themselves? I can hear groans as I write this. It's because, contrary to their belief, these people are not giving to us, but they're sucking our energies dry. Working with someone who is self-absorbed is dreadful; which is why I encourage my clients to worry less about what they have to say about themselves during interviews and focus more on asking questions directed at bridging the gap between themselves and potential employers. Through this process, our best interview answers come out and shine.
In other words, how will we give the right interview answers and make the right impression if we don't care to ask for more information that can shape and give direction to our responses? When we know more, we are more empowered to share our unique and authentic responses that can reveal our truest self and our very best qualities.
Dale Carnegie said that the fastest way to make friends and influence people is to care about others and their interests, "The royal road to a man's heart is to talk to him about the things he treasures most."
Sure, people can be vain and insipid creatures. I'm recommending not to feign interest or suck up to people in order to make the best first impression, but rather to get out of our own heads and egos to sincerely take a deeper look at those whom we've been given the honor to meet. It's through people and our relationships with them that reveal the most about ourselves and the impressions we give and receive.
We don't have to sit around a circle smoking a peace pipe to make a great first impression, but we can offer our interest, sincerity, and authenticity to everyone we meet so as to leave a lasting, positive impression.
On the subject of first impressions, come meet me, the Malakye crew, and recruiters at The Shmooz career networking event at Agenda in Long Beach on July 9th. I'll be there to listen to your needs and answer any of your career and personal development questions in order to help you meet your goals. Don't forget to register and bring your best smile! See you at The Shmooz!
Coach Leslie's Questions To Ask:

1) What is a more important priority when meeting people for the first time: Telling people about myself or learning about their needs and interests? How can I shift my focus?
2) When I worry about the first impression I'll make, can I come up with a few creative and simple ice breaker questions to open up the exchange?
3) When interviewers tell me about the open position's job related issues, should I focus on how the problems affect me or how I can positively contribute to the solution?
4) When thinking about the possibilities of meeting someone for the first time, do I automatically jump to conclusions about how the relationship will pan out? What questions can I ask to gain a better understanding instead of jumping to conclusions about the people I meet?

---