Back to News
VIDEO: World of X Games Presents WSL Big Wave Awards Saturday, July 18 at 2 pm ET/3 pm PT
July 14, 2015
World of X Games this Saturday, July 18 for the WSL Big Wave Awards show at 2 p.m. ET/3 p.m. PT on ABC.

The 2014-2015 WSL Big Wave Awards honors the best performances of the year including wipeouts, tubes and ride of the year. The submissions occur during a yearlong window beginning March 2014 to March 2015 from the top breaks around the world including big wave spots like Puerto Escondido, Jaws, Maverick's and many others.

This weekend's show will highlight top moments of the heaviest drops, tumbles and tubes from the world's best big wave surfers including nominees such as Big Wave Tour Champion Makuakai Rothman, Matahi Drollet for the Tube category, Keala Kennelly for Women's Best Performance, Scott Dennis for Wipeout category and more.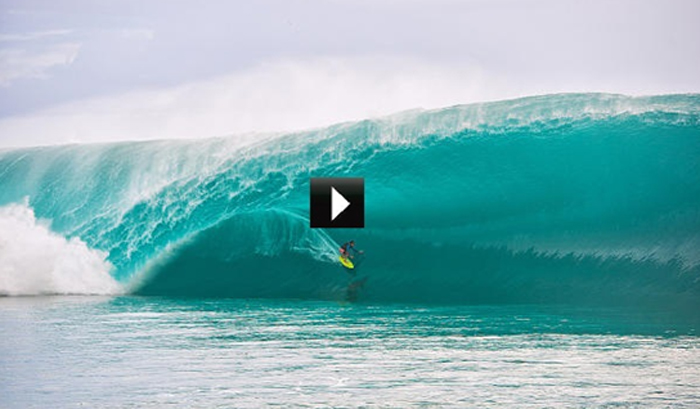 Rider Pictured: Matahi Drollet. Photo credit:Tim McKenna

Originally launched in 2000, the Big Wave Awards is now in its 16th season and has grown to include seven categories: Billabong Ride of the Year Award, Paddle Award, TAG Heuer Biggest Wave Award, Tube Award, Surfline Men's Best Overall Performance Award, Women's Overall Performance Award and TAG Heuer Wipeout Award. A panel of judges include a small group of professional surf photography analysis experts as well as a veritable academy of respected members of the big wave community that help determine the winners.

The World of X Games is a weekly program on ABC and ESPN platforms, which features a variety of X Games and athlete-focused content. For the most updated schedule and information on World of X Games, go to www.xgames.com. Check local listings for additional details.

---