Back to News
B$Z: Flowfold to Release New Goods at POOL
August 3, 2015
Riding out a busy Summer, Flowfold has several new products set for release at the POOL trade show in Las Vegas. New additions to the line include: backpacks, duffel bags, accessory pouches, and wallets.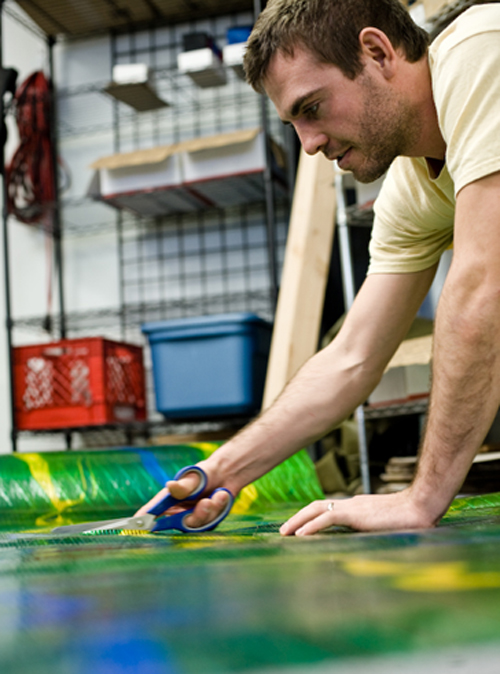 Bred on an island in Maine, the brand specializes in lightweight and durable carrying gear. They build products for the adventurous commuter using a rare material called DiamondFiber. The exceptional strength and distinguished look of this fabric are major reasons for excellent reviews and customer enthusiasm on social media. All Flowfold products are crafted in America with a lifetime warranty.
The team spent the winter designing and testing new products to solve specific carrying challenges, integrating feedback from core customers and retailers. These additions will offer stores bags and packs with groundbreaking style that also harp on growing demand for domestic manufacturing. By merging classic style with contemporary performance, Flowfold has tapped into a new market that desires products fit for both street and trail.
You can find Flowfold at the POOL trade show Booth # 7315 or visit the site at www.flowfold.com.
---