Back to News
First Friday: Master Plan Communications
September 4, 2015
"First Friday" gives you an inside look at company culture every first Friday of the month.
What Makes Master Plan Communications (MPC) Unique?
"In the words of Big Sean, 'as I look around they don't do it like my clique.' We're a tight clique at MPC - we look out for each other and work hard to produce results. We help our clients move mountains with successful PR campaigns. I'm truly grateful to work at MPC alongside some of the most dedicated and passionate people while having the opportunity to represent phenomenal brands." - Debs Cser
Debs Cser is an account executive at MPC and as an original employee of the firm she is a pillar of the clique.
There are a lot of PR agencies in the world, and MPC is second to none offering a premium brand of PR that leading action sports brands and large business-to-business companies continue to choose. With a strong leadership, MPC dropped in to the market in 2011 and quickly received eight awards for producing outstanding results at the OC Public Relations of Society of America PROTOS awards in 2012.
When its time to host a party the MPC offices hold nearly 200 people, while an incredible band, like The Futures League, plays in the conference room. The office has no drama and no politics, just a team of driven PR pros pounding coffee and producing impactful PR campaigns that successfully connect its clients with their targeted customers and partners. For more info on MPC and its amazing clients follow @masterplanpr
FUN FACT:
MPC collaborated with Infinity Surfboards to create a line of custom boards.
MPC likes to surf! Ashton Maxfield, the founder and managing director knows Infinity Surfboards out of Dana Point, Calif. are the best and teamed up with Dave "The Blurr" Boehne at Infinity to launch a collaboration. These hand shaped boards are custom and made to order. To put your order in today, email Ashton Maxfield at ashton@masterplanpr.com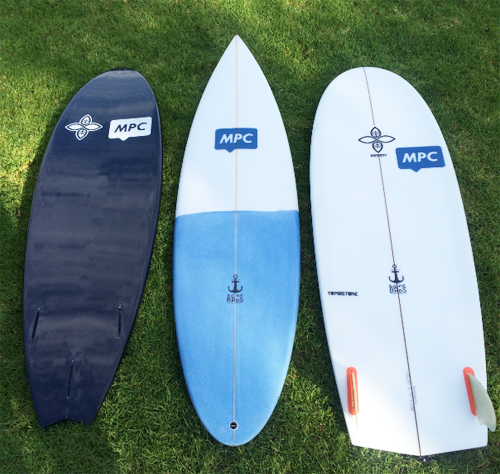 PHOTO TOUR: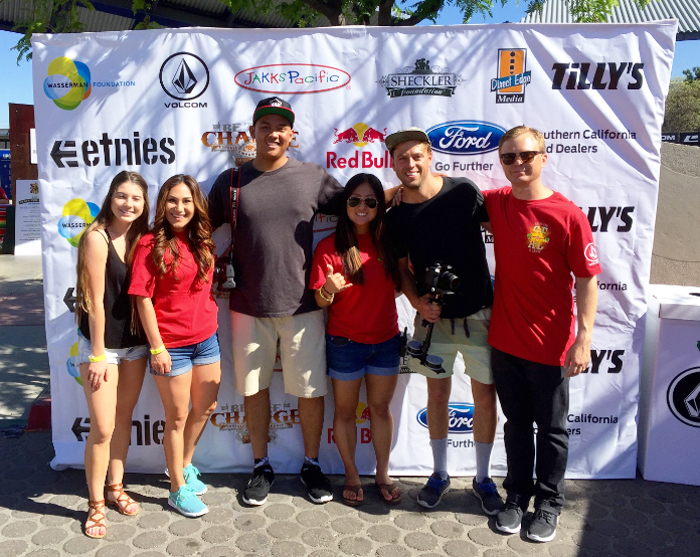 MPC spends a lot of time out of the office. The MPC team at the 6th Annual Sheckler Foundation Skate for a Cause event. Left to right: Intern Olivia Ortiz, Account Coordinator Angel Granillo, Assistant Account Executive Michael Custodio, Account Executive Debs Cser, Head of Video Production Jon Arman and Managing Director Ashton Maxfield.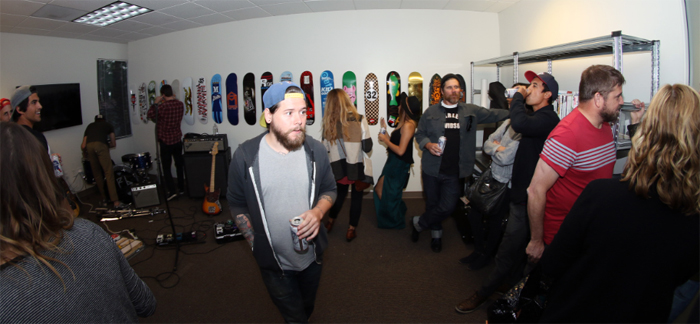 The MPC Conference Room with the conference table pushed aside for a special The Future's League performance.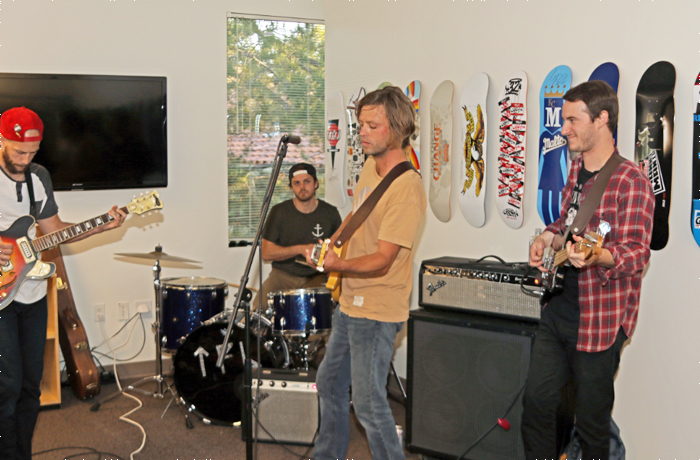 The Futures League was the first band to play at the Master Plan Communications' offices!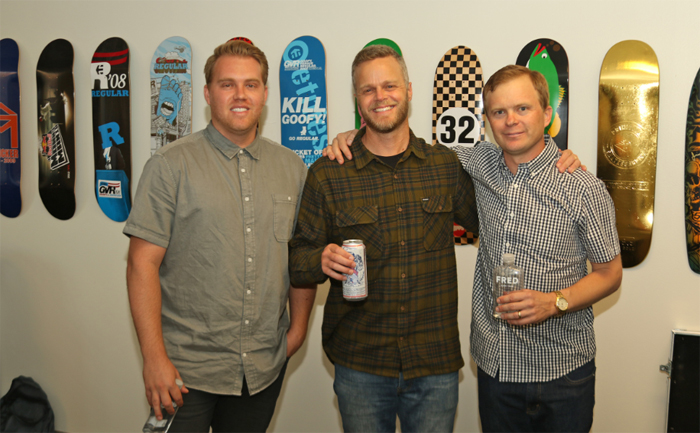 ThirtyTwo's Andrew Stull and Brian Cook hanging with MPC's Managing Director Ashton Maxfield at the MPC Office Open House.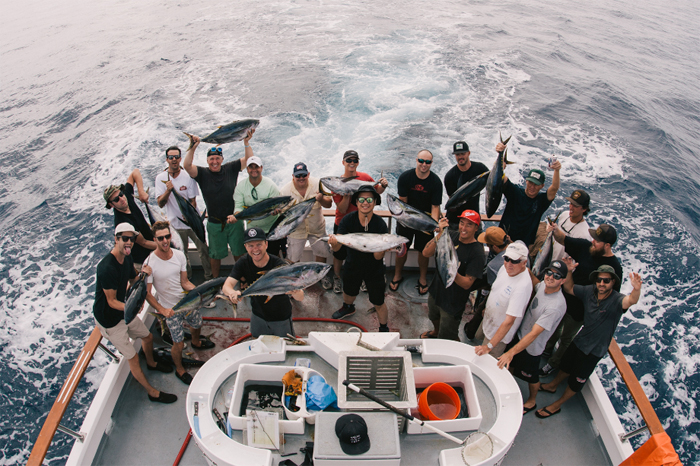 The Annual MPC Offshore Fishin' Mission has become something our clients and friends in the media look forward every year. For the fourth Annual trip last month reps, execs and media from the following caught 76 Yellowfin Tuna and one Dorado on the PRIDE sport fishing boat: Active Ride Shop; Transworld Skateboarding, AMETEK, AirHole, Fred Water, Pabst Blue Ribbon, GrindTV, C1RCA, Bohnam and Primitive.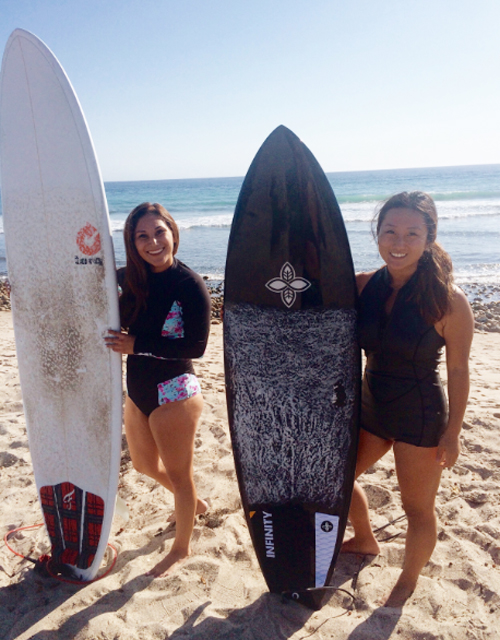 Angel and Debs enjoying a Friday afternoon out of the office!
Interested in having your company culture featured for an upcoming First Friday? Send us an email!
---