Back to News
Fast Five: Lincoln Design Company
September 8, 2015
Previously a San Diego based agency, Lincoln Design Company recently packed up shop and headed north to relocate to Portland. Dan Janssen, Creative Director at Lincoln Design Company explains why Portland, a city overflowing with creativity, was the perfect place for the agency to call home and how its benefitting from the move.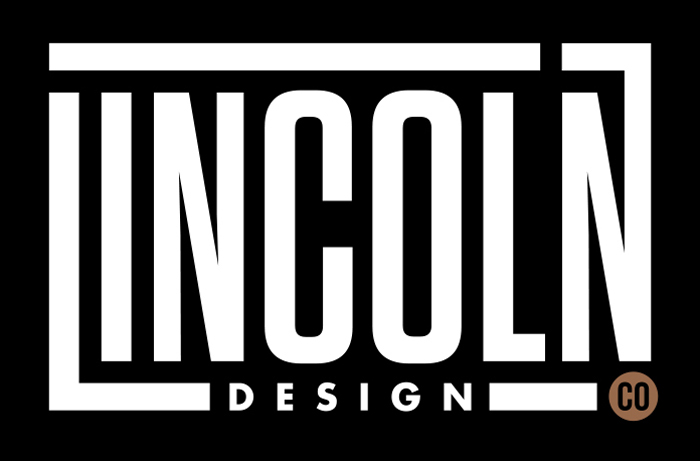 Why did you choose to move operations for Lincoln Design Company from San Diego to Portland?


San Diego is an amazing city, but it lacks the creative community and talent that Portland has. With the launch of a new studio, we are looking for new talent and new inspiration. Portland is a thriving creative community with tons of clients moving here every year.
The city attracts first class talent with companies like Nike, Adidas, Under Armour, Columbia, and Polar setting up shop here. Lincoln Design Company is rapidly growing our presence in the Pacific Northwest.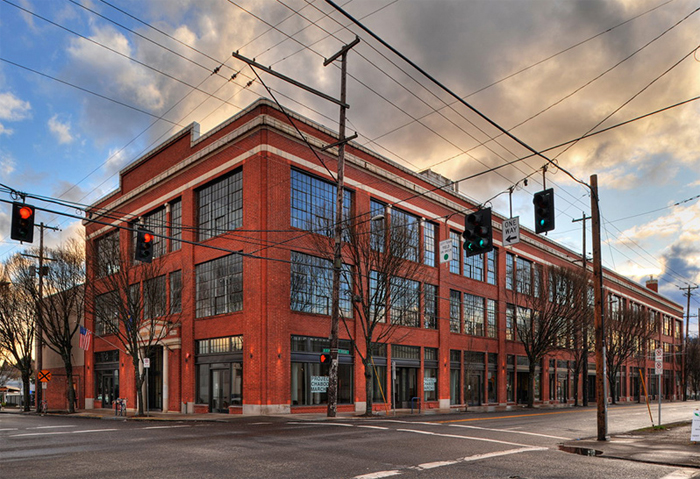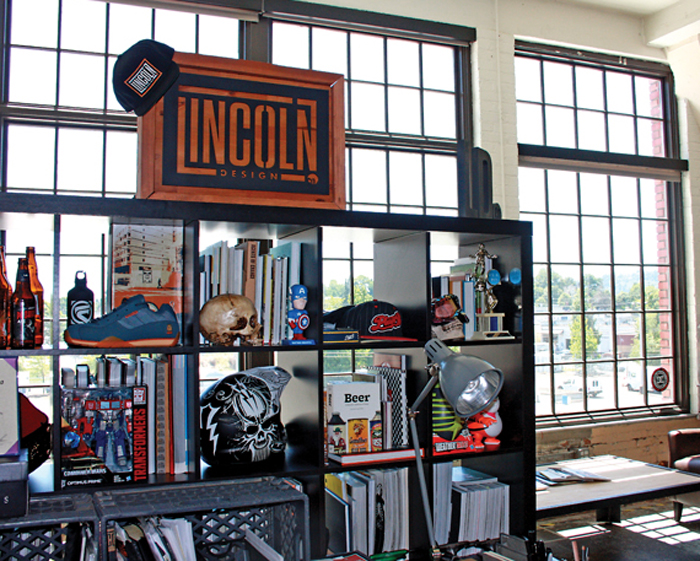 How has your agency benefitted most from the relocation?

Having had clients in this area in the past it's now easier to stop by and go over designs and new project needs. Plus, we are reaching out to the pool of local talent to add to our team.

What is the biggest Work-Life difference between Portland and San Diego?


The overall city vibe, everywhere you turn there is creative inspiration, from the countless breweries and restaurants to the art shows and parks. You are constantly surrounded by creative people, content, and products, you can't help being inspired.


What do you like most about your new home in the Pacific Northwest?


The outdoor lifestyle. You can't beat the rivers, lakes, mountains, and beaches. It's nature at its finest.
We actually get to enjoy all four seasons here in the Pacific Northwest. I've been through to many 90 degree holidays in San Diego. Plus, as a creative studio, we spend 10-12 hours a day inside, and we don't need sun 365 days a year. Ha Ha.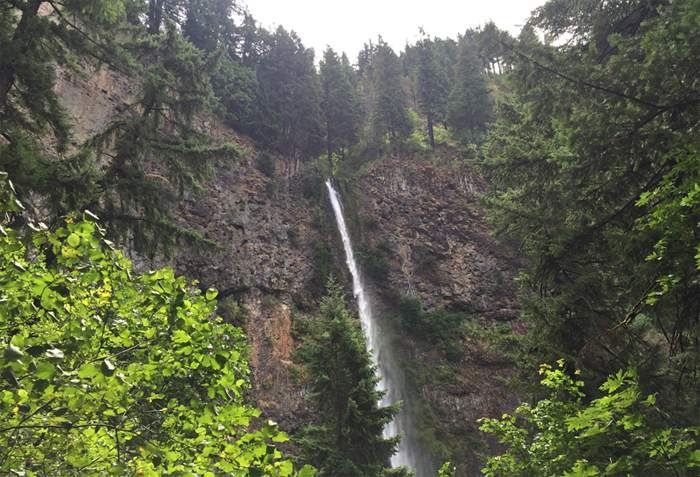 Where do you see it going from here?


Moving up and outdoors. We are adding to our world-class creative team and partnering with clients who share our same passion for engaging design and creativity.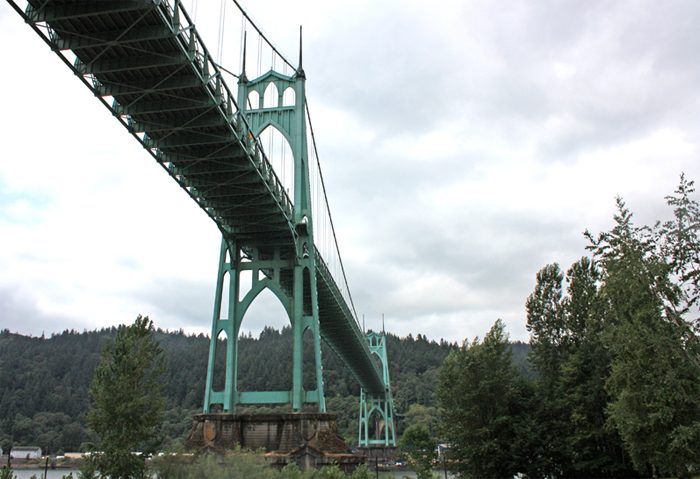 ---