Back to News
Surf Expo 2015 Photo Recap
September 14, 2015
Surf Expo was a smashing success last week! Didn't get to make it out? Don't you worry, Malakye was in attendance and able to capture some of the action! Take a cruise through the photo story below featuring people and their favorite products.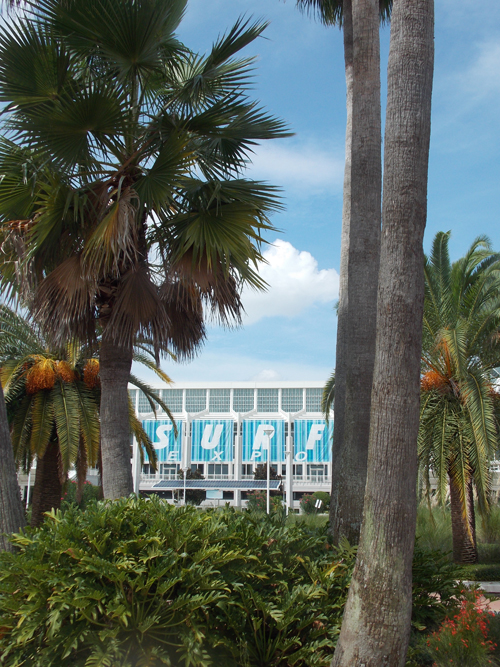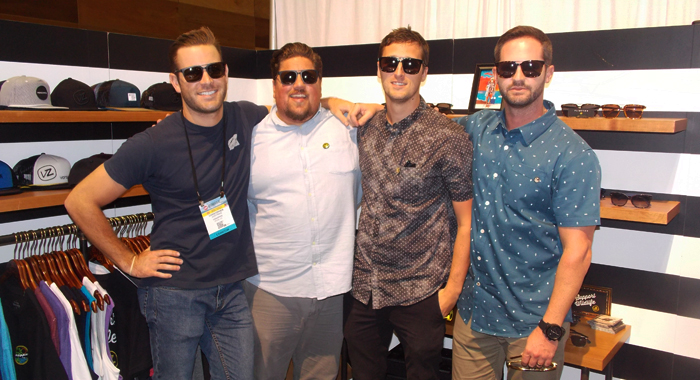 The whole Von Zipper crew, all sporting the PLIMPTON


Boardworks Marketing Coordinator, Dan Funk with The Special, 2016. Dan connected with Boardworks through Malakye – just sayin'!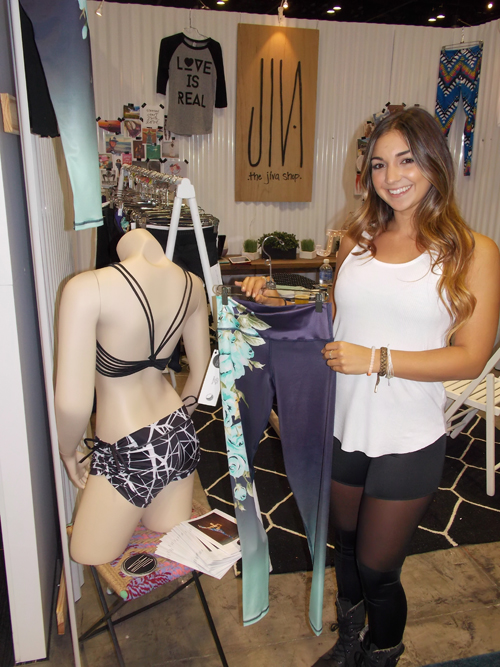 Remi Aliseo showing off the Rosa Flex Legging, for Jiva – can wear them surfing or sweating!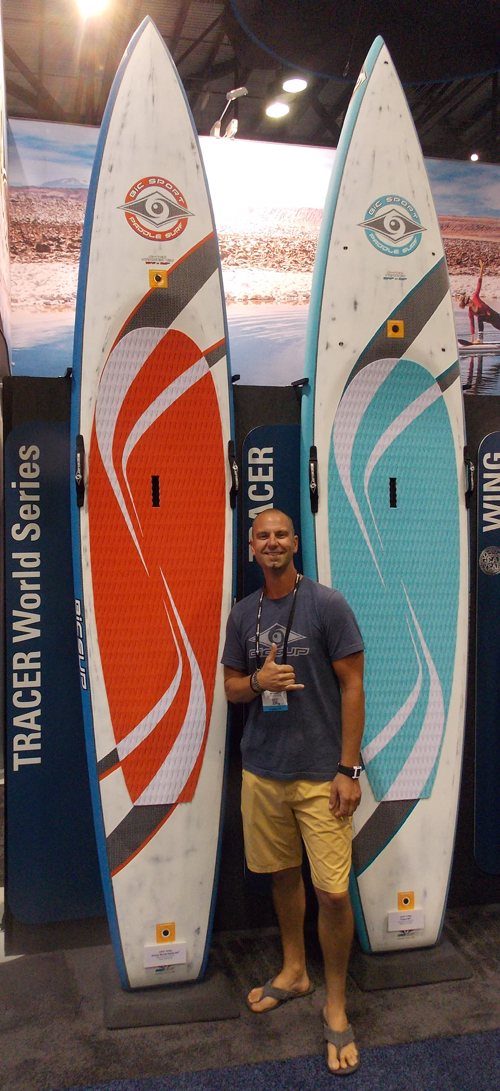 Chris Lueders from BIC Sports, with the 12'6" x 26"Tracer World Series shown in 2 colorways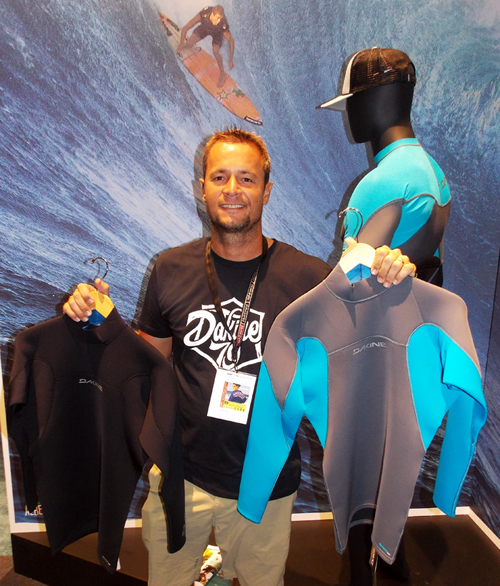 DAKINE's Marketing Director, Micah Nickens with the 2mm Jacket in 2 colorways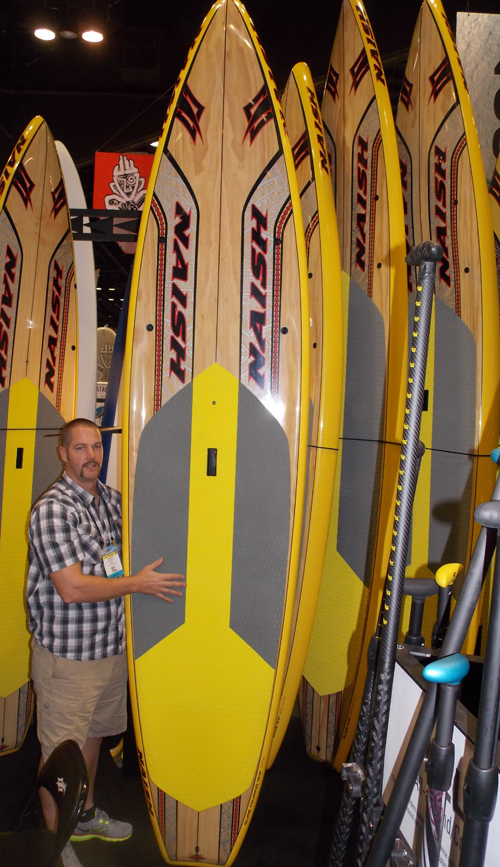 General Manager for Naish, Charlie Burwell and the Glide GTW, 12' model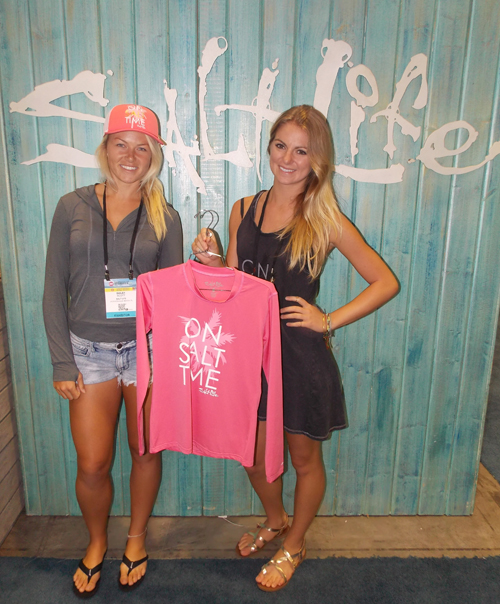 Salt Life's Sarah Jarrett & Bailey Scott with the On Salt Time Rashguard from the women's 2016 spring collection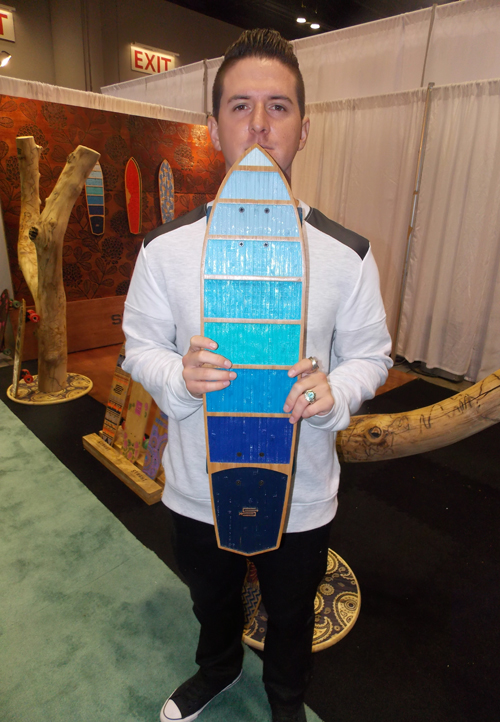 STRGHT Skateboards' Gabriel Willis holding up the Shades of Summer board, in the Ocean colorway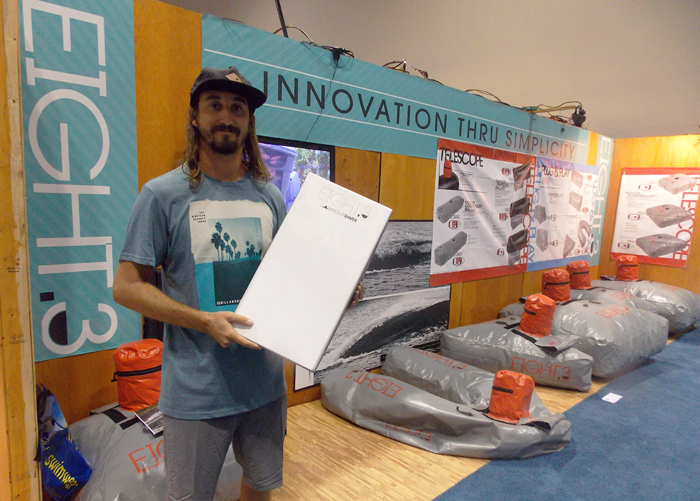 Ronix Wakeboard's team rider Erik Ruck with the Wake Surf Shaper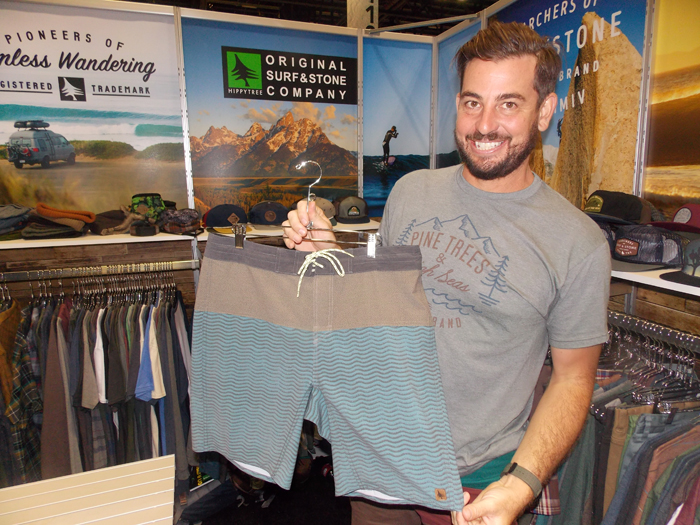 Hippy Tree's Director of Sales, Josh Sweeney with the 2016 Erosion Trunk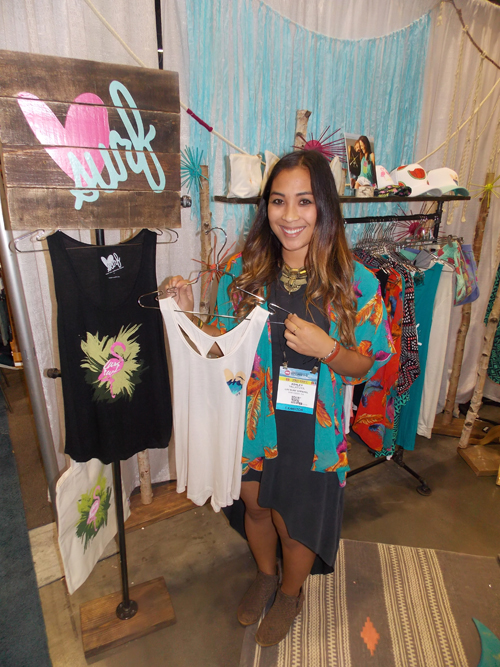 Designer for Luv Surf, Ashley Villatuya, with her favorite tank from the 2016 Spring / Summer Where Land Meets Sea collection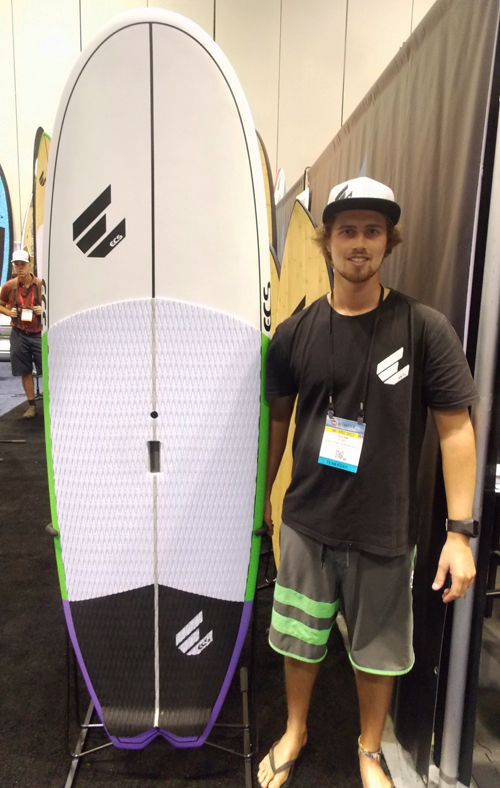 Straight from Australia, team rider Dylan Henry with East Coast Surf's 7'0" x 26" Slab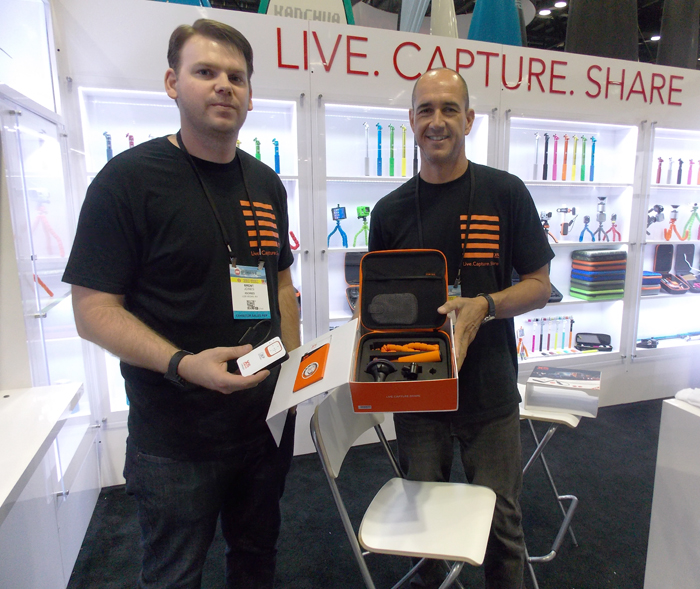 XSories Sales Reps, Brent Jones & Bob Riggot with X Project Nomadic Cinema Kit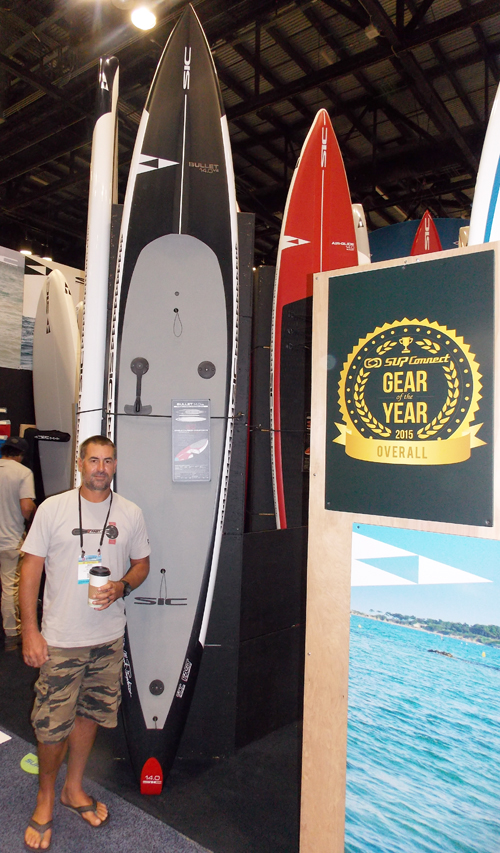 Global Sales Manager for SIC Maui, Brad Kingsley with the Bullet 14.0v2 featuring the F.A.S.T. Steering component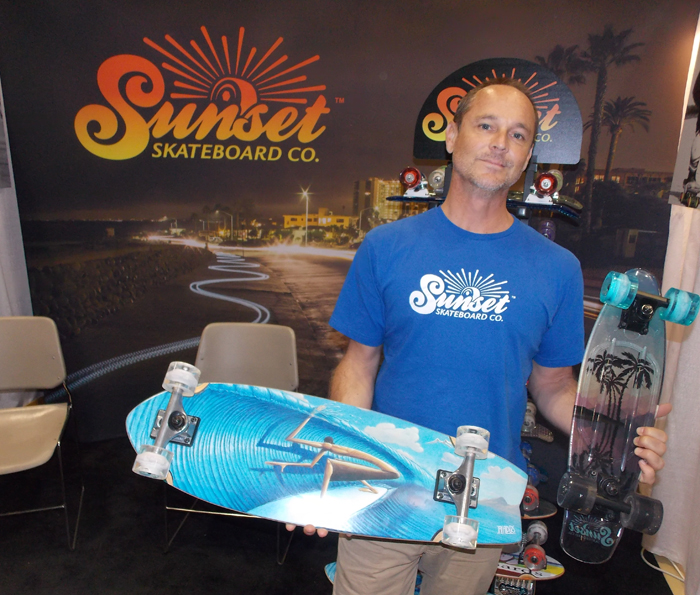 Sunset Skateboard Co.'s President and CEO, Ken Perkins couldn't decide between these two beauties: Fish featuring Jay Alder's artwork, Cut lip (left) and the Tres Palms board (right)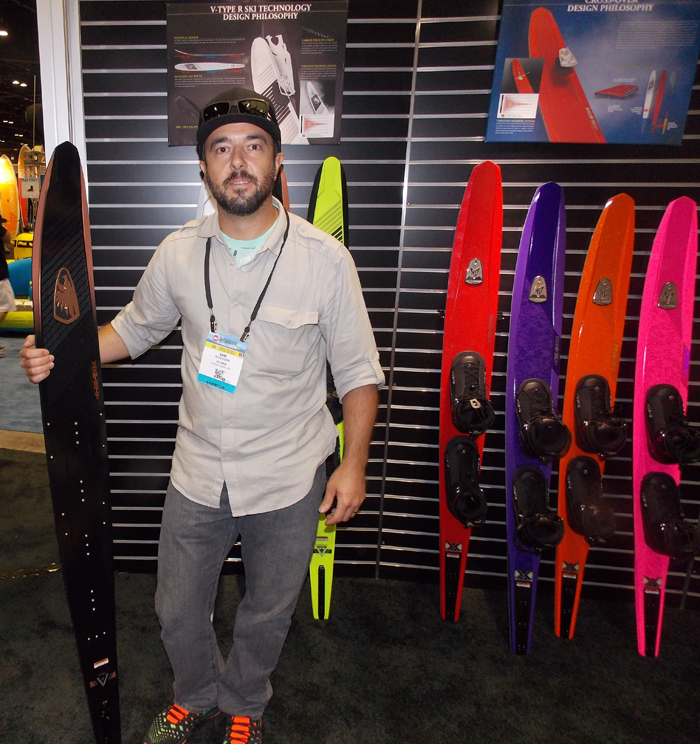 HO Sports' Sales and Customer Service Manager, Sam Avaiusini, with the 2016 V-Type R HO Ski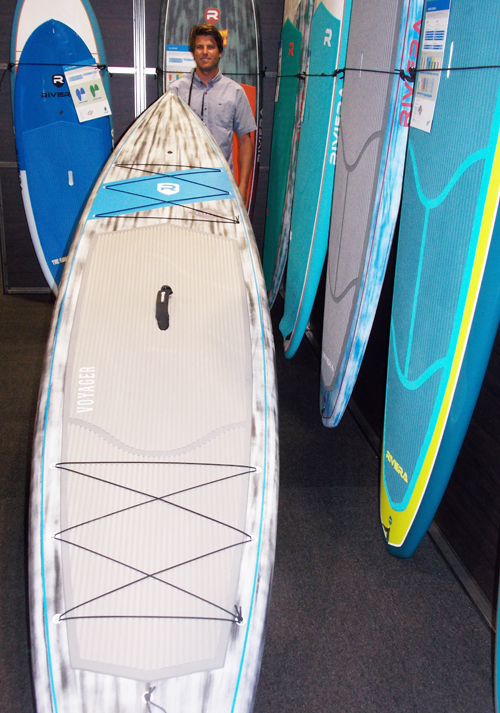 Sales Manager and founding family member's son, Brandon Rambo for Riviera Paddlesurf with the 12'6" Voyager, 2016 model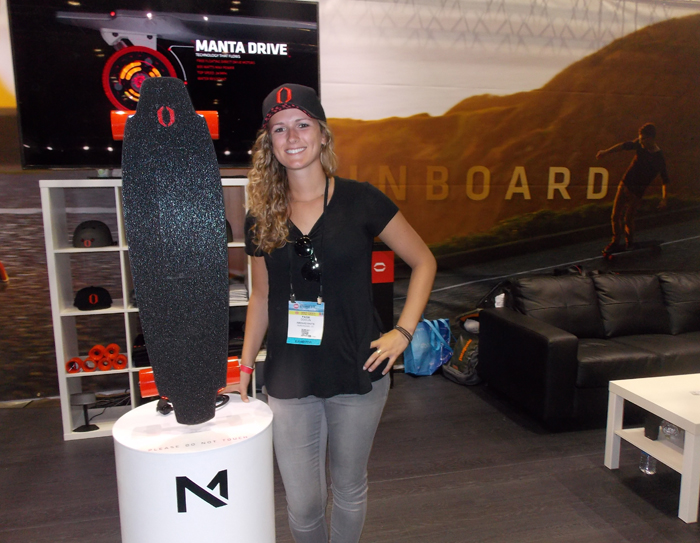 Product Designer, Paige Doolin with the M1 for Inboard Skate


Randall Harris with his own 2016 design, The Circus, for Humanoid Wakeboards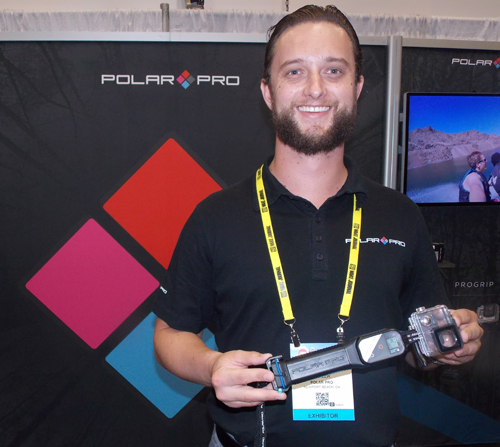 Polar Pro Vice President, Austen Butler with the ProGrip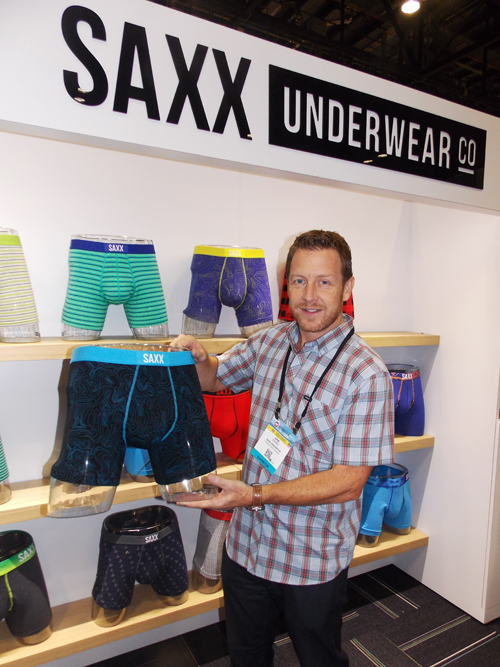 US Sales Director, Erik Darby showing off the Vibe for Saxx Underwear Co


Christina Waterworth and the 2016 Glider, with the Bamboo Blue Paddle for BOGA Paddle & Surf Co.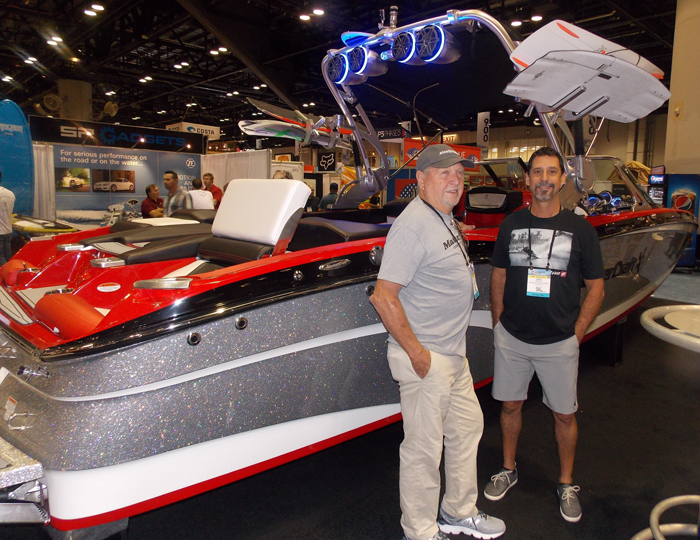 Industry legend and MasterCraft's original Founder, Rob Shirley with President & CEO, Terry McNew next to the New X26, 2016 model
---