Back to News
EMP: Alpha Industries Appoints Sean Whorton as Director of North American Sales
September 15, 2015
Military heritage outerwear brand Alpha Industries is pleased to announce the appointment of Sean Whorton in a new role as director of North American sales. Reporting directly to Chief Executive Officer Mike Cirker, Whorton joins the Washington, D.C.-based brand's dynamic team, and will be responsible for all facets of sales across the United States and Canada.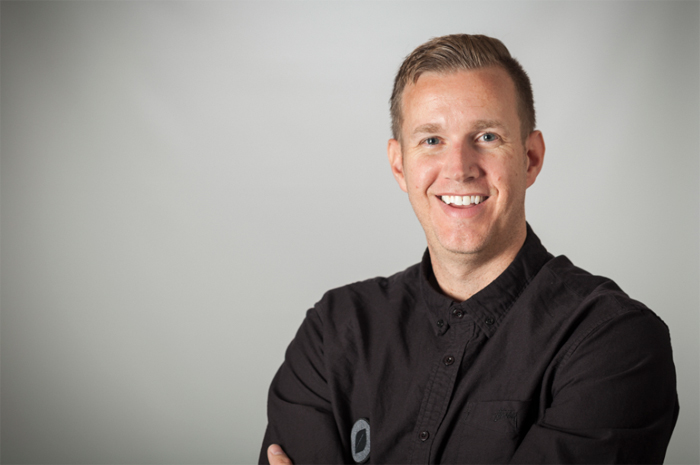 "Sean brings more than 15 years of sales experience across lifestyle and specialty industries supporting sales for several prominent global brands," said CEO Mike Cirker. "He's a proven leader with an ideal lens for cultivating and positioning brands for long term success, we're very excited that he will be part of shaping the future of Alpha Industries."
Whorton comes to Alpha Industries from Incase Designs where he worked as Director of Distribution and Specialty Sales. Prior to his time at Incase, he held several senior sales positions including Director of Sales for DC Shoes, one of the largest action sports companies in the world, Director of Sales and Marketing for Contour, the second-largest POV Camera company in the industry, and S.V.P. of Sales for P.S.D., a men's underwear company.
"It's an exciting time to be joining Alpha Industries, the product and story really resonates with me," says Whorton of his appointment. "The sales opportunity for the brand is significant and I'm honored to lay a new foundation for this iconic heritage brand in the retail environment."


---