Back to News
B$Z: Ethika Launches Ethika Girls, a New Underwear Line For the Ladies
October 7, 2015
Ethika, Inc. is excited to announce the launch of Ethika Girls. The new girls collection will be exclusively launched on www.ethika.com and offers a great selection of both lifestyle and performance styles. The range of silhouettes include five intimate underwear styles, two performance styles and one casual bra.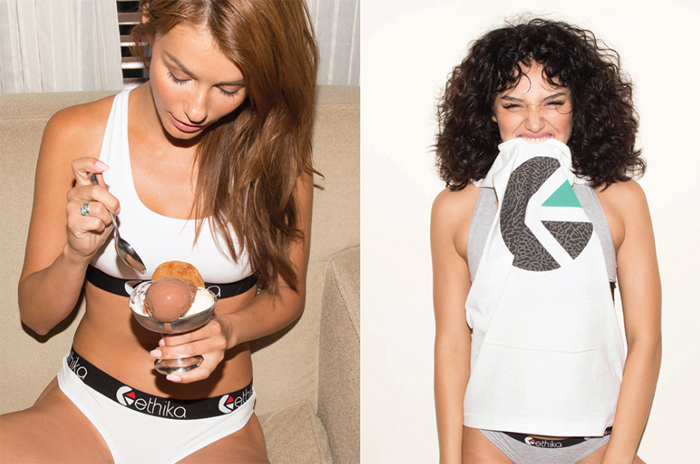 "The Ethika Girls line is what you dream of spending everyday in lounging around your house, while 'accidentally' matching your boyfriend," said two-time world surfing champion and Ethika Familie member Kelia Moniz.
The girls line is just the latest in a series of new underwear products from Ethika. Recently, Ethika has released multiple products, including three men's performance styles, a premium style, boys and toddler lines and a traditional boxer fit.
"We've actually had plans of launching a girls line for several years now," said Danny Evans, Vice President of Marketing at Ethika. "We have a great fit and product for the men, so the initial focus was to build a strong foundation for our Staple Fit to grow on. A little over a year ago we felt comfortable enough to start developing our women's line and wanted to make sure we did it the right way. Women's underwear is entirely different than men's and it was important for us to spend the time to get it right. We've already received amazing feedback and are excited to expand the line with additional girls products in the near future."
Ethika is focused on expressing every person's individuality across a variety of cultures including, skateboarding, motocross, bmx, snowboarding, surfing, basketball, football, music, art, and fashion. More about the Ethika girls line can be found on Twitter (@ethika), Instagram (@ethikagirls), and online at www.ethika.com.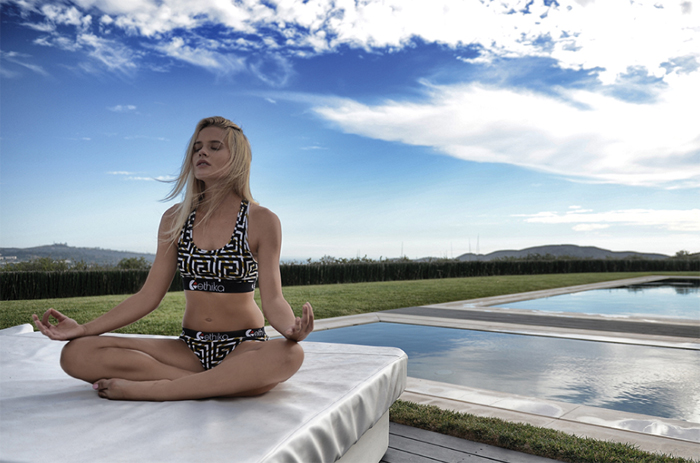 ---