Back to News
Fuse Marketing - Interview with Issa Sawabini
October 7, 2015
The Meeting 11 presented by GoPro took place this past week at Aspen Snowmass. Issa Sawabini, Partner at Fuse, a youth marketing agency in Burlington, VT was invited to discuss his experience with renowned brands and content marketing.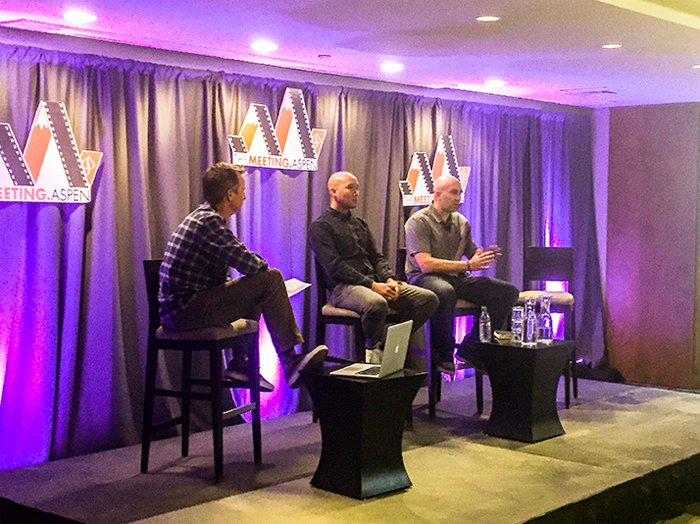 Below are some key takeaways:
Why should brands increase their focus on content marketing?
Content is central to consumers lives and it provides brands the opportunity to create deeper connections. Through content, brands have the opportunity to educate, entertain and engage their audience. The right content can be a catalyst to introduce new consumers to the brand.
How does Fuse manage content management for brands?
Fuse is involved in every stage of the content marketing process. We start by developing content concepts in-house or identifying content opportunities from great partners that match the DNA of the brands we work with. After aligning on a concept, we typically work to manage the content production process while creating the marketing and distribution plans including earned, paid and owned to help drive buzz and consumption.
How does Fuse develop concepts for content?
This process varies for every client as they all have unique business challenges and communication objectives. Typically our clients provide a brief that identifies their needs. From there, we work to create concepts that work for the brand and their consumers.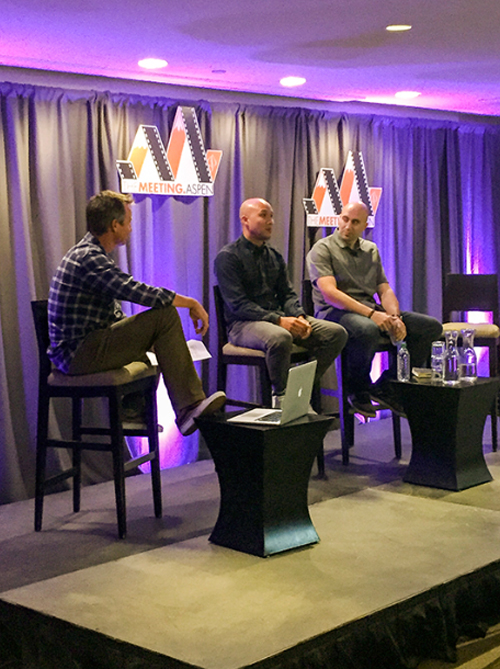 What do you recommend as best practices for content distribution?
Content distribution varies by brand. Depending on the content, we typically use a combination premium, earned, paid and owned distribution platform. The length, quality and subject of the content drive the mix. Some short form content is best given away to consumers for free while other high-end content projects should be launched on premium platforms like iTunes.
How can brands grab the attention from their competition through content marketing?
If your brand is trying to grab attention from a competitor it's always better to have the message come in the form of a friendly recommendation. My top suggestions would be to:
First, make something awesome that is worth watching
Second, give fans a way to share it with their friends
Third, solicit feedback from your fans as to what the liked / didn't like about the content
Since content marketing is always evolving, how do you suggest brands stay on top of the latest trends?
While many brands strive to become content production companies, most need to stay focused on their core business or creating and selling products. For these brands I recommend working with outside experts in the content production and distribution industry to stay up to speed.
When a brand grows large enough to support an in-house content team, it is necessary to budget the time and money to support training and education. If your content team is always making content, it's hard to find the time to stay up to speed on what's next.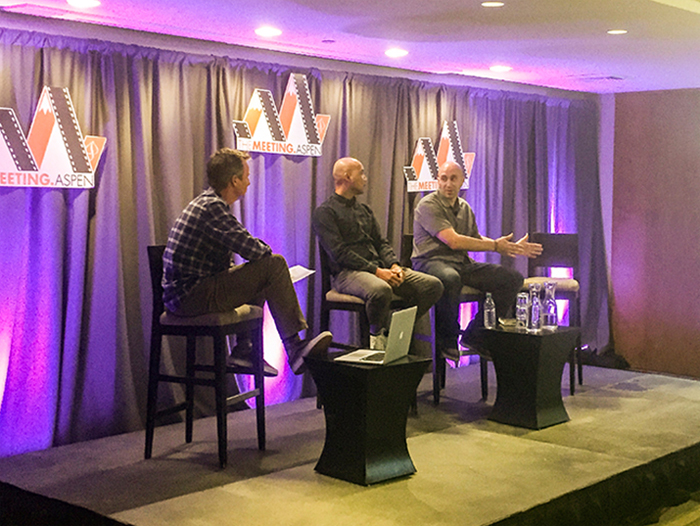 ---