Back to News
EMP: ZEAL Optics Hires Dream Team of Industry Veterans to Drive Sales and Events
October 28, 2015
ZEAL Optics ramps up its sales and events team with the addition of industry veterans Danny Barone, Mike Erwin and Joe Rizzo. With nearly 50 years of combined experience, ZEAL's new crew will work to seamlessly grow the brand across the U.S., while continuing to own its Rocky Mountain backyard.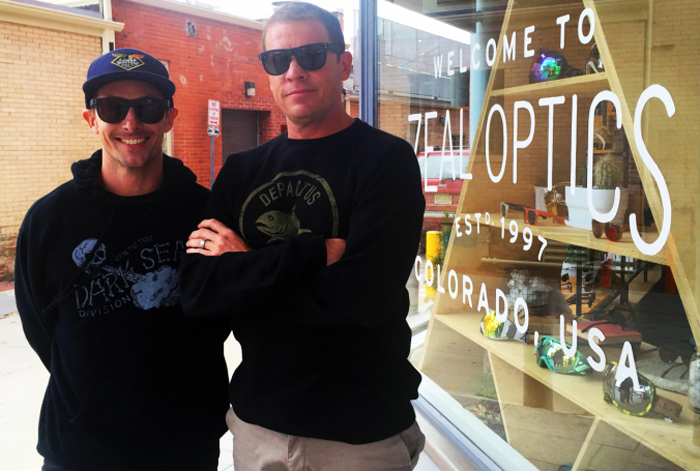 After 13 years leading the Rockies sales division at Smith Optics, Barone joins ZEAL Optics as the new North American Sales Director. Barone plans to organically grow the ZEAL brand, while setting up mutually beneficial partnerships along the way.
"I am thrilled to be working with a tight nucleus of talented, brand enthusiasts," says Barone. "We have a great group of well respected individuals who eager to give ZEAL a fresh start."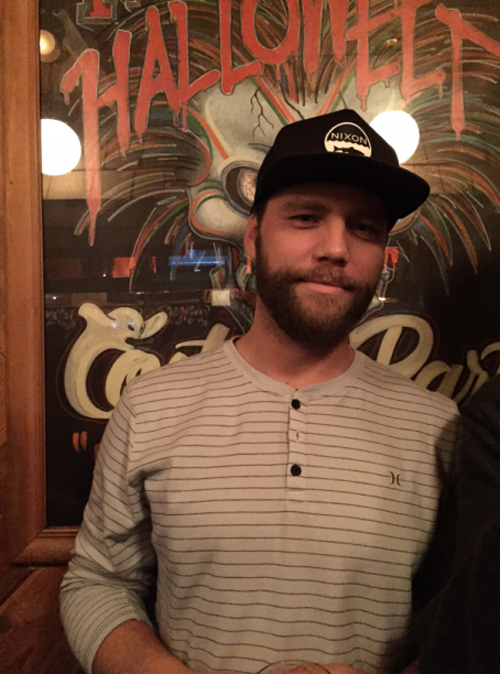 Erwin, who's joining ZEAL as their Rockies Account Executive, was awarded Rep of the Year in 2014 for his work with Dragon Alliance. He has helped accelerate the growth of action sports brands including DC, Ride Snowboards and K2. Erwin will be managing accounts in CO, WY and NM. His experience in the field will make him an essential asset to the team.
"When presented with the opportunity, I was immediately drawn towards ZEAL's strong foundation and commitment to the outdoors," says Erwin. "While 'bubble gum brands' attempt to latch onto the latest trends, they lose their authenticity in the process. ZEAL speaks to a certain realm and has developed a core brand identity."
After working as the Intermountain Account Executive for ZEAL Optics covering MT, ID, WY and UT on the heels of repping Burton in the same region, Rizzo has transitioned to the Events Specialist role within the company. He will be traveling the U.S., Canada and the world hosting sponsored events, tradeshows, on-snow demos, clinics, as well as supporting brand representatives, athletes and creating content for the marketing team.
"ZEAL is a brand that I can fully believe in," says Rizzo. "It is a smaller company that attracts similar-minded employees and ambassadors through its environmentally conscious products, developed and tested in the elements of the Rocky Mountains."
---