Back to News
EMP: Sanuk Announces Key Appointments to Support Domestic Sales
November 11, 2015
Sanuk®, a division of Deckers Brands (NYSE: DECK), the not-so-typical footwear brand known for its iconic sandal/shoe hybrid the Sidewalk Surfer® and Yoga Mat sandals, is reorganizing its sales division to accommodate the brand's continued growth and diversified product offerings. The brand recently promoted Erik Ecklund to the position of Senior Director of U.S. Sales and shifted Sanuk veteran Jeff Booth to oversee Sales for all of the Southern United States territory. Both positions will report to Sanuk Brand President Jake Brandman.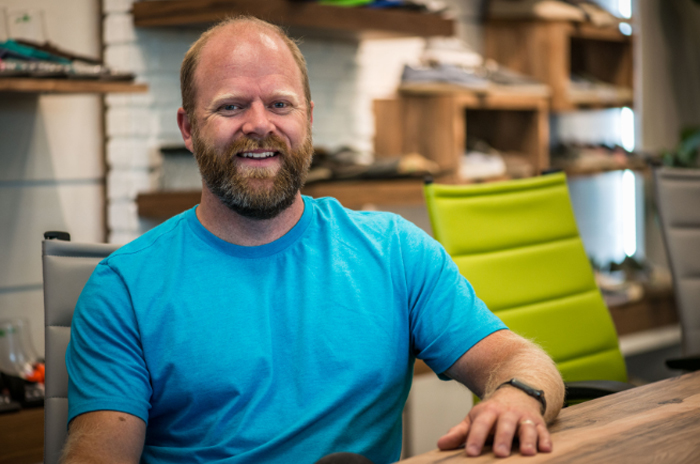 Erik Ecklund - Senior Director of U.S. Sales


Ecklund will lead Sanuk's U.S. Sales efforts, acting as the primary voice in the creation of the long-term distribution strategy and domestic tactics. He came to Sanuk two years ago, with extensive experience as General Manager of Podium Europe, where he launched their UK subsidiary business, followed by heading-up the action sports youth lifestyle footwear sales at DC, Roxy and Quiksilver.
"To best serve our retail partners, we've realigned our sales force to improve efficiencies," said Brandman. "This new structure, with key leadership in place, will allow our team to deliver the Sanuk experience in a seamless way. Over the past two years, Erik has proven his ability to build our brand, drive sales and deliver results. We are confident he will excel in this position."
With this change, Sanuk is adjusting how it will manage field sales, establishing two regional sales management roles for the Northern and Southern regions.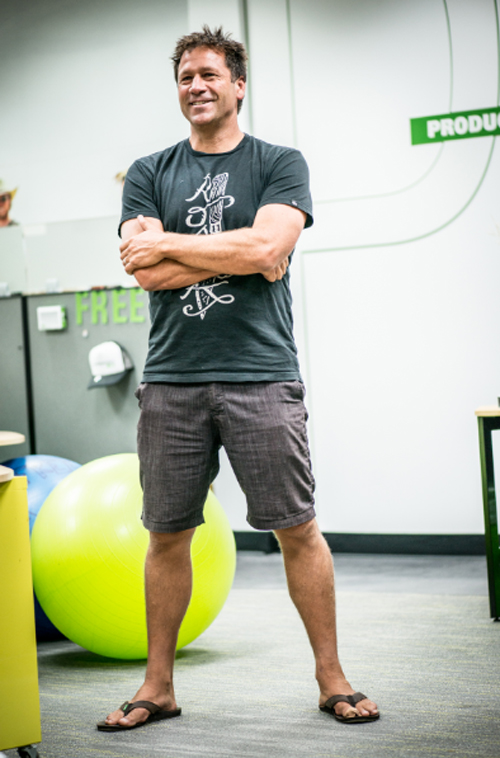 Jeff Booth - Southern US Sales


Jeff Booth, a longtime member of the Sanuk team, will oversee regional sales in the Southern U.S., and will continue to be Sanuk's "voice of surf specialty", ensuring that the brand shows up and wins in this key channel. As part of this new regional sales structure, Sanuk is currently identifying candidates to oversee the Northern territory.
---