Back to News
Christian Scott - VP of Marketing at Element
November 16, 2015
A self proclaimed sports geek, Christian Scott isn't a stranger to the sports industry. His journey began at Nike and most recently has led him to Element where he serves as the VP of Marketing. The Element brand is skateboarding at its core, but also connects with those that love the outdoors, too.
We caught up with Christian and he gave us a quick look at his career path, how Element always stays true to its roots, and how that drives the company and its marketing initiatives.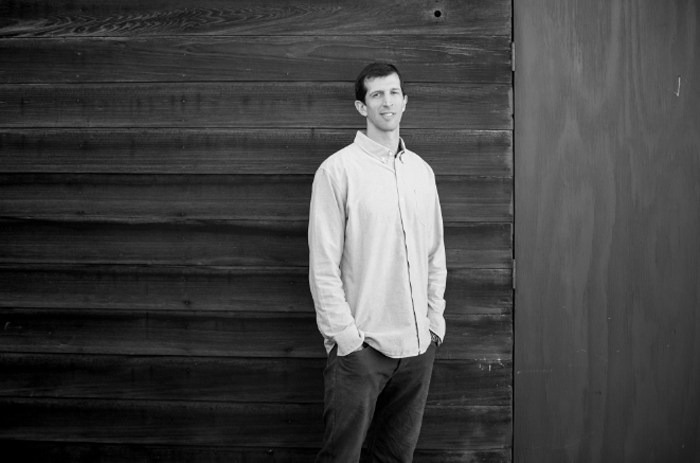 Photo Credit: Marc Falkenstien

You've had a pretty incredible career so far. Tell us about your career path and how you navigated through it.
I always knew I wanted to work in an industry that was going to be challenging and fun at the same time. We spend most of our days at work so if you're not enjoying it, it's going to be a long life. I've always been a bit of a sports geek; and growing up in Northern California, Action Sports was a big part of life. I've worked in companies large and small looking for new challenges and ways to grow brands. How'd I end up here? A bit of dumb luck I guess.
Who have been your professional mentors along the way? What has been the most important career advice they have given you?
I've had several bosses along the way and they all have their own style, both good and bad. I've learned a lot from both. On the positive side, keep your plans digestible and do what you say you're going to do. Too often people spend a ton amount of time on strategy building without a plan that is understandable and easy to execute.
What makes Element different that any of the other brands you've worked with?
Element is a core skate brand and we will always be focused here. But, the brand is able to reach beyond and connect with a wider audience through our outdoor vibe. Product categories like Wolfeboro jackets and Element Flex Flannels speak to the outdoor explorer in all of us, which is true to who we are and where we started.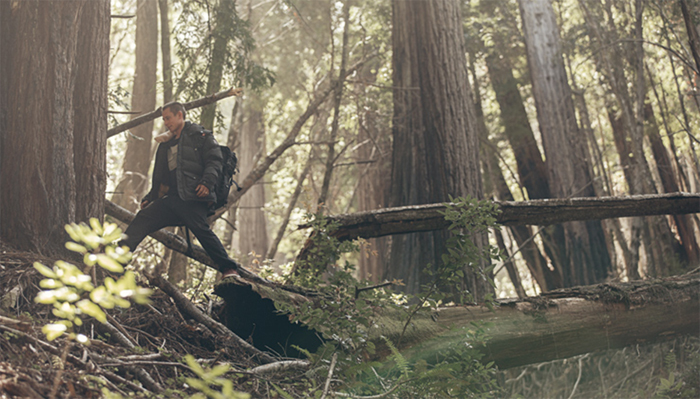 What are some of the key opportunities for the brand currently? How are you capitalizing on these opportunities to move the brand forward?
The two biggest opportunities where we're focused on continues to be core skateboarding and the outdoor market. Both go hand in hand. Our skate team is just as comfortable filming in the streets as they are camping in the mountains. That authenticity gives us license to deliver our message effectively in both markets.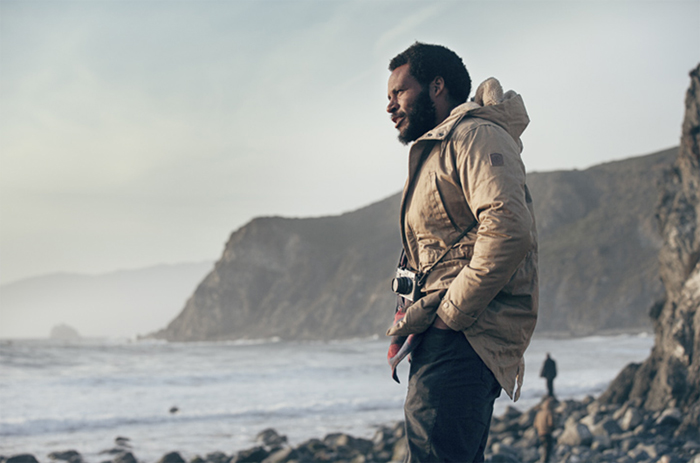 How are you using your experience with marketing on a global scale with Oakley to focus on the Americas region for Element?
Marketing on a global scale is not an easy proposition. It takes alignment, consistency and above all else, discipline. I've sat in the global chair and the regional chair so I know how it is on both sides. We want to continuously improve and always keep the end consumer in mind.
What are the challenges of focusing a marketing campaign on a regional level when the brand has a global presence? The advantages?
In today's digital age it's a small world so it's important that we deliver the same message consistently around the globe. It gets challenging sometimes country to country because each market is different. The brand is perceived differently, seasons are different, weather, economic, etc., but that's what makes it fun.
Aside from skateboarding, what drives the Element brand?
Element is driven by the idea to make the world a little bit better. We use the term conscious by nature. Our non-profit partner, Elemental Awareness introduces underprivileged kids to skateboarding and outdoor survival techniques through our Element Skate Camp. Additionally, they have been visiting Native American reservations for years building skate parks and working to improve the land.

On the apparel side, the entire factory and all fixtures where our flannels are constructed run off solar power. The goal is to continually improve and help those around us.
How important is it for Element to remain core and how has the brand successfully done so since its launch in 1992?
Staying true to the core is the lifeblood of the brand. It gives us authenticity and a point of view, which allows us to focus our message. It's easy to get distracted and lose sight of your goals and that has happened in the past. That's why every product and every marketing campaign must run through the skateboarding filter to make it to market. We may have jackets that never make it to a core skate shop, but that product and the ensuing campaign must be authentic and respected by our core consumer.
---