Back to News
B$Z: Element Embraces Functionality and Tradition with the Wolfeboro Jacket Collection
November 17, 2015
Today, Element is proud to launch its new Wolfeboro jacket collection that meshes classic style with functionality. The comprehensive assortment of jackets is inspired by the rugged traditions of Wolfeboro, New Hampshire, and Element's Founder Johnny Schillereff's East Coast roots. Throughout Johnny's youth, his family moved countless times and he would visit his great grandfather's lakeside cabin in Wolfeboro, which is the only place he would consider home. Wolfeboro provided stability, peace and serenity, which would shape the underlining core values of inspiring the Wolfeboro collection. Check out the Wolfeboro collection in Element's Soul Adventure video here: http://us.elementbrand.com/mens/page/soul-adventure.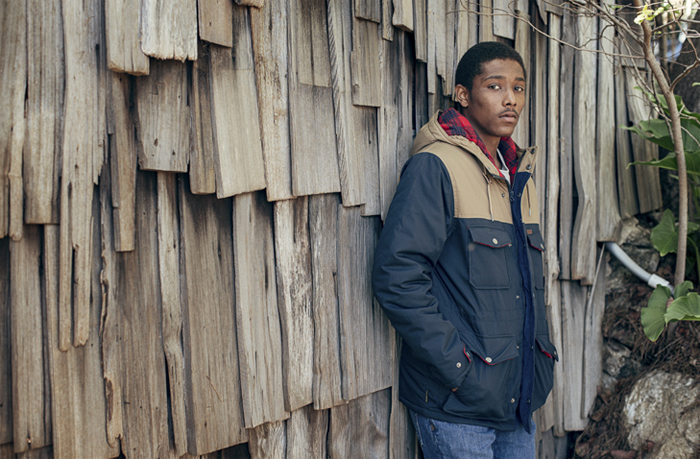 Dominick Sporting the Hemlock 2Tones Parka.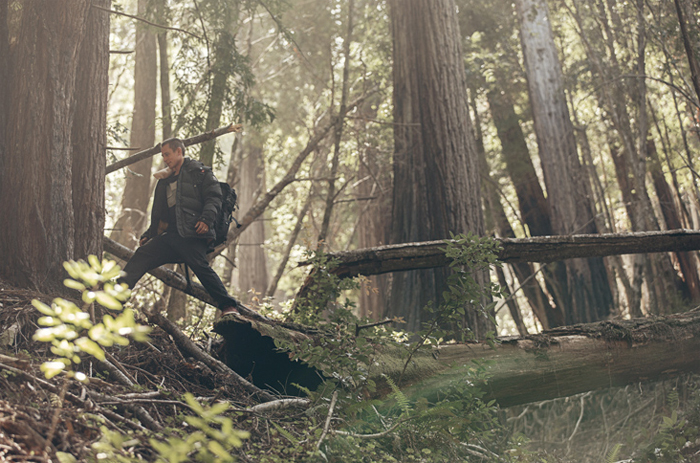 From the Hoods to the Woods, Wolfeboro is equipped for what life throws at you.

The Wolfeboro collection features updated classic silhouettes with stylish details, slim cuts and rugged fabrications featuring Authentech technology. Features include breathability for moisture evaporation and comfort, windproof material, waterproof coating and insulation. The Wolfeboro collection is available on elementbrand.com or at local finer retailers.
For the latest on Element, head to us.elementbrand.com for more details or follow the brand at @elementbrand.
---