Back to News
EMP: Xcel Appoints National Sales Manager
January 4, 2016
Xcel is excited to announce that Robert Hyland has been appointed National Sales Manager, a new position created to help leverage the brand's domestic growth opportunities.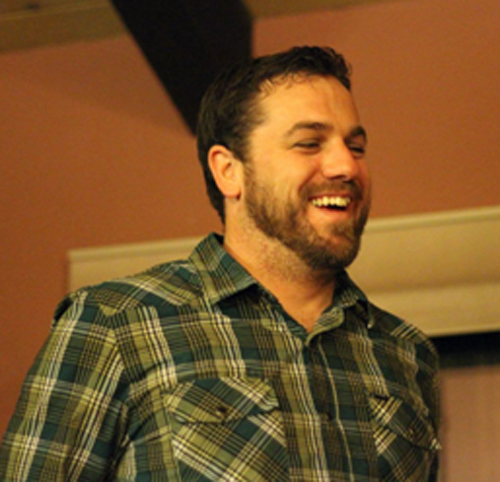 "We are thrilled to welcome Robert to our team," says Xcel President Greg Wade. "His experience and account relationships are terrific assets that align with our strategic objectives; and his talent, energy, and enthusiasm are a perfect fit for our team-oriented, collaborative culture."


"I couldn't be happier joining Xcel at such an exciting time for the brand," adds Robert. "I've been a fan of Xcel for quite a while, and this is an incredible opportunity to work with industry-leading product backed by a passionate staff and sales force."


Prior to Xcel, Robert was National Sales Manager for stand-up paddle brand Ocean Lineage, LLC for three years, building relationships and driving new sales across a diverse product category portfolio. Robert also previously served as Surf Division Sales Manager for Surftech, overseeing a national rep force and managing sales programs in the key early years of enormous SUP industry growth.


As National Sales Manager, Robert will report to Greg Wade and will work closely with Xcel's product design and marketing staff while overseeing the brand's national sales reps. Robert will primarily be responsible for driving sales across product categories, and building the brand's presence in its targeted domestic markets.


"Robert's surf and SUP expertise and relationships will be invaluable to Xcel as we look to take our brand to the next level," adds Marshall Marumoto, Xcel Vice President. "His proven track record and experiences in retail, as a sales rep, and in management make Robert uniquely qualified to lead our national sales program."


Look for Robert and Xcel at Surf Expo Booth 1434, January 14 – 16, 2016 (Orlando, Florida), where the brand will preview its new Fall 2016 product line.
---