Back to News
First Friday: Ethika
January 8, 2016
"First Friday" gives you an inside look at company culture every first Friday of the month.

Ethika is a leading underwear brand based in San Clemente, CA. Since the inception of the brand in 2001, Ethika and its team have been determined to live life, innovate, and deliver quality products, while staying true to its biggest asset – its FAMILIE. The Ethika employees, friends, athletes, artists and customers are the core of the brand and the reason the brand exists.
Ethika is quality underwear driven by personal identity.
Welcome to Ethika HQ: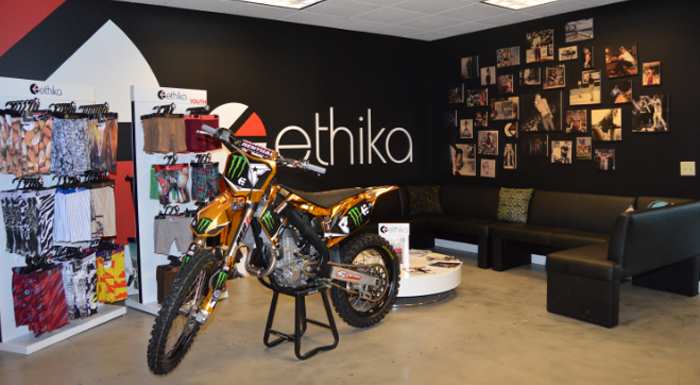 Not a bad scene to step into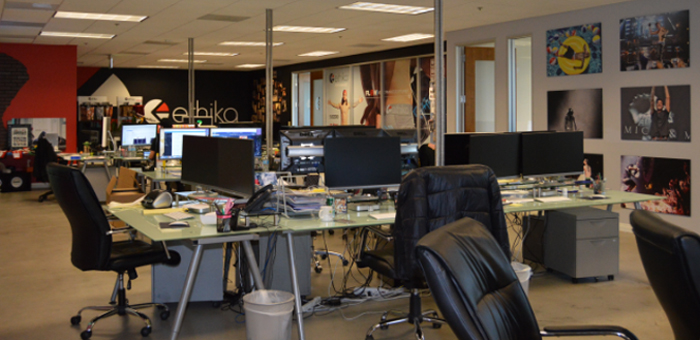 The open floor plan at Ethika promotes collaboration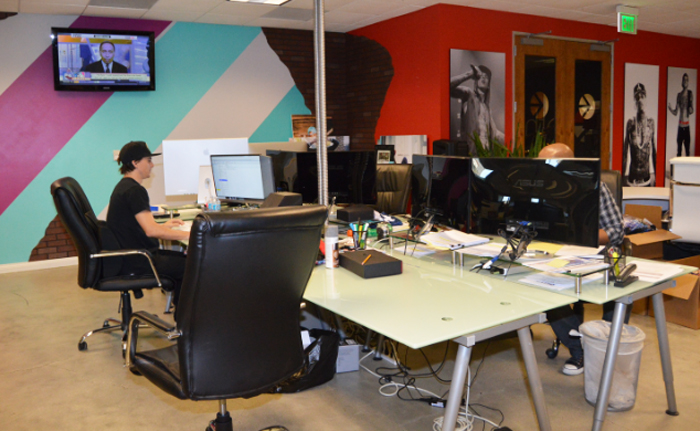 The workspace at HQ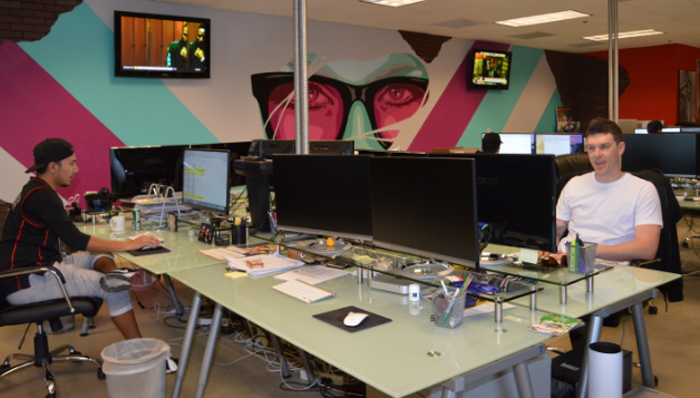 Alex Ortiz, Operations Specialist and Mikey Lindahl, Sales Operations Manager doin' work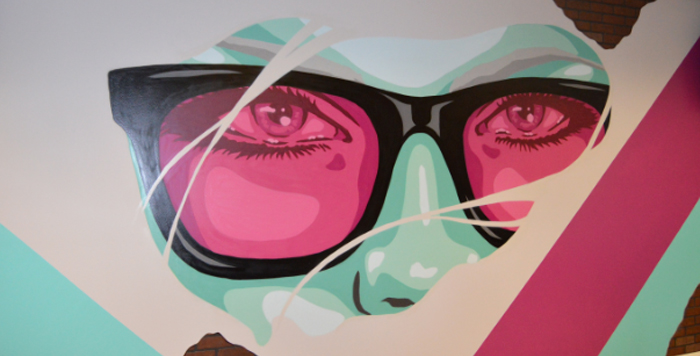 Up close and personal: mural wall by James Haunt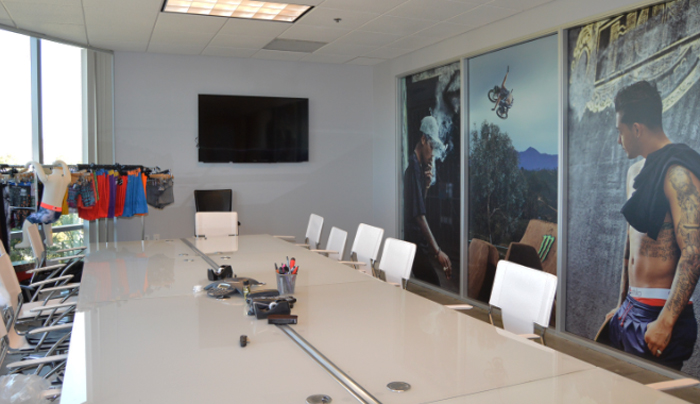 Ethika's bright and shiny conference room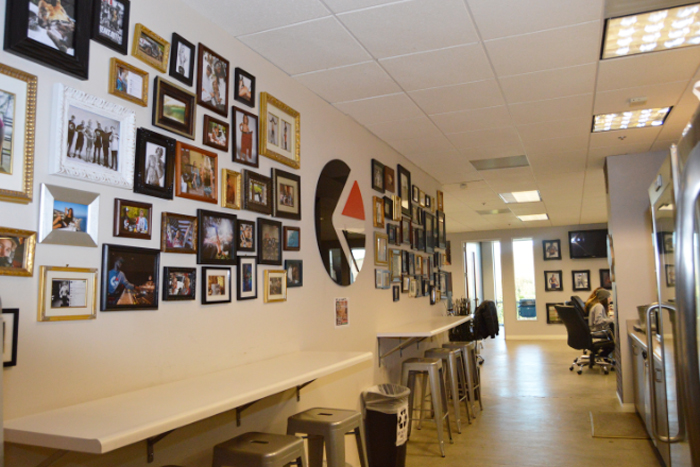 HQ's kitchen, complete with an Italian Restaurant inspired wall filled with photos from the early stages of Ethika until now
More magic happens in the Ethika Warehouse: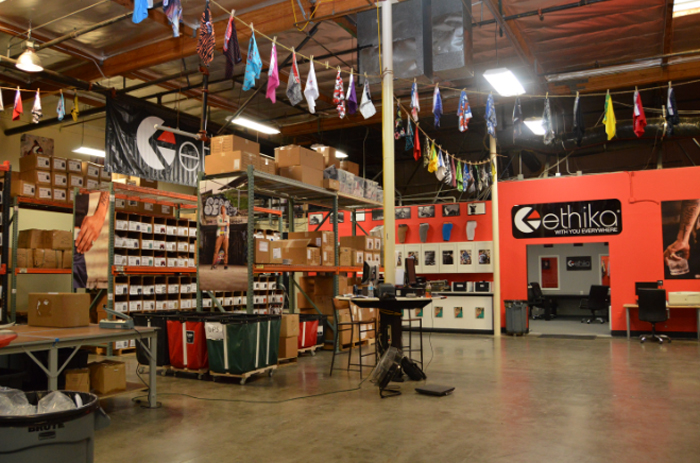 The Ethika Warehouse is serious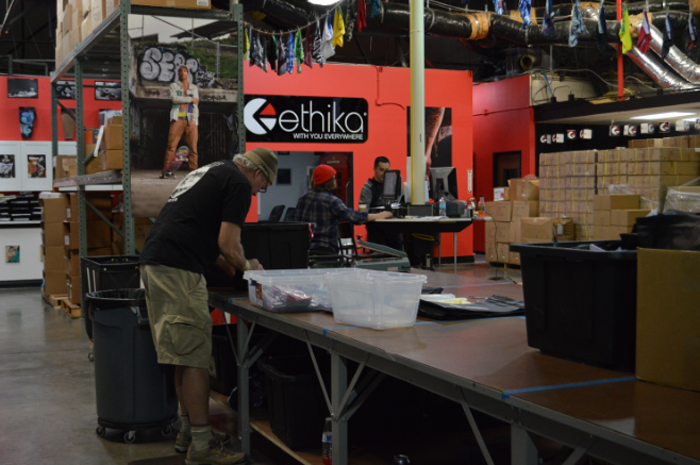 Ordered a pair of Ethika's? These awesome people work hard to fill your orders.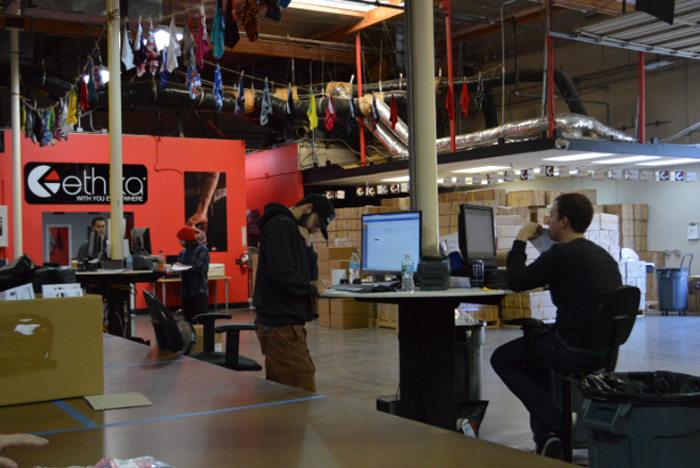 Part of the Warehouse Crew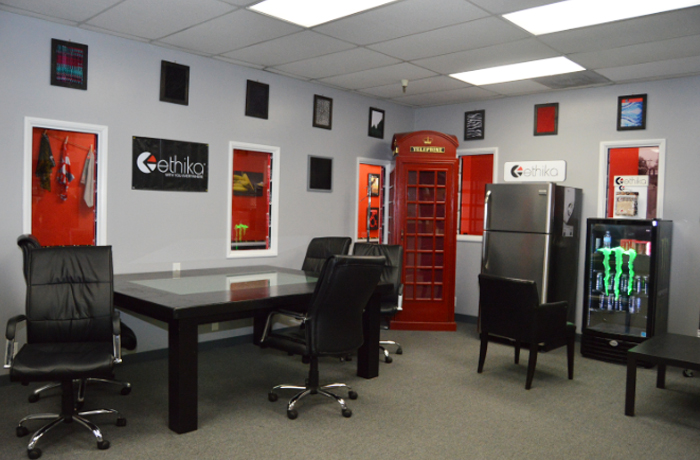 Warehouse or not, Ethika has created beautiful spaces for its employees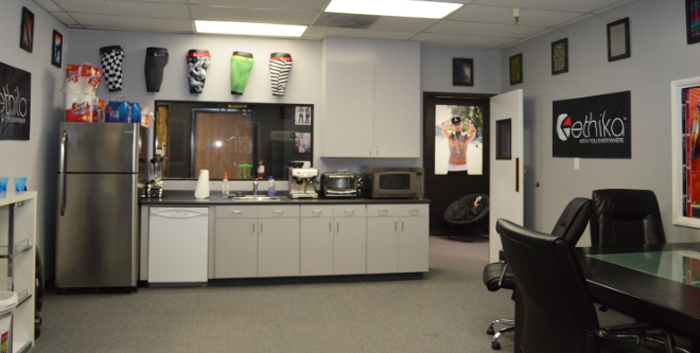 The Warehouse kitchen set-up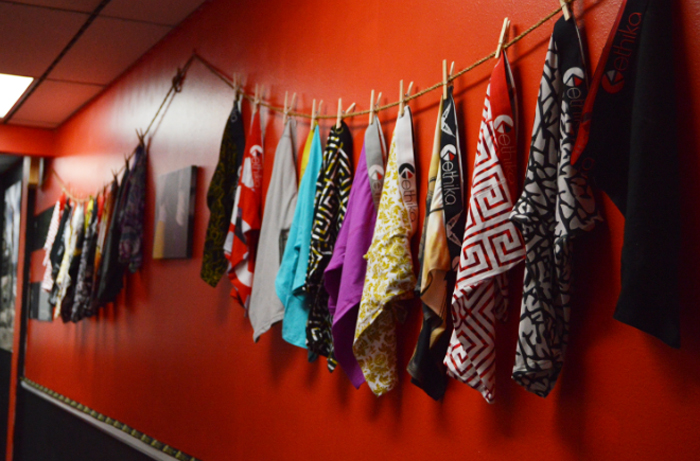 At Ethika, its underwear is art
What Ethika's people are saying:
"I love Ethika's work environment and how everyone vibes off each other's positivity. The culture of the company is filled with so much passion and creativity that it is contagious. Ethika puts a lot of effort into team building and I think it's why we have such a great, hardworking team."

Paige Eppler, Production Manager
"Working for Ethika has been an incredible experience. I get to work with some very talented and passionate people & challenge myself every day I come into work. The Ethika hive mind is always looking for the next step to elevate the brand to a greater level of success. I've loved working for such a forward-thinking company that doesn't settle for mediocrity, which inspires me to hold my work to the same standard."

Joseph Proxmire, Ecommerce Manager
"I started working at Ethika because of my relationship with the founder Malcolm McCassy and loving his unique way of creating relationships and building a family. Today, I continue to connect and collaborate with the greatest athletes, musicians, and artists from around the world."


Mitchell Bailey, Creative Director
"What I hope for in a career is to be surrounded by creativity, positive vibes, knowledge, respect and most importantly, a great team. I enjoy my job and love being here because Ethika was founded and continues to grow loyal to these values, not only for the company, but also for everyone who is a part of its journey. I've learned a tremendous amount from my colleagues and I am continuously inspired by the leaders within Ethika."

Elisabeth Cofield, Accounting Manager
"Some of the things that make Ethika great are the people & the overall work environment, they create a home away from home atmosphere that you don't get in every workplace."

Mikey Lindahl, Sales Operations Manager
Interested in having your company culture featured for an upcoming First Friday? Send us an email!
---