Back to News
EMP: The Roark Revival Hires Mark Tinkess as President
January 11, 2016
Roark is proud to announce its first executive hire and newest partner, Mark Tinkess. Mark will take over Founder Ryan Hitzel's duties as President and Ryan will assume the role of CEO. "I've waited for the opportunity to hire a person like Mark for a long time." Ryan said. "Mark is wonderful human that exemplifies the tenants of our brand, with the pedigree and leadership that Roark needs as we enter the next phase of our business. He's a passionate dude that understands what we want to achieve and grasps both how difficult it will be and what promise it has. As the founder, I look forward to his addition to our management team as President."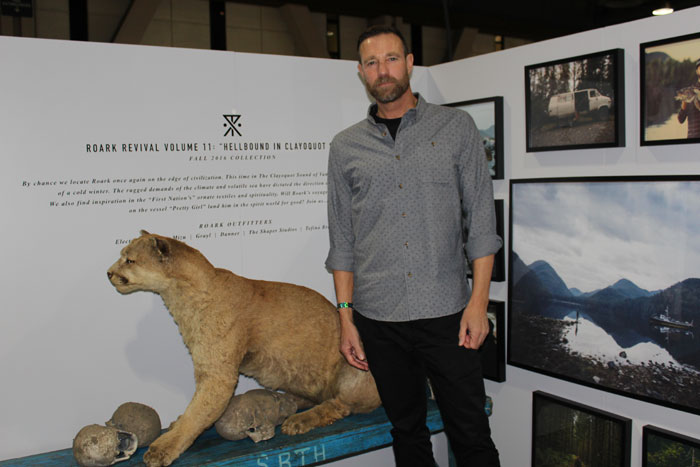 Mark cut his teeth early in his career at O'Neill, then went on to become EVP at Billabong - first taking on the newly acquired Element Skateboards then Von Zipper. From there he went to work on RVCA as EVP.
"I've been a fan of Roark for some time now and am pretty damn excited to be coming on board at this time." Mark said. "Ryan and I have spent a lot of time together the last few months and I've really come to respect his vision for Roark and the discipline with which he has developed the brand to this point. I look forward to working with Ryan and crew to accelerate Roark's growth and continue its development as a brand."
Mark will be focused on operational execution of Roark's brand and business initiatives as well as brand leadership. He will report directly to Ryan Hitzel and Roark's Board of Directors.
---