Back to News
EMP: Teton Gravity Research Taps Kayse Gundram as New Senior Sales Account Executive
January 26, 2016
Teton Gravity Research, a leading youth culture, adventure and action sports media brand, is proud to announce the hiring of industry veteran Kayse Gundram as Senior Account Executive. Gundram's hire comes amidst a year of record traffic and audience growth of TGR's media platform and the addition of TGR Brand Studios. Gundram is a tenured sales veteran in the world of print, digital and event opportunities.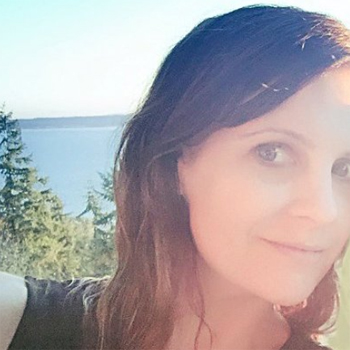 "TGR recently launched TGR Brand Studios, a creative branch developed to work with companies to create and distribute content that will develop brand loyalty and connect with their customers on a deeper, more emotional level. Branded content is the hottest form of advertising right now," says TGR's Dan Vaughan, VP of Digital Media and Services. "Kayse will help develop and grow our branded content partnerships."
For the past 16 years, Gundram has held title as a senior account executive for TransWorld Media (now TEN). She represented their entire portfolio of action sports brands, with a primary focus on the snowboarding properties. Over the course of her career she was able to generate in excess of $25 million in revenue and under Bonnier's ownership in 2009 was awarded with Global Sales Representative of the year.
In 2015, TGR directed and produced 4 award-winning films, launched three original television series, produced 400 live audience events, grew TetonGravity.com by 82% YOY and drove an unprecedented 10x virility ratio through its growing social channels.
"I'm very excited to join the TGR team," says Gundram, "They are clearly setting the pace in digital media and content creation within the action/outdoor-lifestyle market. Their remarkable growth, ferocious social virality, and flawless execution has reignited my passion for crafting 360-degree marketing partnerships. I was completely blown away to learn of the massive scale of TGR's aggregate footprint – It's truly next level."
---