Back to News
Altamont Celebrates 10 Year Anniversary With Ebbet's Field Capsule Collection
February 10, 2016
In honor of the 10th anniversary of Altamont Apparel, the brand released a small batch of product with Ebbet's Field. The capsule pays homage to NorCal's Altamont Speedway, the place where youth culture was forever changed, and all pieces were handmade in the USA.

In 1969, the Rolling Stones held a free concert at the Altamont Speedway until turbulence hit as crowds frenzied. The tragic events of that day linked the word Altamont with the end of one phase of youth culture and symbolized the beginning of a new one. In 2006, Altamont was again linked to a re-birth of youth culture with the creation of Altamont Apparel.

The ALTAMONT x EBBETS FIELD capsule consists of a classic "Grounds Crew" jacket and 2 hats that were handmade and crafted in the USA. A reworked Altamont "A" and the slogan "Altamont Speedway" appear on all pieces, which symbolizes both the site of the original concert and launch event for the brand that was held at the iconic Altamont Speedway.

The capsule is limited to 75 jackets and 25 of each hat. The ALTAMONT x EBBETS FIELD capsule is available exclusively on AltamontApparel.com now.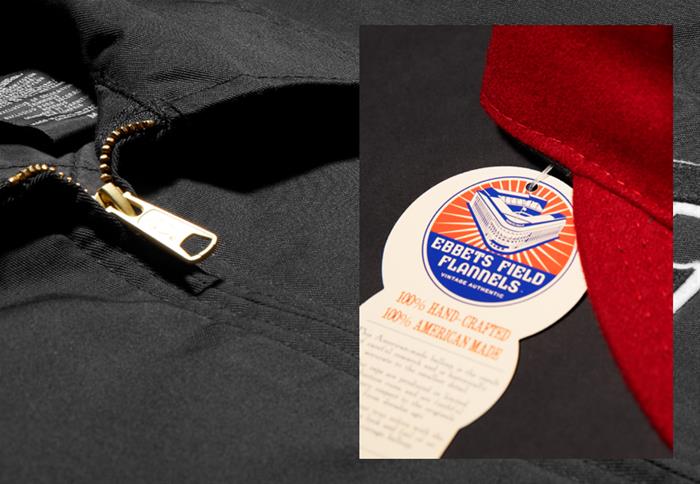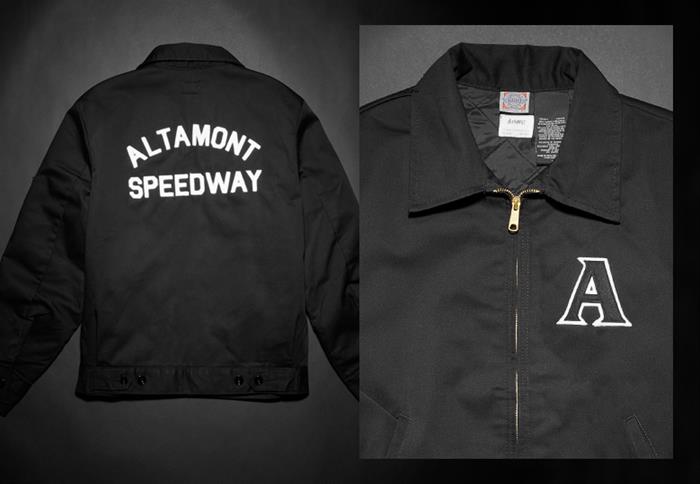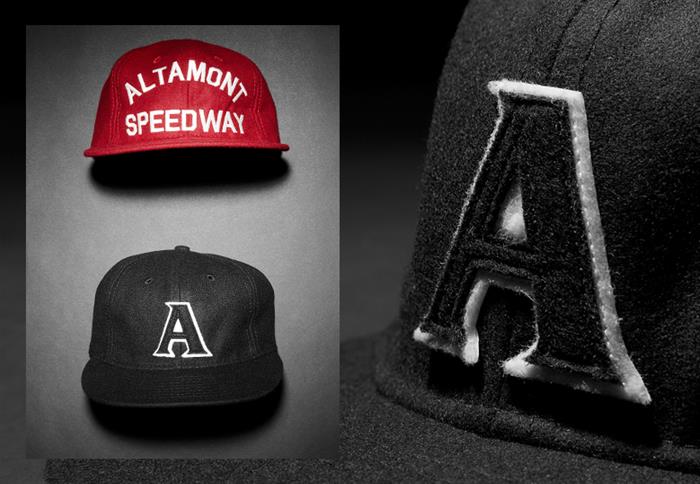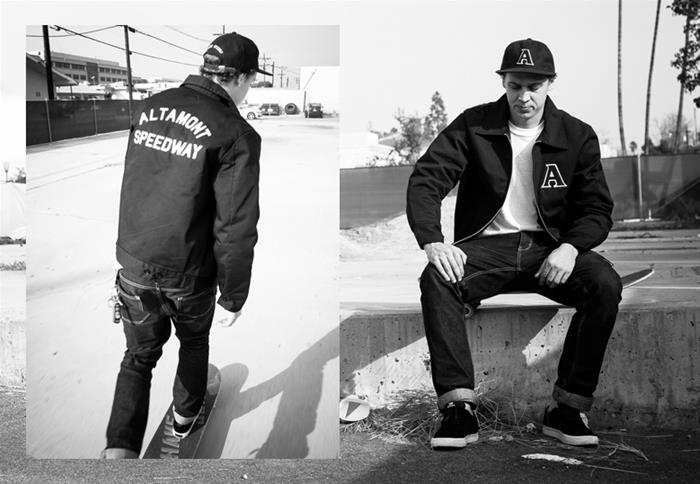 For the latest on Altamont, stay connected with the brand here:
Altamontapparel.com
Facebook: facebook.com/Altamont
Instagram: @Altamont
YouTube: https://www.youtube.com/user/Altamont
Twitter: @Altamont



---