Back to News
Ethika and Football Superstar Dani Alves Sign Multi-Year Deal
February 16, 2016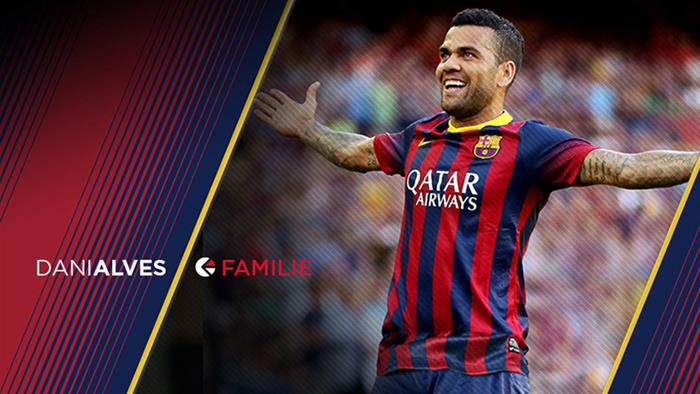 Ethika, Inc. and Mr. Dani Alves, Soccer Legend and current player for FC Barcelona, are proud to announce a joint venture partnerships where the parties intend to co-design, market and sell a Signature Collection of Ethika performance and lifestyle underwear products to the global market.

With Ethika's recent launch and success of their performance line, the next step was to bring on brand ambassadors and partners that could help bring these products to retail and the rest of the world. Dani Alves, who was already a supporter of Ethika, was our first choice.

"I'm very happy to become part of the Ethika Familie and look forward to a long lasting relationship. I'm sure that our mutual collaboration will produce something very cool for our customers. We hope the people that purchase our products will be able to feel the inspiration that we have put into the styles" said Alves.

The Ethika team has deep roots in action sports and recently has spent time developing a traditional sports program. Soccer has been on the top of that list, and have been waiting for the right time to enter that market.

"We feel so lucky to work with someone as decorated and respected as Dani. If you think about the elite soccer players in the world, Dani is for sure on the top of the list. The Ethika brand has come such a long ways in the last 12 months and this partnership with Dani is going to allow us build additional performance products, and will open up new distribution that otherwise wouldn't have been available.

Ethika is focused on expressing every person's individuality across a variety of cultures including, skateboarding, motocross, bmx, snowboarding, surfing, basketball, football, soccer, music, art and fashion. More Ethika news, photos and videos can be found on Instagram (@ethika) and online at www.ethika.com.

Look for this new collection to hit stores and be available on ethika.com mid summer 2016.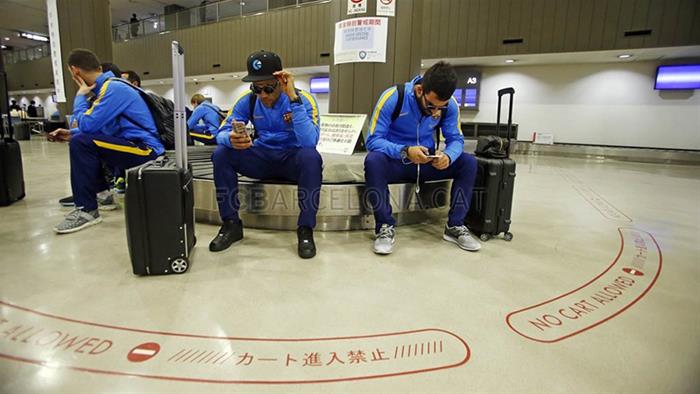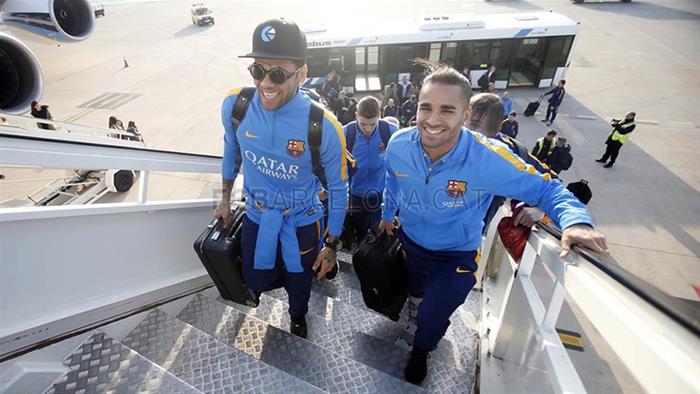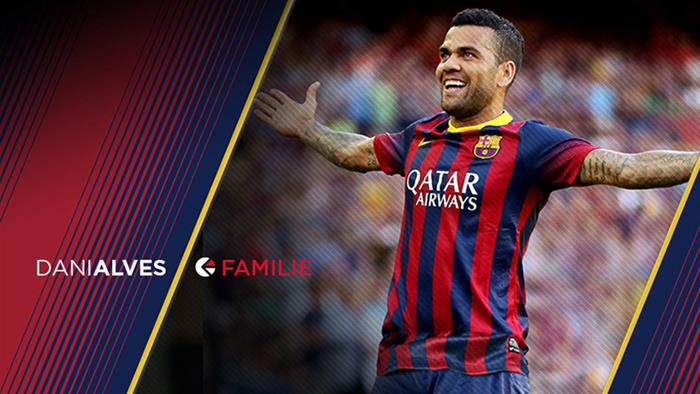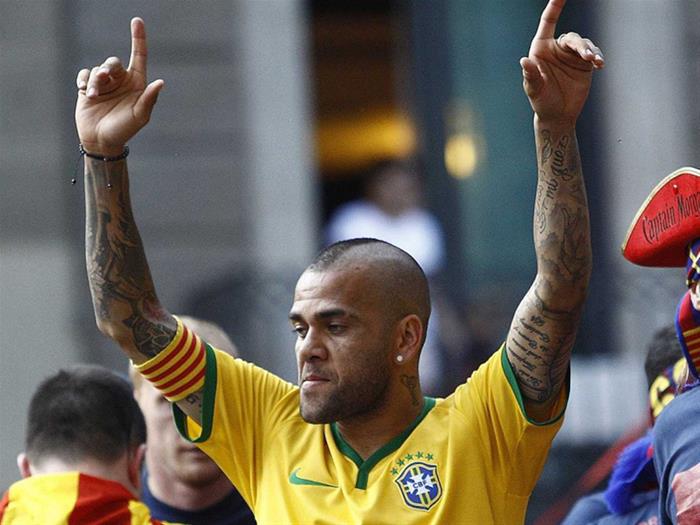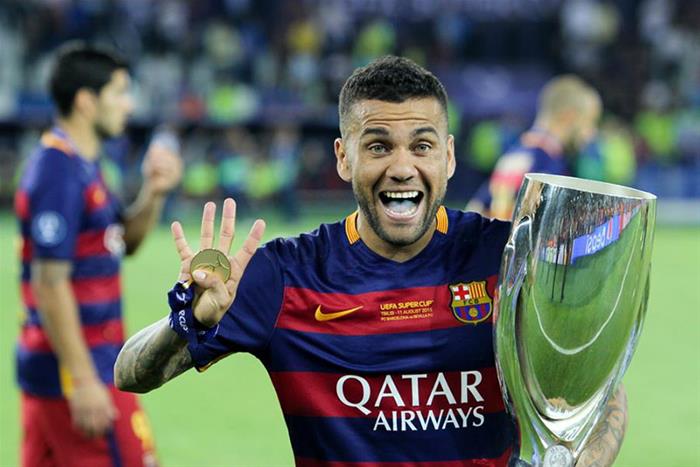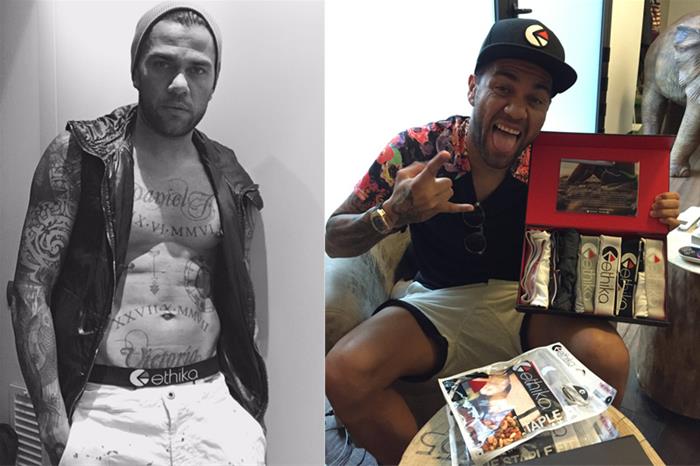 ---