Back to News
NEW éS Releases SESLA and Proclaims it BéST Skate Shoe Ever
February 24, 2016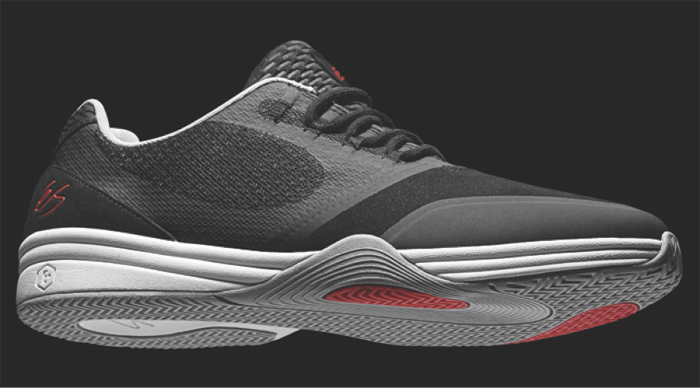 éS, the pioneer of performance skate footwear, has created their béSt skate shoe ever – the SESLA. The SESLA is the most innovative shoe in skateboarding and one of the few that can keep up with the demands of skateboarders today. To improve longevity, energy, and performance, the éS SESLA has been designed precisely for the needs of the new generation. Click here to watch the video and see for yourself:https://youtu.be/rKZbSIm88lE

"I've ridden éS shoes for close to 20 years now and the SESLA is definitely one of the best. The Energy foam is super comfortable and they look fresh on and off the board. The riders all love how they look, feel and perform. You're going to love these shoes!"
-- Kelly Hart, éS Team Manager.

Crafted from 20 years of skate footwear expertise, the éS SESLA features revolutionary technology:
• New STI Energy Foam provides a unique rebound that absorbs impact and redirects to improve upwards energy.
• STI THERMOTHANE toe piece has the dual purpose of improved durability and the perfect flick. It was created with a compound similar to the urethane in your skate wheels.
• Dual lacing options provide beautiful possibilities for lace protection.

---